Illinois Heavy Lift Helicopter Services
For Precision Placement Or Installation Of Heavy Equipment And Structures

Illinois Heavy Lift Helicopter Services

For Precision Placement Or Installation Of Heavy Equipment And Structures
Let FairLifts take care of your heavy lifting.
Call FairLifts at 1-800-318-8940 now!
Illinois is a state where heavy-lifting can come in handy, whether it is in a big city in the state or in one of the hillier regions of the state. A helicopter can help get the heavy lifting done such as putting in antennas and towers, setting up advertisement signs, and installing HVAC units. A helicopter can help you perform these tasks in a timely manner, saving you important time and unnecessary manpower. FairLifts can help you set up the heavy lifting job you need with our connection to certified pilots, crew members, and heavy-lifting helicopters.
Let a helicopter do your heavy lifting in Illinois. Schedule a heavy lift today.
Call FairLifts at 1-800-318-8940 now!
Heavy Lifting Helicopters
Because of FairLifts connection to a wide network of pilots and crew members, we can help set you up with the heavy-lifting helicopter for the job you need. A few helicopters available may include: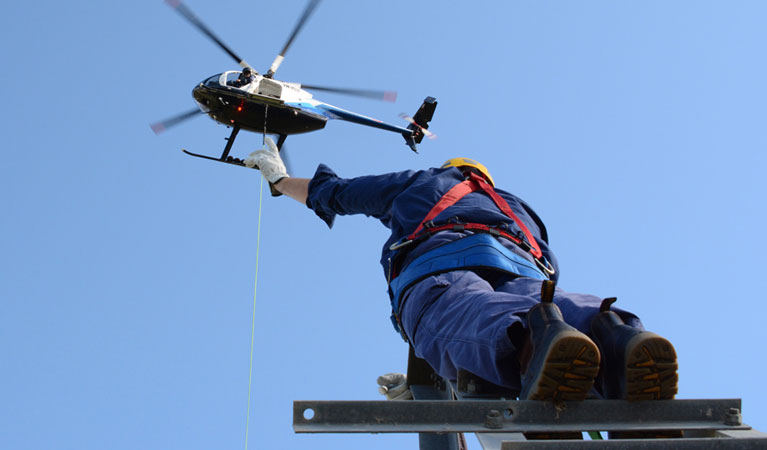 Sikorsky S-64 Skycrane

This helicopter takes the meaning of heavy-lift to a new level and is capable of lifting 42,000 pounds.
Sikorsky CH-37 Mojave

This Vietnam helicopter can transport heavy amounts of weight and is reliable.
Kaman K-Max

The Max is capable of precision flying and lifting over 6,000 pounds.
Bell 214

The Bell is a medium load helicopter capable of helping you out with a variety of tasks quickly.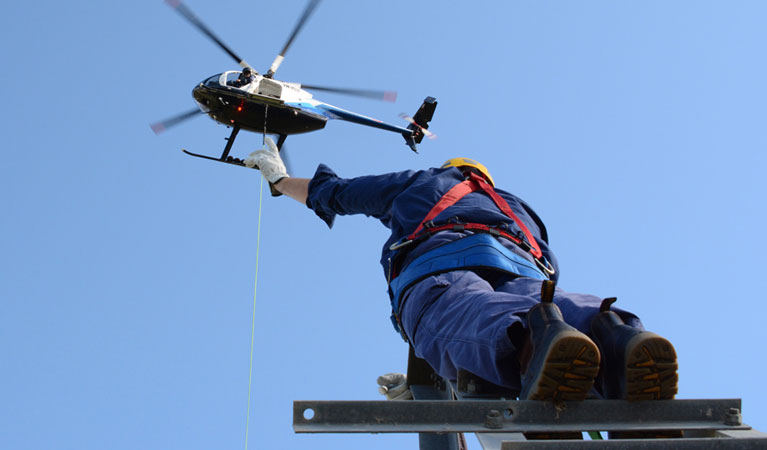 Heavy Lifting: Let a Helicopter Do the Lifting
A helicopter is an ideal machine to perform heavy lifting, making the job simple. A helicopter is versatile in that it can perform a variety of helicopter heavy lifts. For example, if you are looking to put in an HVAC unit, a helicopter can help you install one quickly and save you time. A helicopter's strength makes it great for heavy lifting in difficult to reach locations, in placing advertisement signs, delivering necessary supplies, and helping install antennas.
A helicopter can help with tower and antenna construction. A helicopter can lift intensely heavy objects such as an entire tower and help with the placement of an antenna and do so with the precision you need, often times this makes this type of construction easier than if you were using a traditional crane.
---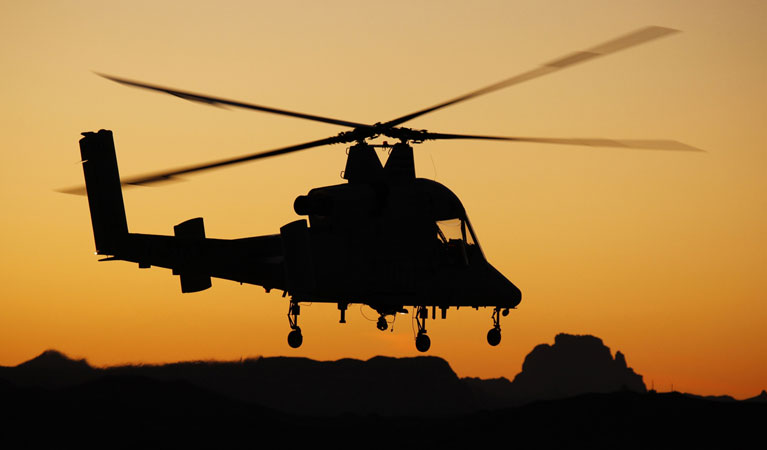 Advertising sign placement
When it comes to placing an advertisement sign, a helicopter is a perfect machine to get it done. A helicopter can hover and perform precise placement on a heavy advertisement sign to bolster your business. A helicopter can help reach difficult to get to locations such as on the side of a hill.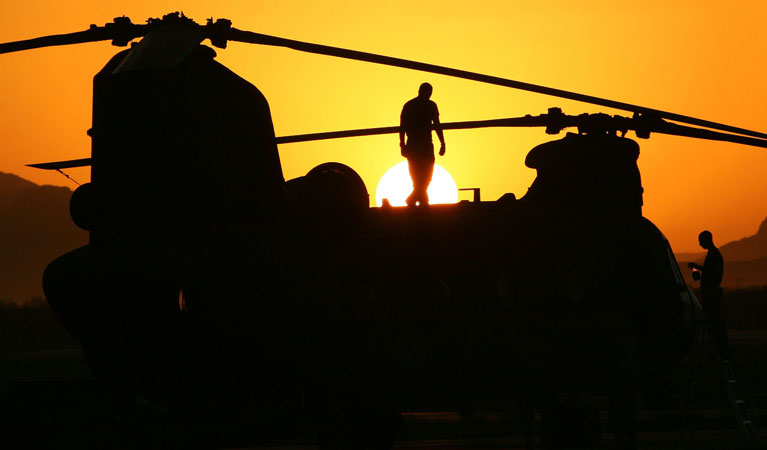 A helicopter is unique in its hovering abilities, making it the ideal machine for reaching difficult to get to locations in almost every circumstance. A helicopter can help with heavy lifting over a body of water, on the top of a hill, or in the middle of a dense forest.
---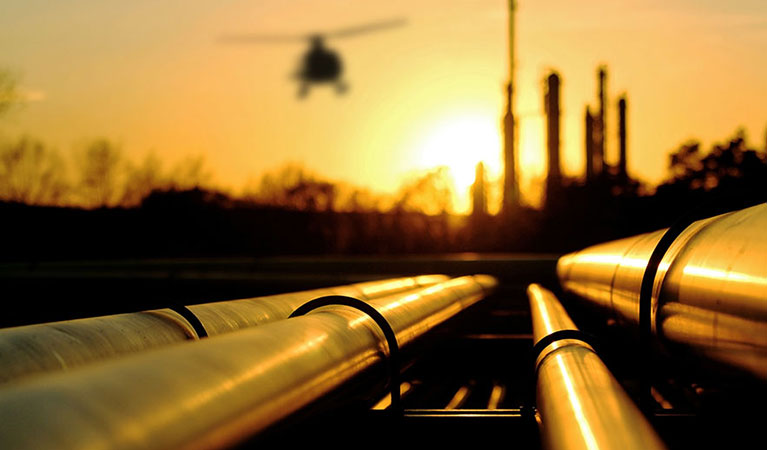 If you are looking to have supplies delivered consider using a helicopter. A helicopter can deliver supplies swiftly, cutting down on the vital time it would take. This is especially crucial when it comes to managing difficult to reach locations such as over a body of water or if time is important for delivering supplies.
FairLifts makes heavy lifting simple.
Call FairLifts at 1-800-318-8940 now!
Call FairLifts Today for a Heavy Lift Helicopter
FairLifts has team members standing by ready to take your calls. We are prepared to answer any question you have, provide you with a helicopter heavy lift quote, and get you started on arranging your helicopter. Our lines are always open 24/7.
Call FairLifts at 1-800-318-8940 now!
We offer heavy lift services in the following cites and more in Illinois:
Arlington Heights - Aurora - Bloomington - Bolingbrook - Champaign - Chicago - Cicero - Decatur - Elgin - Evanston - Joliet - Naperville - Orland Park - Palatine - Peoria - Plainfield - Rockford - Schaumburg - Springfield - Waukegan