Iowa Heavy Lift Helicopter Services
For Precision Placement Or Installation Of Heavy Equipment And Structures

Iowa Heavy Lift Helicopter Services

For Precision Placement Or Installation Of Heavy Equipment And Structures
Coordinate convenient helicopter heavy lift operations support in Iowa!
Call FairLifts at 1-800-318-8940 now!
Advanced Heavy Lift Helicopter Support in Iowa
FairLifts organizes advanced helicopter assistance for a range of heavy lift operations in Iowa. Along with a global network of helicopter operators, we provide dependable heavy lift helicopter support, helping vital industrial operations stay on track. FairLifts arranges reliable and affordable heavy lift helicopter solutions for HVAC lifts, tower and antenna construction, advertising sign placement, hard to reach / remote areas, and delivery of construction supplies. FairLifts also manages emergency helicopter service for heavy lift operations, delivering critical support to construction, manufacturing, utility, moving and advertising companies.
Arrange advanced heavy lift helicopter support in Iowa!
Call FairLifts at 1-800-318-8940 now!
Commonly used helicopters in heavy lift applications
No matter the size or scale or a task, there's a helicopter that can effectively tackle it.
Speak with a qualified agent to learn more about the types of heavy lift helicopters available in Iowa. Some of the more commonly used are listed below.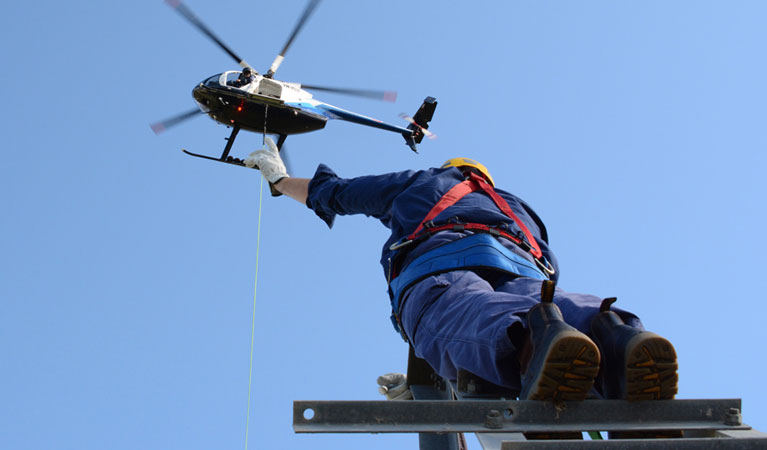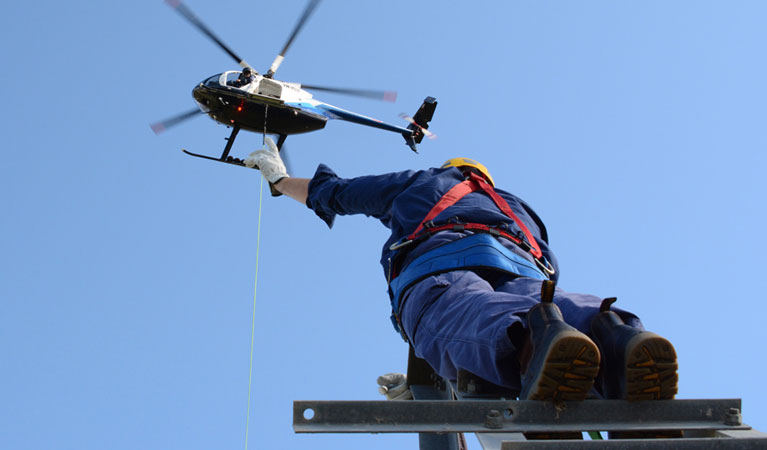 Our specialized network operators hold Type and Production Certificates for their helicopters, which are capable of transporting heavy loads by helicopter,  connected to long cables or slings to out-of-the-way areas, such as the peaks of hills or mountains or the tops of tall structures.

Handy Heavy Lift Helicopter Services in Iowa
FairLifts representatives are standing by to arrange helicopter support for a range heavy lift projects, including the precision placement of HVAC units, in out-of-the-way areas, providing a cost-effective alternative to ground cranes. Other services include the construction and placement of towers and antennas for utility and telecommunication companies, advertising sign placement for media and advertising companies, transport of oversized loads to isolated areas, and the transport of construction supplies for construction and industrial companies in the state of Iowa.
FairLifts arranges helicopters for tower and antenna construction installation and maintenance. Licensed pilots allow access to isolated terrain to build cellular sites or antennas and to place towers or antennas, as well as to deploy crews, excavation equipment, cement and construction supplies.
---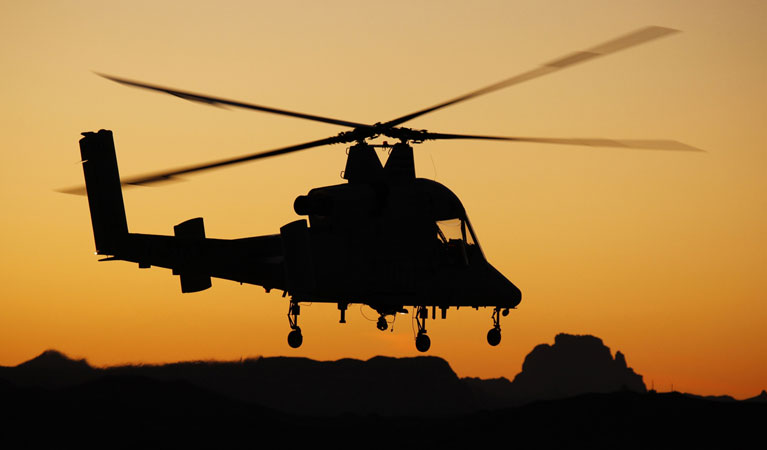 Advertising sign placement
FairLifts schedules adjustable helicopters for sign, promotional and advertising placement, enabling the precision placement of outsized advertising signs. Certified pilots guarantee proficiency, speed and safety during the positioning of important billboards in metropolitan or isolated areas that are inaccessible by ground cranes.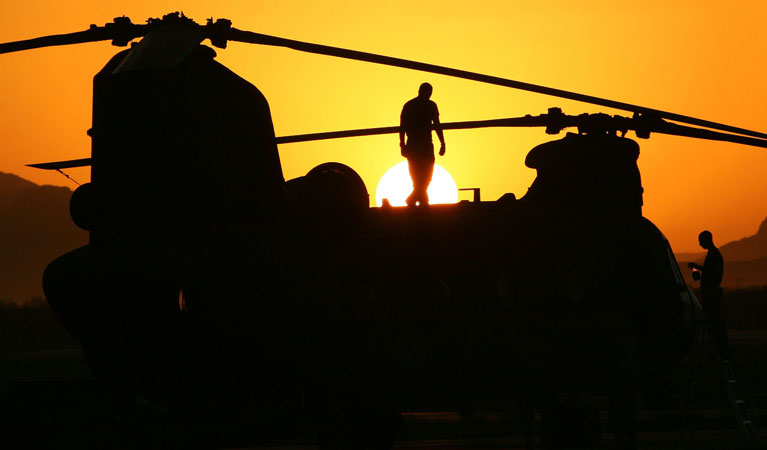 FairLifts coordinates convenient helicopter support for manufacturing and heating, ventilation, and air conditioning technology companies for the heavy lift and precision placement of HVAC units. An expert pilot and ground crew ensures secure heavy lift air crane service to remove and install HVAC units using precision long lines, as well as heavy lifts to carry oversized HVAC equipment and supplies, keeping construction or renovation projects on course. Our cutting-edge helicopter fleet can lift loads up to 4500 lbs., and oversized cabin cargo areas easily accommodate load supply and gear pallets.
---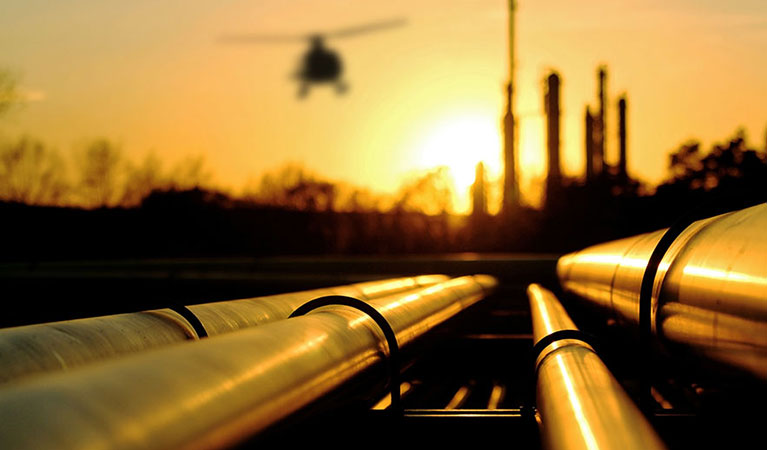 FairLifts organizes heavy lift helicopters to deliver construction materials, supplies and equipment directly to building sites. Licensed pilots provide affordable and steadfast support for transporting weighty items like sand, concrete, building supplies, trees, poles, water tanks, and machinery, as well as construction crews.
Learn out more about licensed helicopter support for heavy lift operations in Iowa!
Call FairLifts at 1-800-318-8940 now!
FairLifts Specializes in Heavy Lift Logistics
Our knowledgeable representatives are on hand to assist in the planning of heavy lift projects and to facilitate estimates and additional information for construction, manufacturing, utility, moving and advertising companies in Iowa to guarantee advanced solutions for essential aerial crane operations.
Call FairLifts at 1-800-318-8940 now!
We offer heavy lift services in the following cites and more in Iowa:
Ames - Ankeny - Bettendorf - Burlington - Cedar Falls - Cedar Rapids - Council Bluffs - Davenport - Des Moines - Dubuque - Iowa City - Marion - Marshalltown - Mason City - Muscatine - Ottumwa - Sioux City - Urbandale - Waterloo - West Des Moines