Worcester Helicopter Lift Services

The #1 Option in Massachusetts: Worcester Helicopter Lift Solutions
Call FairLifts at 1-800-318-8940 now!
Professional Helicopter Lift Solutions in Worcester, MA
FairLifts arranges helicopter lift solutions for companies, agencies, and individuals in Worcester, Massachusetts. Working with a global network of affiliates, the company provides heavy lift helicopters, aerial cranes, pipeline inspections, and executive charters, ensuring timely and affordable helicopter lift solutions. FairLifts also schedules executive helicopter services, such as business charters, and even game day shuttles. Customer service agents are available 24/7 to facilitate helicopter lift solutions and to help organizations to meet their project goals.
Receive a construction helicopter quote instantly...
Call FairLifts at 1-800-318-8940 now!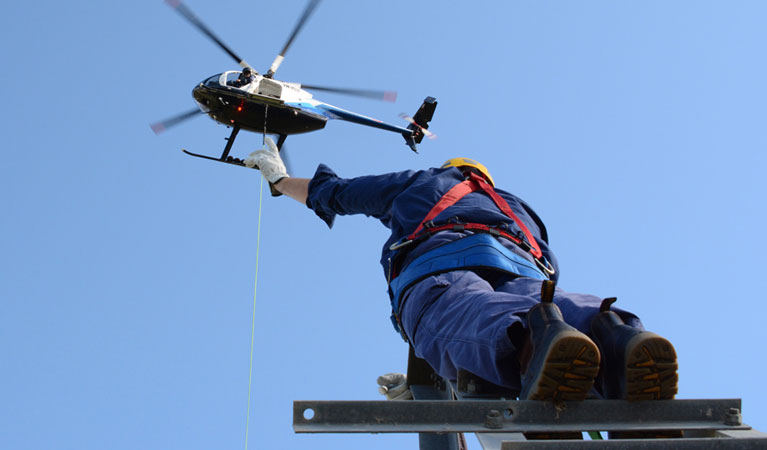 Worcester Helicopter Lift Solutions in Central Massachusetts
Worcester, Massachusetts, the second most populous city in New England after Boston, is located just 40 miles west of Boston, 50 miles east of Springfield and 40 miles north of Providence, Rhode Island. Known as the "Heart of the Commonwealth", the city is home of the University of Massachusetts Medical School, UMass Memorial Health Care, Saint Vincent Hospital, Hanover Insurance, Saint-Gobain, Reliant Medical Group and Polar Beverages, the largest independent soft-drink bottler in the country. The city is also home to Morgan Construction and the David Clark Company, a pioneer in aeronautical equipment. FairLifts, working with a global network of helicopter lift operators, arranges helicopter transport, construction lifts, inspections, surveys and executive charters.
Receive a fast quote for your sling load jon today!
Call FairLifts at 1-800-318-8940 now!
FairLifts Helicopter Lift Solutions for Worcester
FairLifts arranges professional helicopter lift solutions for a variety of industries in Worcester, including construction, heavy lifting, freight and cargo transport, emergency medical services and agricultural projects.
Other Services in Worcester and Central Massachusetts...
Construction Helicopter Solutions
FairLifts schedules premium construction lift solutions, such as heavy lifts, air crane services, aerial oil and gas assistance, and utility services, as well as freight and cargo transport. Other services include equipment and crew transport to remote or inaccessible locations, as well as transport of digging machinery, concrete facilitations, and girders or large stone structure placement.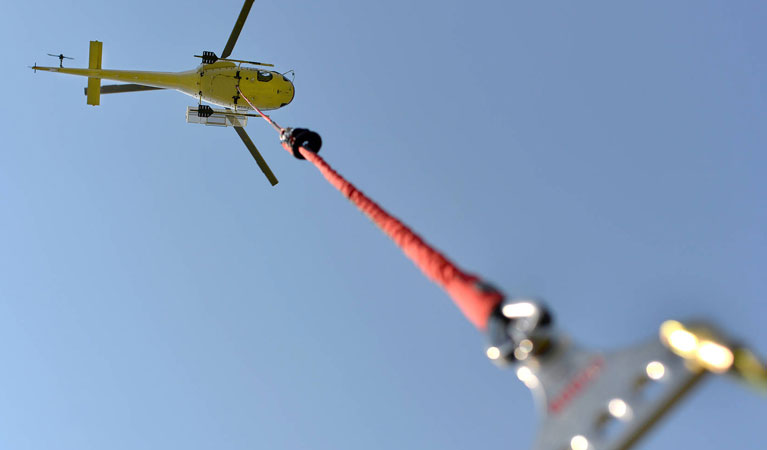 FairLifts arranges heavy lift helicopter solutions, including air crane support for projects in remote or inaccessible areas. Heavy lift helicopters afford a cost-efficient alternative to ground cranes, transporting heavy materials and equipment into areas with limited ground access. Also, heavy lift helicopters provide effective solutions for projects subject to strict time and budgetary constraints.
Freight and Sensitive Materials
FairLifts schedules helicopter lifts to provide timely and discreet transport solutions for sensitive materials and fragile freights. Our global network of affiliates is staffed with expert pilots and premium aircraft to ensure the safe and secure delivery of important and classified documentation and cargo.
FairLifts arranges helicopter lifts for the emergency transport of patients in need of immediate medical attention. With a fleet of fully-staffed medical helicopters fitted with life-saving equipment and medication, FairLifts coordinates emergency medical assistance with leading health centers around the world. FairLifts also schedules helicopter lifts for non-invasive agricultural solutions, such as yield management, crop health maintenance, hydroseeding, crop dusting, overwatering management and frost protection in Worcester.
We offer complete helicopter solutions for Worcester
We also serve numerous areas in Central Massachusetts:
Shrewsbury, MA - Sutton, MA - Northbridge, MA - Millbury, MA - Northborough, MA - Charlton, MA - Leicester, MA - Westborough, MA - Clinton, MA - Holden, MA - Spencer, MA - Marlborough, MA - Grafton, MA - Oxford, MA - Hopkinton, MA
Schedule your Worcester helicopter lift solution today
Call FairLifts today to receive more information regarding our the array of industrial, agricultural, medical and executive helicopter services our network operators provide. FairLifts customer service agents are standing by 24/7 at 1-800-318-8940 to ensure comprehensive helicopter lift solutions in Worcester. You can also fill out the form on our
contact page
, and a representative will contact you within 24 hours.
Call FairLifts at 1-800-318-8940 now!