Aerial Photography, Videography and Surveys Across Arizona
Real Estate - Film Production - Photography - Television

Aerial Photography, Videography and Surveys Across Arizona

Real Estate - Film Production - Photography - Television
Could your business benefit from aerial photography
Call FairLifts at 1-800-318-8940 now!
Arizona Aerial Photography and Video Options
FairLifts has a wide network of experienced pilots who can meet your aerial photography, videography, and survey needs in Arizona. A variety of equipment and helicopters are available. A helicopter's ability to hover offers an advantage over a plane and can capture the perfect photograph or video for you. State of the art equipment—such as LIDAR and GIS—deliver a quality product. Services available include aerial photographs and videos, surveys, law enforcement help, wildlife census, and surveillance.
FairLifts arranges services throughout the entire state of Arizona. Get high-quality images and videos from a helicopter today. Because a helicopter hovers, it can stay in one spot, creating better videos and photographs than you would get from a plane.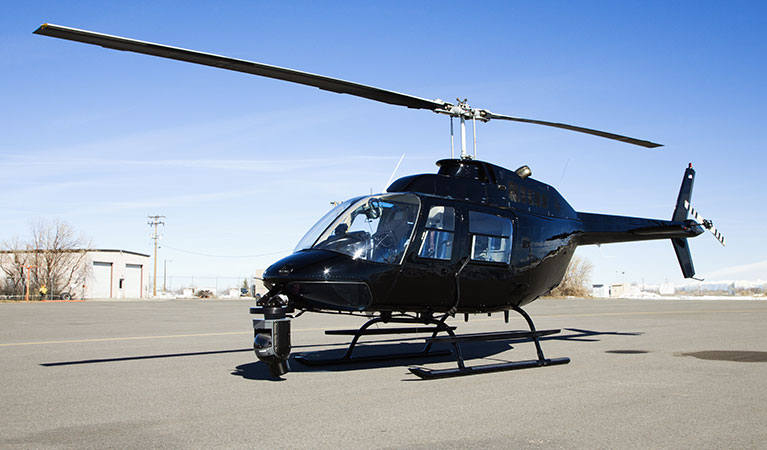 Arizona Aerial Video Services
Arizona is a unique place for aerial photography. The Sonoran Desert—one of the hottest deserts in the United States—covers much of the southwestern region of Arizona, but there is also has deep canyons and numerous rock ranges located in the state. FairLifts can arrange the perfect aerial photograph or video services based on your needs, whether it is to map out the land, take pictures for real estate, or pursue a business venture.
Receive aerial video and photography services in Arizona
Call FairLifts at 1-800-318-8940 now!
Arizona Aerial Video and Picture Services
FairLifts helps arrange a variety of aerial photography and video services throughout the entire state of Arizona.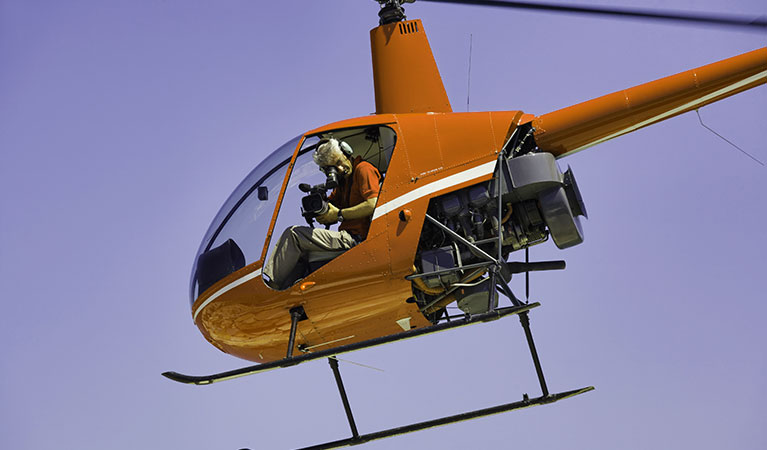 Aerial Photography & Videography
If you need the perfect professional photographs or video for your business, look no further. FairLifts can arrange a certified, professional, experienced pilot who will use high definition equipment to capture the video or image you need.
---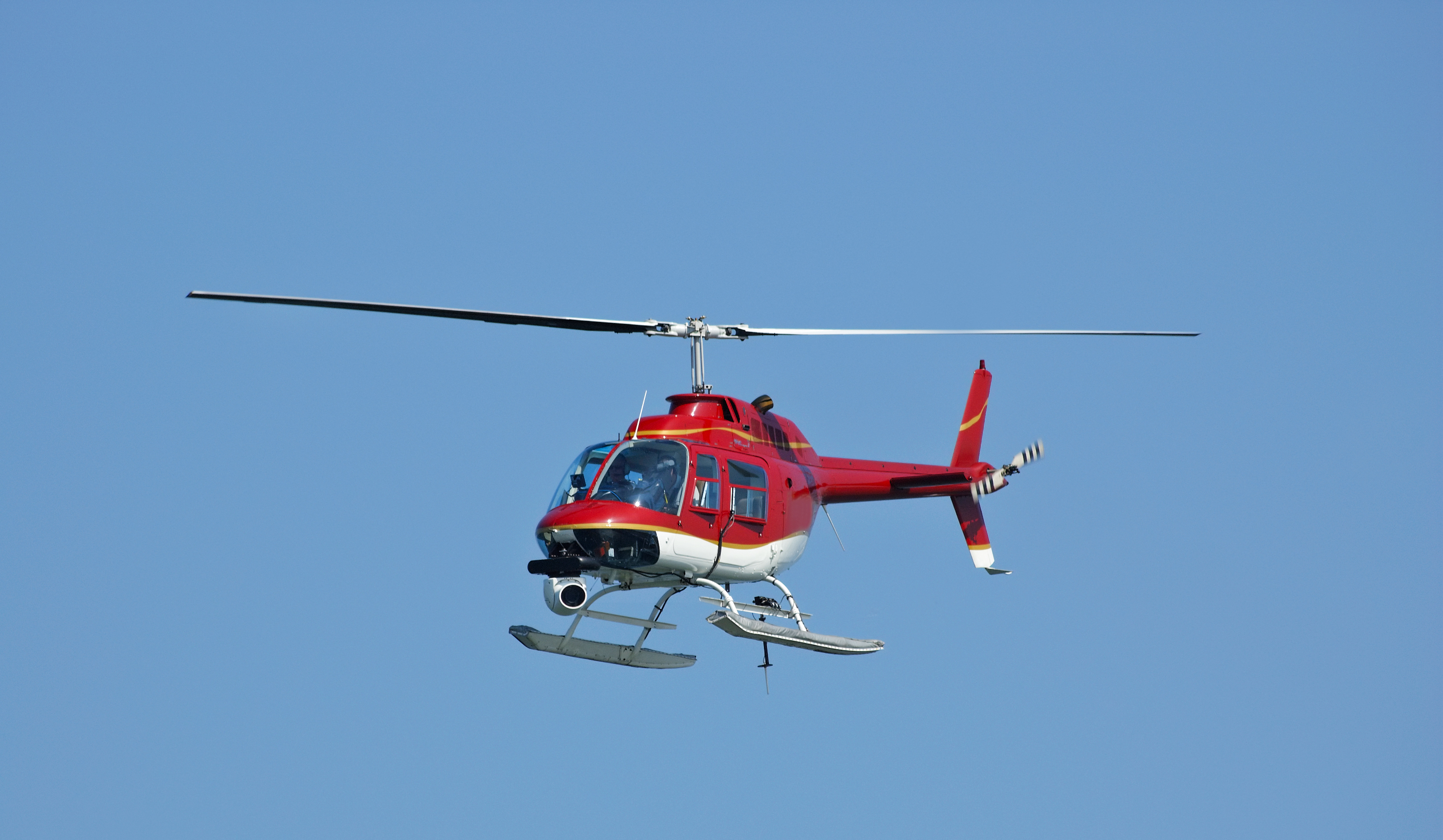 Aerial Surveying and Mapping
If you need an area mapped out or surveyed, a helicopter could play a pivotal role in saving you time and manpower. A helicopter can provide the photographic layout of any location; you do not need to even bother using ground methods, which can prove useful if the terrain is rough.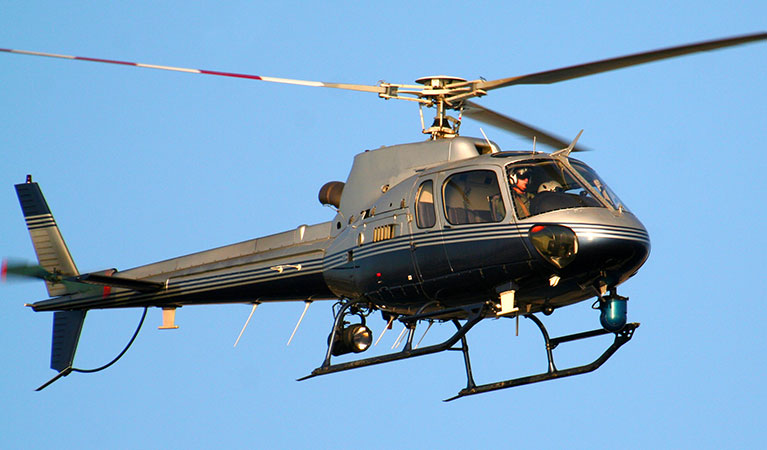 Police Reconnaissance and Surveillance
A helicopter can aid in law enforcement efforts—whether it is providing a video of a car fleeing from the cops, an aerial view of possible places a fugitive could hide, or searching for evidence from a crime.
---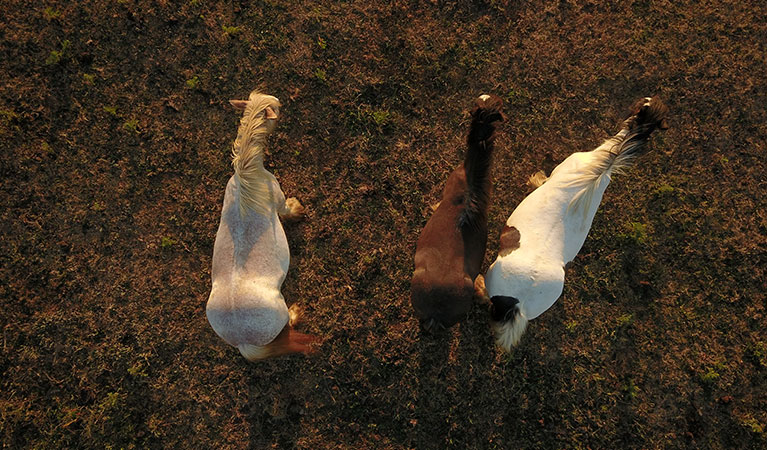 Wildlife Aerial Census and Sampling
A helicopter can assist with creating a wildlife census for an area. This is done quicker and often more accurately than a ground method. A variety of methods can be used to collect numbers on wildlife in a given area.
Get a quote on aerial video and photography services today
Call FairLifts at 1-800-318-8940 now!
Call FairLifts for Arizona Aerial Photography
No project is too big or too small for FairLifts. We ensure you will get exactly what you are looking for to meet your aerial photography and video needs. Speak with a member of our team today. Call us—we are available each day of the week any hour of the day—and we can answer any lingering questions.