Aerial Photography, Videography and Surveys Across Idaho
Real Estate - Film Production - Photography - Television

Aerial Photography, Videography and Surveys Across Idaho

Real Estate - Film Production - Photography - Television
Capture excellent aerial footage in record time, by helicopter
Call FairLifts at 1-800-318-8940 now!
Upgrade your photography, videography and survey efficiency in Idaho
In an age where industries pride themselves on efficiency of performance, outfit your footage-capturing procedures and surveying needs with a cutting-edge tool: the helicopter. A helicopter can effectively transform your respective output, raising the bar with regard to your daily accomplishments and completing specific tasks in a fraction of the traditional time. Mounted cameras can expertly capture photo or video footage, and your perspective high above the ground allows you to perform Idaho surveys in no time at all.
Look for quality results every time, when your photography, videography and survey operations are facilitated by professional, tested helicopter pilots, who routinely travel to Idaho skies and back for lasting customer satisfaction.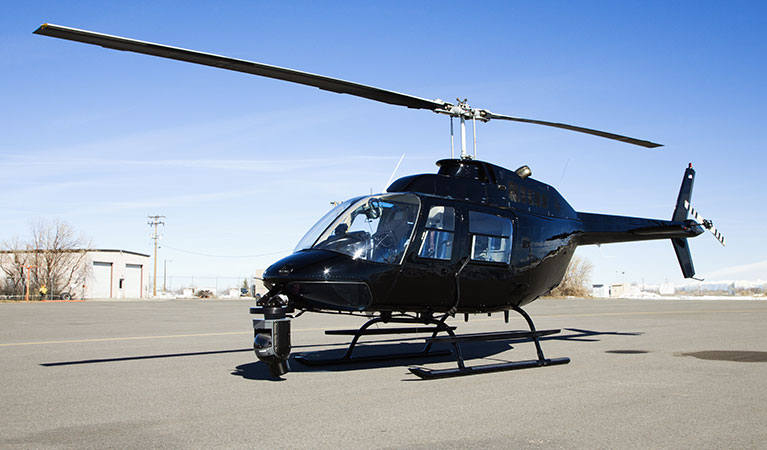 Discover straightforward photography, videography and survey procedures in Idaho
Put simply, a helicopter is the short distance between your current ventures and instantly increased productivity. Especially in Idaho, a land characterized by its diverse landscapes and changing climates, depending on the state's respective region, your operations are instantly equipped when you introduce a helicopter into the mix.
To satisfy photography and videography needs in Idaho, helicopters can hover above and around some of the state's finest sites, including Craters of the Moon National Monument and Shoshone Falls Park. The Gem State is home to a wide variety of agriculture, residential and preserved lands, a portfolio of footage and survey-worthy landscapes. It's up to a helicopter to account for them all, no matter your individualized needs.
Take to the skies to capture unrivaled photographic or video angles in Idaho
Call FairLifts at 1-800-318-8940 now!
A diversified portfolio of photo, video and survey procedures by helicopter
Your requirement for photography, videography and surveying services is satisfied the moment you elect to pursue unique solutions by helicopter. Trained helicopter pilots routinely travel to the skies and back, to capture the perfect shot or complete a holistic survey to your exact specifications. No matter the your individual preferences or your budget restrictions, we have the hardware to suit all of your needs.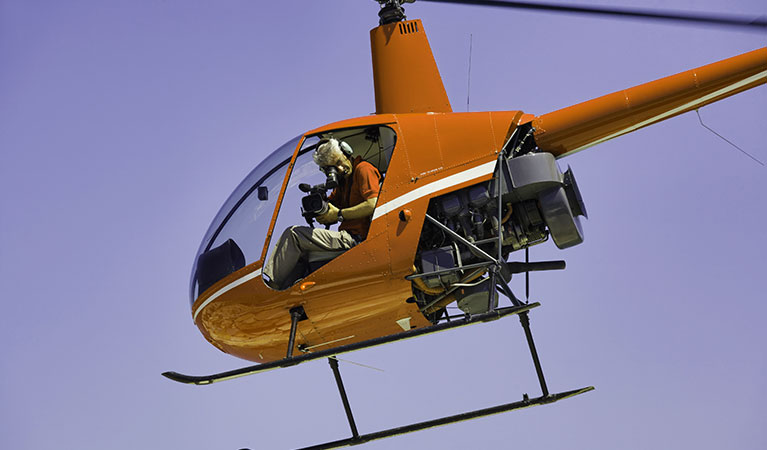 Aerial Photography & Videography
Satisfy all of your photography and videography needs, with high-definition still or video cameras mounted to the helicopters themselves. Dedicated pilots understand how to acquire the perfect shot, and will work to meet and exceed your expectations. Complement your project with footage only a helicopter can provide.
---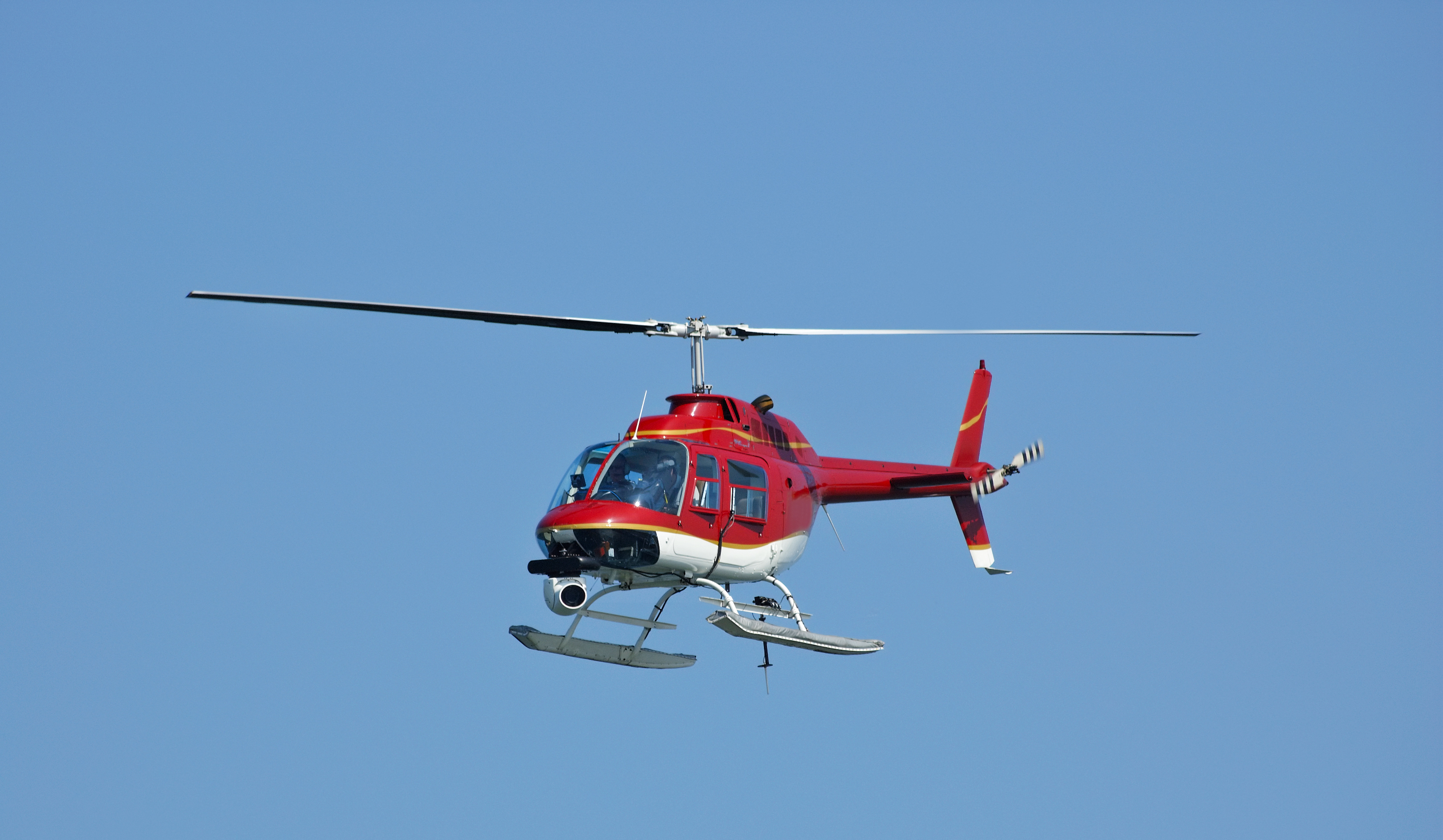 Aerial Surveying and Mapping
Surveying and mapping have never been easier than when performed by helicopter, given the unique perspective of a chopper above the ground. Helicopters can hover over locations of your choice for extended viewing and can account for a property or a location in its entirety, without worrying about ground obstacles.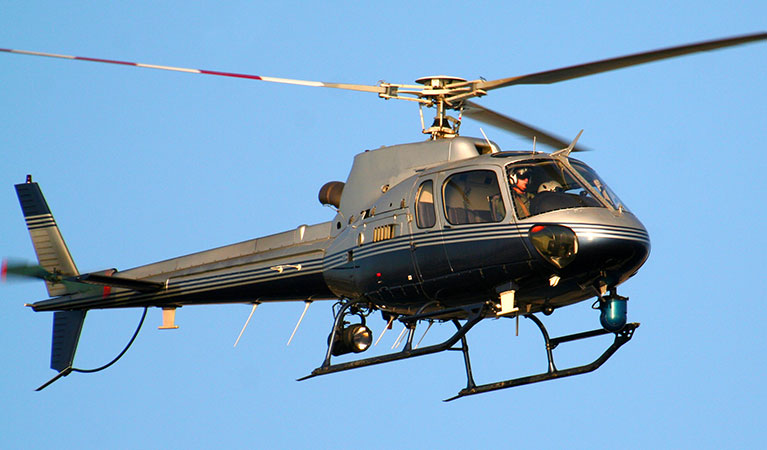 Police Reconnaissance and Surveillance
Helicopters can also provide substantial services to dedicated law enforcement officers and professionals. When you outfit your existing law enforcement regiment with a helicopter, you are instantly provided with an aerial angle that can leverage your superiority against anything thrown your way. Law enforcement by helicopter is simple and straightforward.
---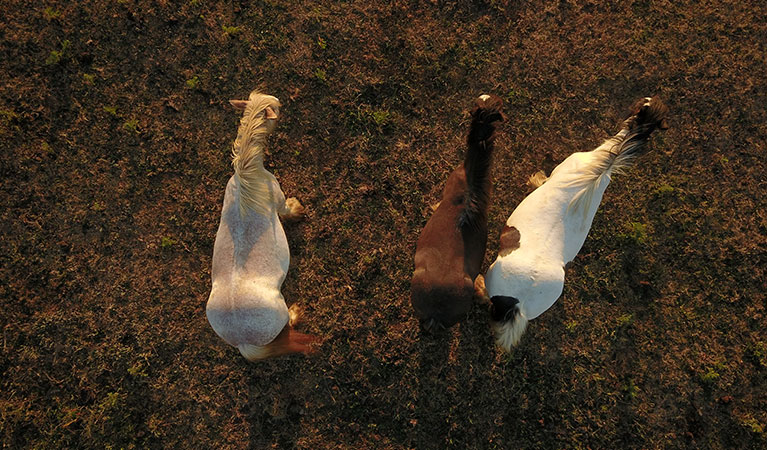 Wildlife Aerial Census and Sampling
Sustainability and wildlife preservation are provided with the attention and the support that the campaign needs, when you add a helicopter into the mix. It's easy to account for wildlife census needs and sampling procedures alike, given a helicopter's unique capacity to land and takeoff whenever it is most necessary.
It's easier than ever to expedite your photography, videography and survey needs in Idaho
Call FairLifts at 1-800-318-8940 now!
Connect with Idaho's leader in helicopter support for aerial photography, videography, surveys and more...
Contact one of our dedicated customer service representatives today, available every hour of every day, to book a helicopter for your own photo, video or survey needs in Idaho! Or, you can easily fill out an online customer contact form today, for a response within 24 hours!

We work hard to provide helicopter solutions for real estate, film production, and other companies near all of these Idaho municipalities:
American Falls - Arco - Blackfoot - Boise - Bonners Ferry - Burley - Caldwell - Cascade - Challis - Coeur d'Alene - Council - Driggs - Dubois - Emmett - Fairfield - Gooding - Grangeville - Hailey - Idaho City - Idaho Falls - Jerome - Lewiston - Malad City - Moscow - Mountain Home - Murphy - Nezperce - Orofino - Paris - Payette - Pocatello - Preston - Rexburg - Rigby - Rupert - Saint Anthony - Salmon - Sandpoint - Shoshone - Soda Springs - St. Maries - Twin Falls - Wallace - Weiser