Aerial Photography, Videography and Surveys Across Illinois
Real Estate - Film Production - Photography - Television

Aerial Photography, Videography and Surveys Across Illinois

Real Estate - Film Production - Photography - Television
Capture high-definition footage by helicopter in Illinois
Call FairLifts at 1-800-318-8940 now!
Illinois Aerial Photography, Videography & Surveys
Provide the complete extent of your photography, videography and surveying needs with the industry solution you deserve, when you introduce a helicopter into the mix. Illinois is home to a wide variety of diversified landscapes, and you can effectively capture the best of them all, through photo or video mediums, by mounted, high-definition helicopter cameras.
You aerial surveying needs are also met and exceeded in Illinois, given a chopper's unique capacity to observe from above, unhindered by ground obstacles. Take easy advantage of the industry's newest aerial advantage, and discover why so many of Illinois' top footage and survey providers trust a helicopter to expedite their output. It's all yours, for a fraction of the expedited price.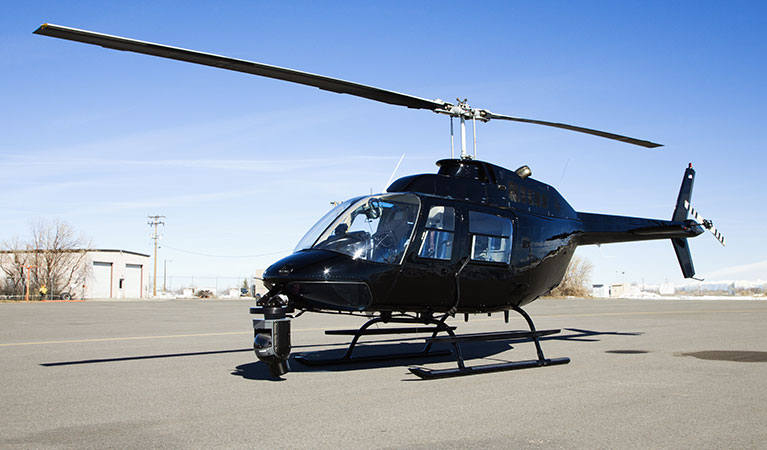 Welcome to Illinois, the home of expedited helicopter operations
The Land of Lincoln is known for its history and culture alike. Now, the state's photography, videography and survey industries are characterized by a new aerial solution: the helicopter. Helicopters can capture each of the majestic landscapes that make Illinois the unforgettable destination that it is. From the Willis Tower to the Navy Pier, it's all game for photo and video-capturing measures, available exclusively by optimized helicopters.
The seasonal climate in Illinois proves well conceived to sustained flight, providing for large periods of the year where a helicopter is the superior industry option. Survey forest, agricultural and rolling Illinois landscapes, all with the prowess that a helicopter can bring to the table!
In the Land of Lincoln, your survey needs are accounted for by helicopter
Call FairLifts at 1-800-318-8940 now!
Capture a variety of photo, ideal and survey services by helicopter
Illinois hosts some of the most dedicated helicopter providers, and all are uniquely optimized to provide you with the best photography, videography and surveying capacities. Choose from among a wide variety of aerial options, no matter your respective budget or individual preferences. There promises to exist an option capable of transporting your current output.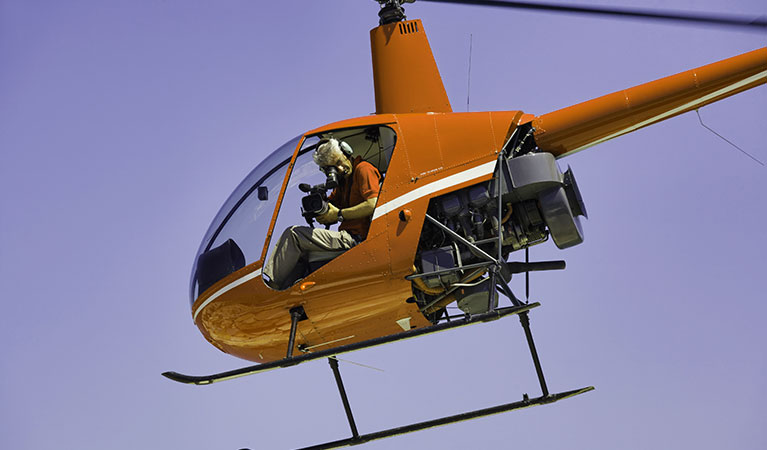 Aerial Photography & Videography
Capture High-definition photo and video footage in a fraction of the traditional time, when you trust your photography and videography ventures to a dependable helicopter provider in Illinois. No matter the difficulty of the shot, world-class footage-capturing technology puts the finishing touches on your projects, every time.
---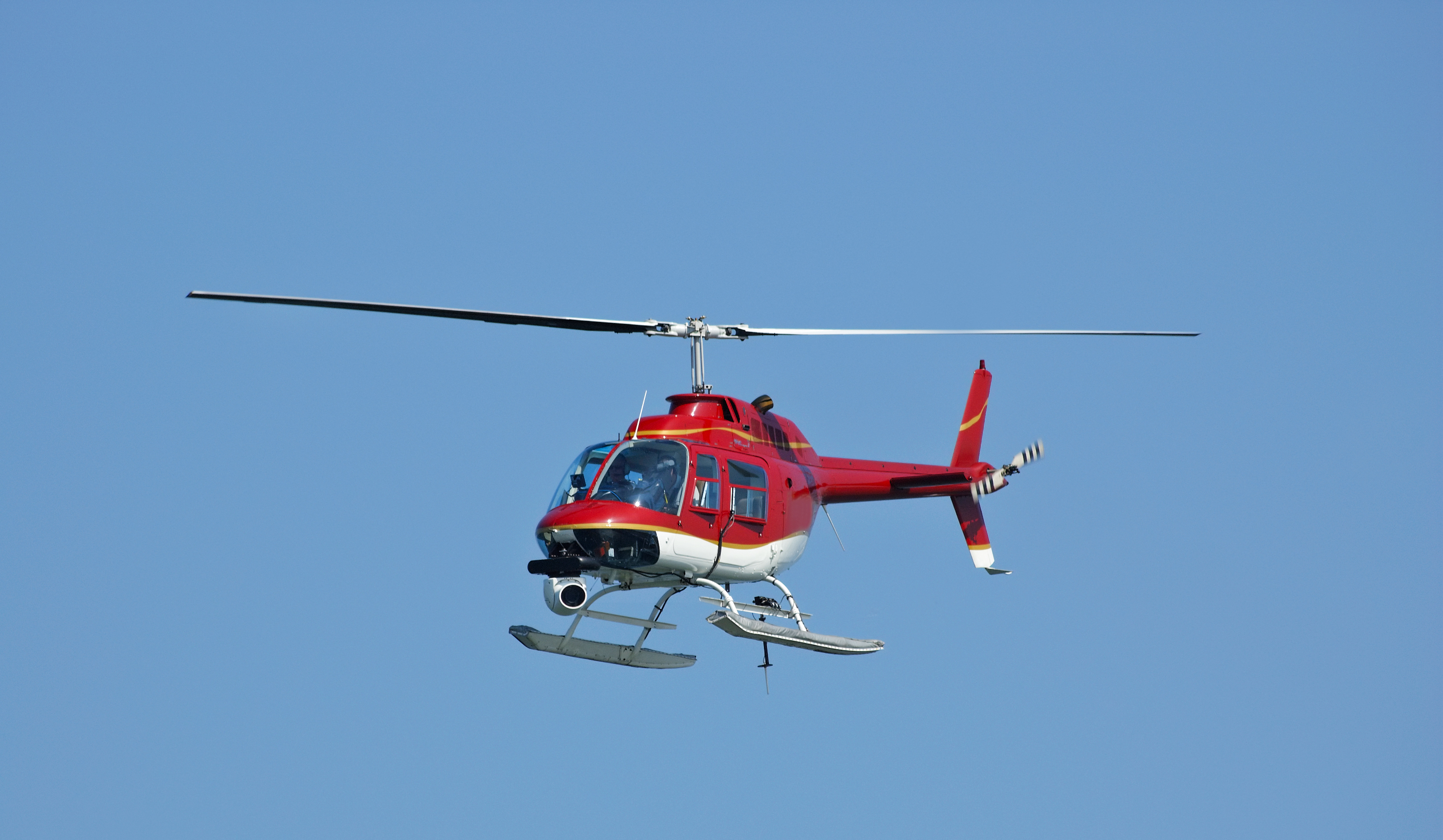 Aerial Surveying and Mapping
It's easier than ever to account for entire landscapes, with the unique aerial surveying and mapping technologies available exclusively by helicopter in Illinois. Aerial surveying and mapping is streamlined, given that its carried out by a vehicle not bound by any ground obstacles.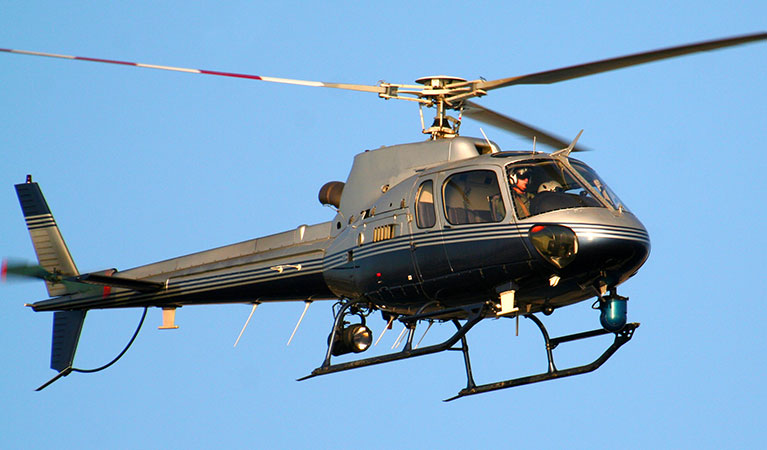 Police Reconnaissance and Surveillance
Law enforcement now has a dependable vehicle added to its arsenal. It's time that law enforcement ventures in Illinois put superior law enforcement solutions to work, with the assistive nature of helicopter patrol. Helicopters outfitted for security can keep the peace without difficulty.
---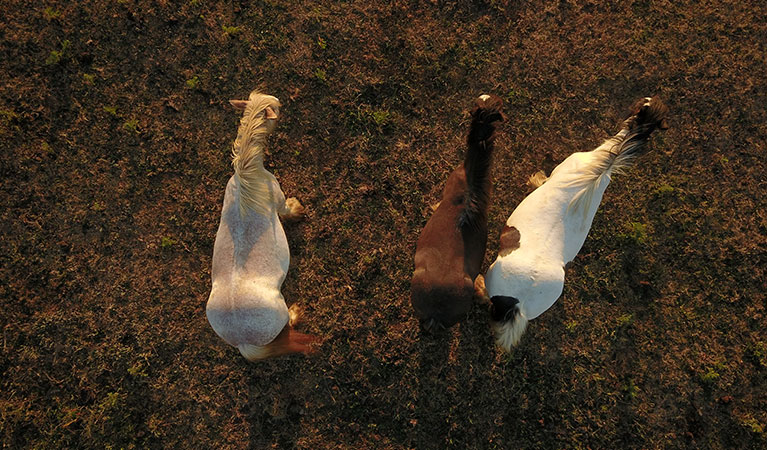 Wildlife Aerial Census and Sampling
In Illinois, wildlife aerial census-capturing and surveying procedures are typically laborious and time-consuming. When complete by helicopter, this all changes. It's easy to now account for wildlife census figures and surveys alike, given a helicopter's unique perspective above the earth.
Whether it's photography, videography or surveying, a helicopter can instantly transform your output
Call FairLifts at 1-800-318-8940 now!
Connect with Illinois' leader in helicopter support for aerial photography, videography, surveys and more...
Contact our customer service representatives today, to discover the ways that a helicopter can upgrade your Illinois photography, videography or surveying needs! Our agents are available every hour of every day, to answer questions and help you book a package. Or, submit a contact form online!

We work hard to provide helicopter solutions for real estate, film production, and other companies near all of these Illinois municipalities:
Albion - Aledo - Belleville - Belvidere - Benton - Bloomington - Cairo - Cambridge - Carlinville - Carlyle - Carmi - Carrollton - Carthage - Charleston - Chester - Chicago - Clinton - Danville - Decatur - Dixon - Edwardsville - Effingham - Elizabethtown - Eureka - Fairfield - Freeport - Galena - Galesburg - Geneva - Golconda - Greenville - Hardin - Harrisburg - Havana - Hennepin - Hillsboro - Jacksonville - Jerseyville - Joliet - Jonesboro - Kankakee - Lacon - Lawrenceville - Lewistown - Lincoln - Louisville - Macomb - Marion - Marshall - McLeansboro - Metropolis - Monmouth - Monticello - Morris - Morrison - Mound City - Mount Carmel - Mount Carroll - Mount Sterling - Mount Vernon - Murphysboro - Nashville - Newton - Olney - Oquawka - Oregon - Ottawa - Paris - Paxton - Pekin - Peoria - Petersburg - Pinckneyville - Pittsfield - Pontiac - Princeton - Quincy - Robinson - Rock Island - Rockford - Rushville - Salem - Shawneetown - Shelbyville - Springfield - Sullivan - Sycamore - Taylorville - Toledo - Toulon - Tuscola - Urbana - Vandalia - Vienna - Virginia - Waterloo - Watseka - Waukegan - Wheaton - Winchester - Woodstock - Yorkville