Aerial Photography, Videography and Surveys Across Indiana
Real Estate - Film Production - Photography - Television

Aerial Photography, Videography and Surveys Across Indiana

Real Estate - Film Production - Photography - Television
Receive a quote on aerial photography or videography today
Call FairLifts at 1-800-318-8940 now!
Aerial Photography and Video Options in Indiana
FairLifts arranges videography and photography services from helicopters throughout the nation, including in Indiana. If your business—regardless, if it is law enforcement, a real estate firm, or a natural preservation agency—needs aerial photography or videos, we have you covered. We only work with the highest qualified professionals who can get the job done and deliver only the highest quality services in the state of Indiana. In addition, we are connected to the latest in helicopter aerial technology, including GIS and LIDAR. Services available include wildlife surveys, surveillance, law enforcement help, and whatever else your business needs with regard to film and pictures. Our services are flexible and customizable to your needs.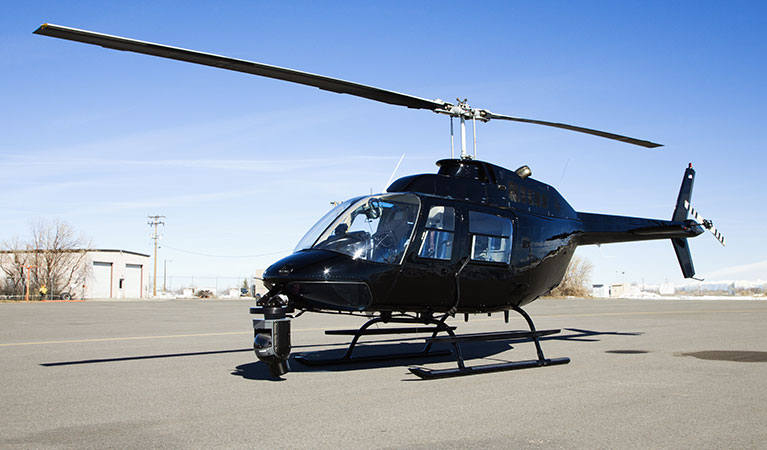 Aerial Video Services in Indiana
Indiana is a great place for aerial and video services. Indiana borders Lake Michigan, has a wide array of other land, including farms and forests, and gently rolling plains and river valleys.
Whether you are looking to take pictures for real estate, to capture some of the natural beauty the state offers for your business, or perform necessary surveys, or surveillance, Fairlifts has you covered. Indiana is a great place for aerial photography and video services; FairLifts is a great provider of these services and only arranges quality services throughout the entire state of Indiana.
Have a question? Just give us a call
Call FairLifts at 1-800-318-8940 now!
Indiana Aerial Video and Picture Services
FairLifts arranges helicopter aerial video and picture services throughout the state of Indiana. A few of these services include: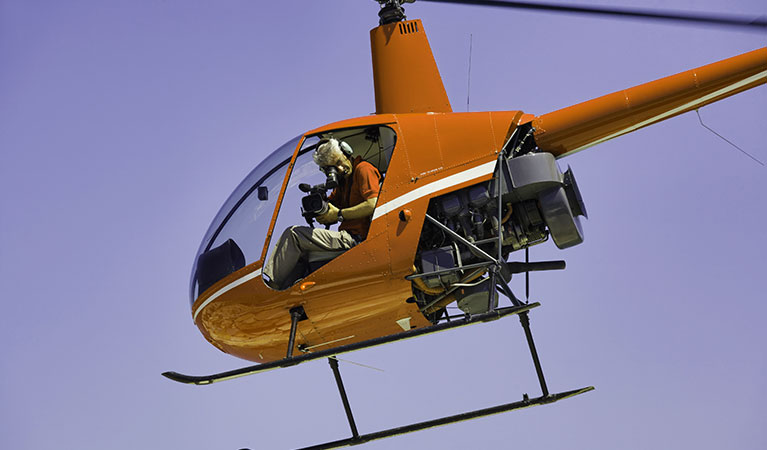 Aerial Photography & Videography
If your business needs the perfect video or photograph in Indiana, look no further. FairLifts can arrange the perfect photo or video for your business. Get the high-quality aerial photograph or video you need.
---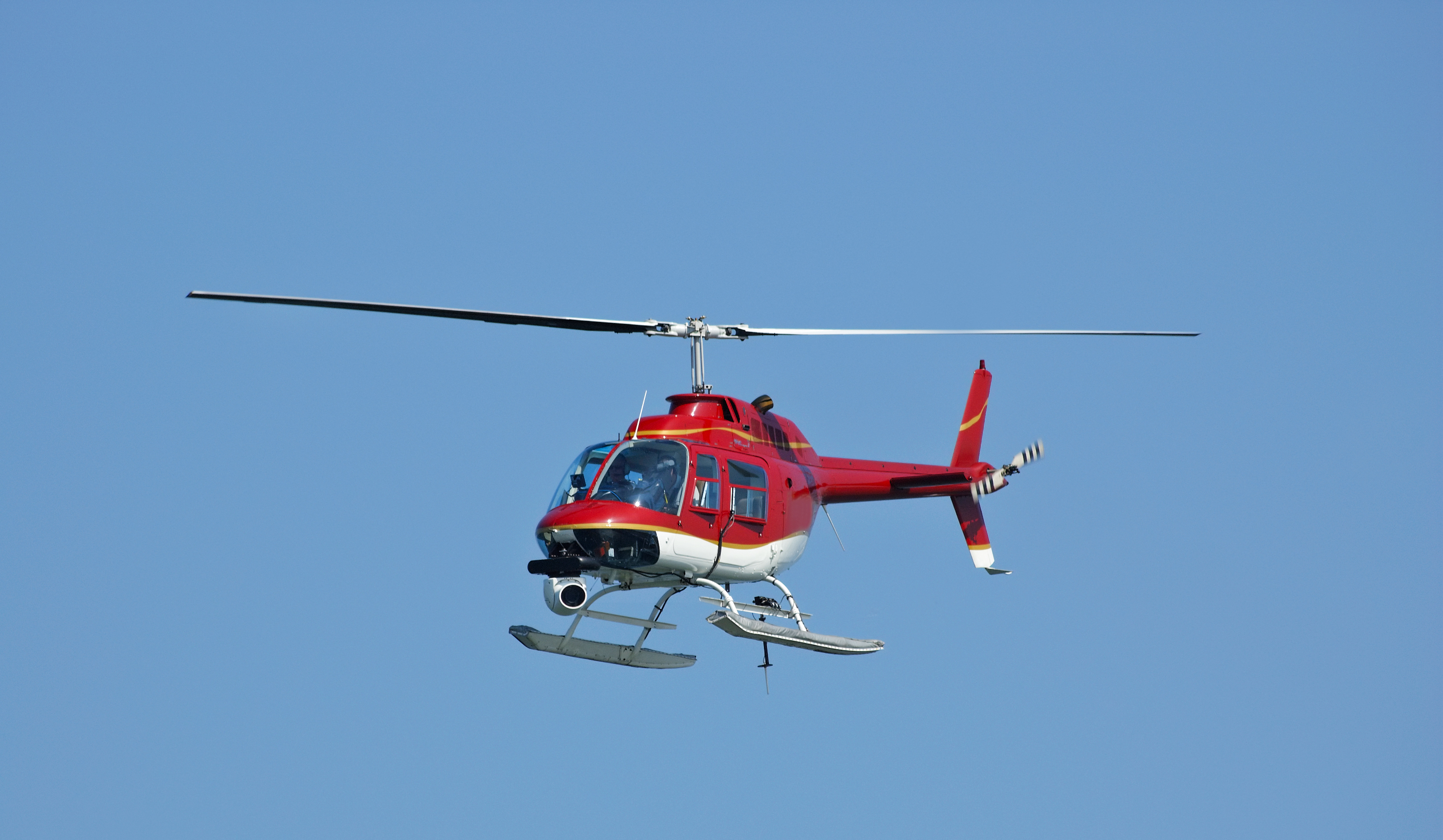 Aerial Surveying and Mapping
A helicopter can assist in mapping out an area. The timeliness of a helicopter when conducting an aerial survey and mapping out an area takes the pressure away from doing it from the ground. Often times an aerial view provides a more accurate depiction as well.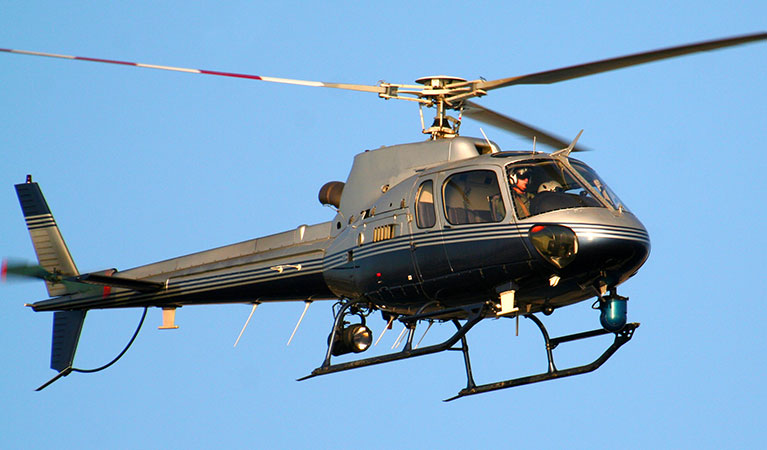 Police Reconnaissance and Surveillance
A view from the ground can only offer so much. This is true when it comes to law enforcement efforts as well. Implementing a helicopter for law enforcement can prove a vital tool in collecting necessary information and scanning an area quicker than while on the ground.
---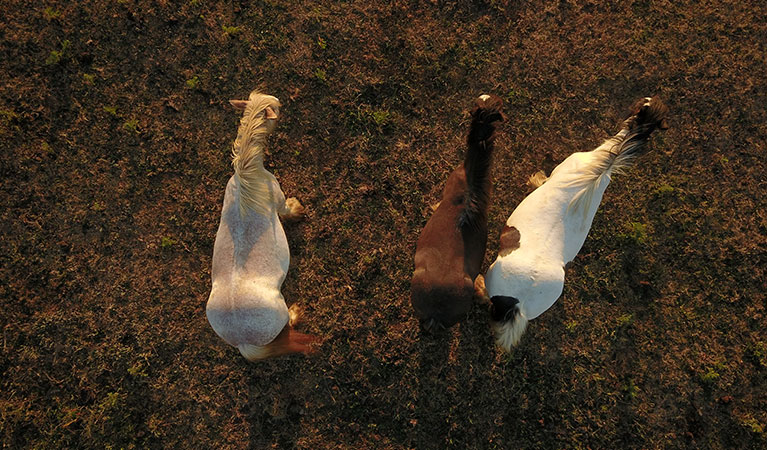 Wildlife Aerial Census and Sampling
If you are looking to gather a wildlife census, going to the skies is the way to go. A helicopter's hovering ability and aerial view provides an accurate estimate when it comes to surveying wildlife. A few different methods can be used to gather accurate numbers.
Get the video or photograph services you need with FairLifts
Call FairLifts at 1-800-318-8940 now!
Reach Out to FairLifts for Indiana Aerial Photography
Call FairLifts today. We have members of our team standing by, ready to arrange the aerial video or photography you need. We manage calls 24/7 and are glad to answer any questions you may have or provide you with a quote for helicopter services.

We work hard to provide helicopter solutions for real estate, film production, and other companies near all of these Indiana municipalities:
Albion - Anderson - Angola - Auburn - Bedford - Bloomfield - Bloomington - Bluffton - Boonville - Brazil - Brookville - Brownstown - Columbia City - Columbus - Connersville - Corydon - Covington - Crawfordsville - Crown Point - Danville - Decatur - Delphi - English - Evansville - Fort Wayne - Fowler - Frankfort - Franklin - Goshen - Greencastle - Greenfield - Greensburg - Hartford City - Huntington - Indianapolis - Jasper - Jeffersonville - Kentland - Knox - Kokomo - Lafayette - LaGrange - LaPorte - Lawrenceburg - Lebanon - Liberty - Logansport - Madison - Marion - Martinsville - Monticello - Mount Vernon - Muncie - Nashville - New Albany - New Castle - Newport - Noblesville - Paoli - Peru - Petersburg - Plymouth - Portland - Princeton - Rensselaer - Richmond - Rising Sun - Rochester - Rockport - Rockville - Rushville - Salem - Scottsburg - Shelbyville - Shoals - South Bend - Spencer - Sullivan - Tell City - Terre Haute - Tipton - Valparaiso - Vernon - Versailles - Vevay - Vincennes - Wabash - Warsaw - Washington - Williamsport - Winamac - Winchester