Aerial Photography, Videography and Surveys Across Louisiana
Real Estate - Film Production - Photography - Television

Aerial Photography, Videography and Surveys Across Louisiana

Real Estate - Film Production - Photography - Television
Put optimized helicopter prowess to work in Kentucky
Call FairLifts at 1-800-318-8940 now!
Louisiana Aerial Photography, Videography & Surveys
Your footage-capturing and surveying endeavors deserve the very best in a supporting cast. Whenever it's time to take your operations entirely to the next level, a helicopter is the answer to all of your outstanding photography, videography and surveying needs. It's easier than ever to capture clear photos of diversified Louisiana landscapes, as well as high-definition video footage of any topography you need. Helicopters can also hover over locations for sustained filming and world-class results. When it's a survey you're looking to complete in record time, trust the holistic perspective of a helicopter above the ground, to deliver accurate, streamlined results each and every time. Professional helicopter pilots routinely deliver quality aerial results in Louisiana.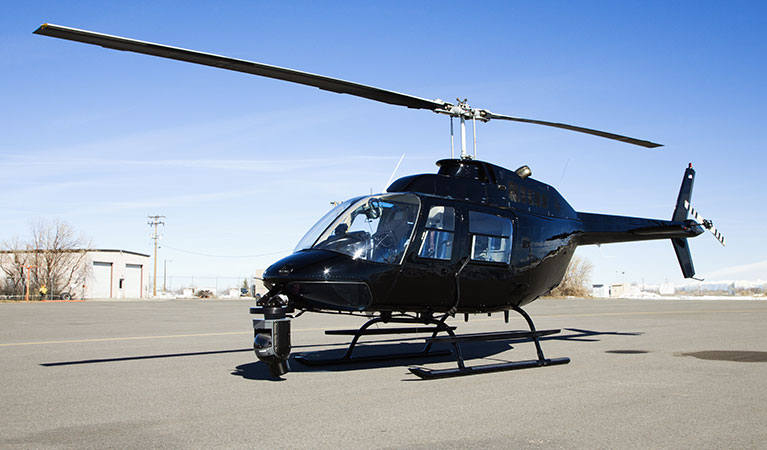 Louisiana hosts the aerial industry standard
Welcome to the American south, where climatic conditions make flying a privilege and a sunny experience, for a vast majority of the flying season. And even when conditions are less than ideal, choppers already optimized for sustained flight can continue providing you an advantage, despite anything that inclement conditions can throw your way.
Home to a variety of flat and hilly landscapes, Louisiana is a prime home for surveying, given a helicopters capacity to leverage the vertical element in all cases. The Sugar State is also a worthy host for photography and videography operations, given how many footage-worthy sights and sounds are located within the state itself! From Jackson Square to Bourbon Street, it's all worthy of capture.
For the answer to photography, videography and surveying mastery in the Bayou State
Call FairLifts at 1-800-318-8940 now!
Put a diverse array of world-class helicopter operations to work
It's time that you joined fellow industry leaders, and employed any of the valuable helicopter packages that dedicated providers can offer in the state of Louisiana. Thanks to an extensive portfolio of packages, there promises to exist an option that suits both your budget and your preferences alike. From aerial surveying to consistent surveillance, a Louisiana helicopter can accomplish virtually any task you place before it.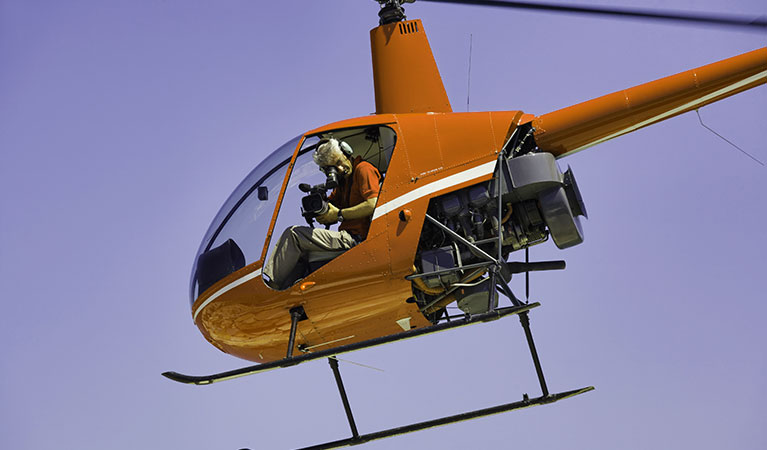 Aerial Photography & Videography
Capture whatever footage you need, regardless of the terrain below you. That's the freedom that photography and videography services from the sky can provide you. High-definition footage is captured via mounted cameras, ideal for hovering, and for flight at any speed conducive to accurate operations.
---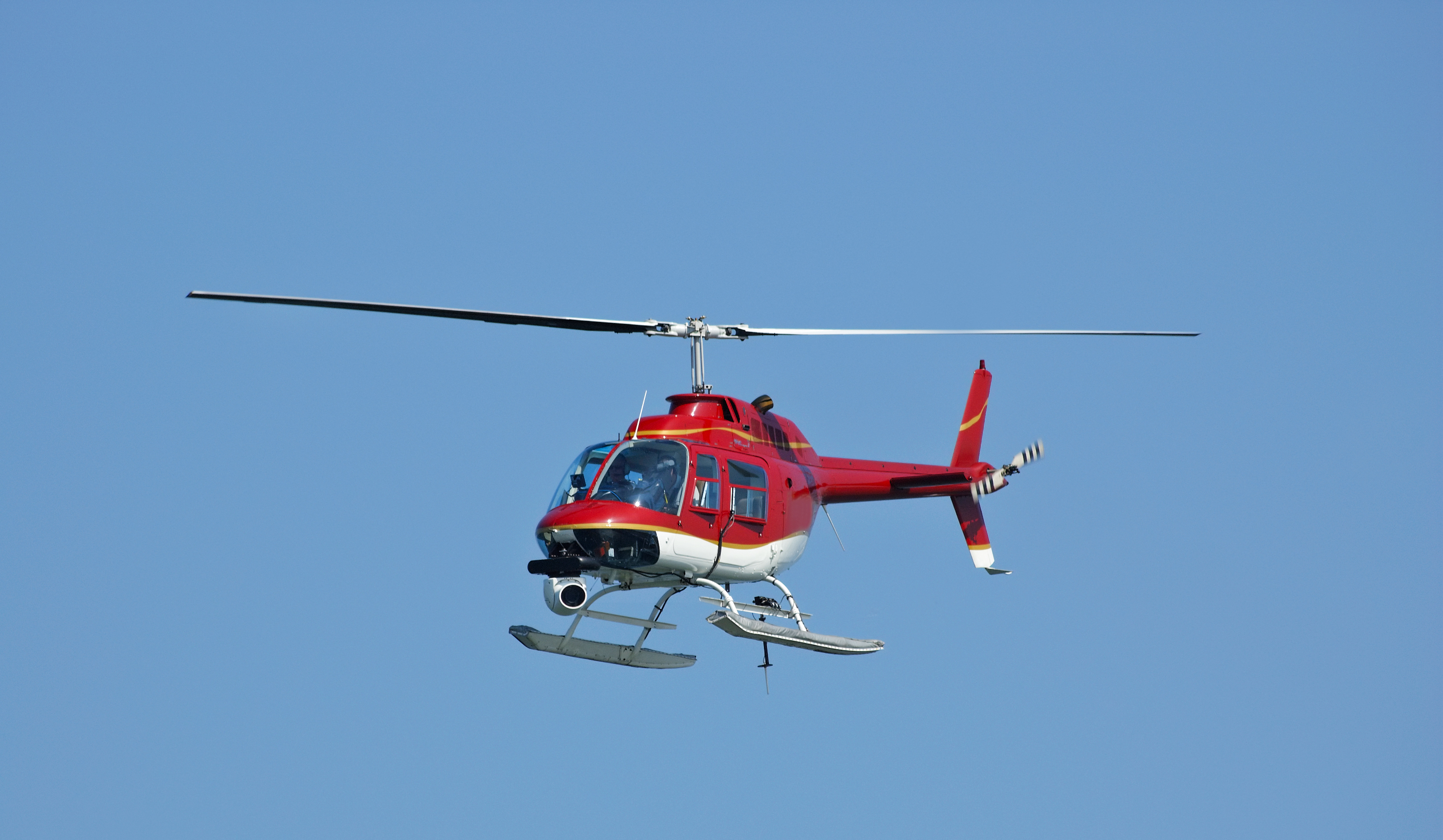 Aerial Surveying and Mapping
Complete your surveying and mapping endeavors in a fraction of the normal time, whenever you trust a helicopter to optimize your ventures. Survey entire landscapes easily and accurately, with the perspective that a helicopter can afford you in Kentucky. Complete your mapping with confidence when it's done through the air.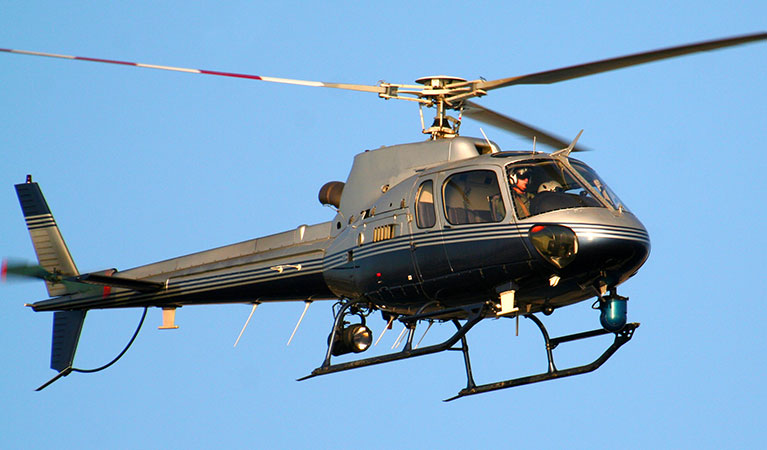 Police Reconnaissance and Surveillance
Helicopters can also assist law enforcement in their many endeavors. In fact, any law enforcement operations looking to equip themselves with a virtually permanent aerial advantage should look into installing a helicopter into their fleet. Aerial vehicles are fast, effective, and authoritarian, perfect for any law enforcement circumstance.
---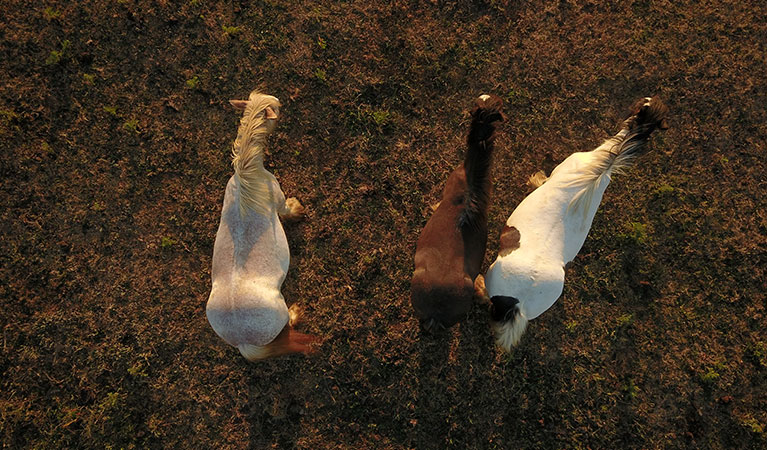 Wildlife Aerial Census and Sampling
Take an accurate account of all of the wildlife below you, thanks to the recently introduced wildlife census and sampling helicopter packages in Kentucky. It's time that you discovered an easier, more accurate way to record census and sampling logistics, this time under the authority of a trained helicopter expert.
Contact the leader in professional helicopter support for aerial photography and videography.
Call FairLifts at 1-800-318-8940 now!
Connect with Louisiana's leader in helicopter support for aerial photography, videography, surveys and more...
At any hour of any day, you can reach one of our dedicated customer service associates, who can answer any questions, and help you book a helicopter package. For an alternative form of information request, submit an online customer contact form, for a response within a day.

We work hard to provide helicopter solutions for real estate, film production, and other companies near all of these Louisiana municipalities:
Abbeville - Alexandria - Amite - Arcadia - Bastrop - Baton Rouge - Benton - Cameron - Chalmette - Clinton - Colfax - Columbia - Convent - Coushatta - Covington - Crowley - DeRidder - Donaldsonville - Edgard - Farmerville - Franklin - Franklinton - Greensburg - Gretna - Hahnville - Harrisonburg - Homer - Houma - Jena - Jennings - Jonesboro - Lafayette - Lake Charles - Lake Providence - Leesville - Livingston - Mansfield - Many - Marksville - Minden - Monroe - Napoleonville - Natchitoches - New Iberia - New Orleans - New Roads - Oak Grove - Oberlin - Opelousas - Plaquemine - Pointe a la Hache - Port Allen - Rayville - Ruston - Saint Francisville - Saint Joseph - Saint Martinville - Shreveport - Tallulah - Thibodaux - Vidalia - Ville Platte - West Carroll - Winnfield - Winnsboro