Aerial Photography, Videography and Surveys Across Minnesota
Real Estate - Film Production - Photography - Television

Aerial Photography, Videography and Surveys Across Minnesota

Real Estate - Film Production - Photography - Television
Want to get started? Call us for a free quote today
Call FairLifts at 1-800-318-8940 now!
Aerial Photography and Video Options in Minnesota
FairLifts has connections to certified pilots and crew located throughout Minnesota. These connections help create the best aerial photography and videography around. FairLifts arranges these helicopter photography and videography services for a variety of reasons.
Common services that are arranged include law enforcement assistance, aerial mapping and surveying, wildlife surveys, and surveillance purposes. FairLifts arranges these services with trained professionals who are connected to the latest in aerial technology, including GIS and LIDAR. We only bring you quality helicopter aerial photography and videography services around. We arrange these services throughout the entire state of Minnesota.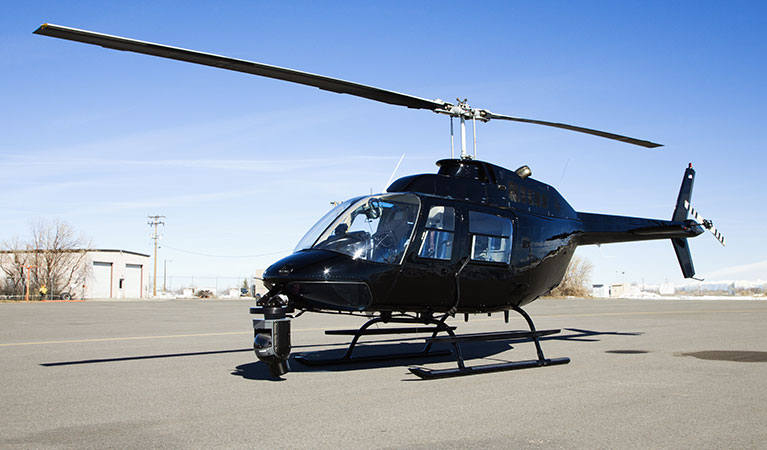 Aerial Video and Photography Services in Minnesota
Minnesota is known for their nice people but what most people do not know is their nice landscapes. Aerial photography and videography services offer many opportunities to highlight the uniqueness of Minnesota, whether it is the superb natural beauty or an urban view of one of the popular cities.
Aerial services can prove vital for business purposes, including Real Estate as well as taking wildlife surveys. FairLifts arranges a variety of services throughout the state of Minnesota, fulfilling a wide variety of purposes.
Receive the quality aerial photography and videography services you need
Call FairLifts at 1-800-318-8940 now!
Minnesota Aerial Video and Picture Services
FairLifts has connections to the latest helicopter photography and video services throughout the state of Minnesota. We work to bring you services that include: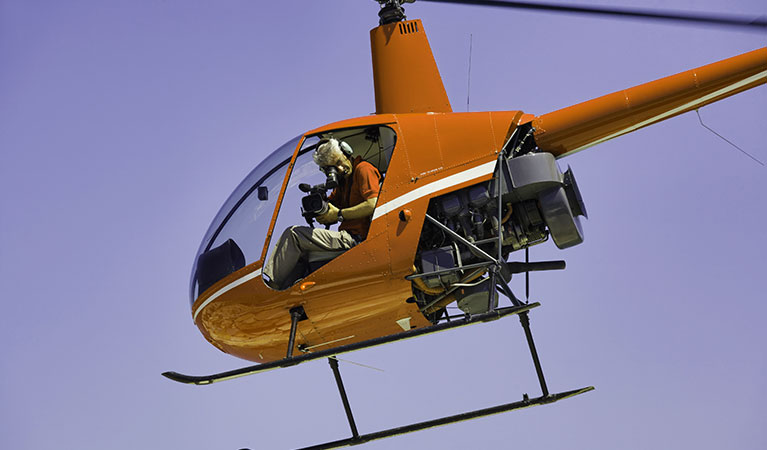 Aerial Photography & Videography
There are times when a business can use aerial photography or videography. FairLifts can arrange a variety of photography and videography services for your business in Minnesota. High-quality aerial photographs can provide the missing piece you were looking for in your next business venture.
---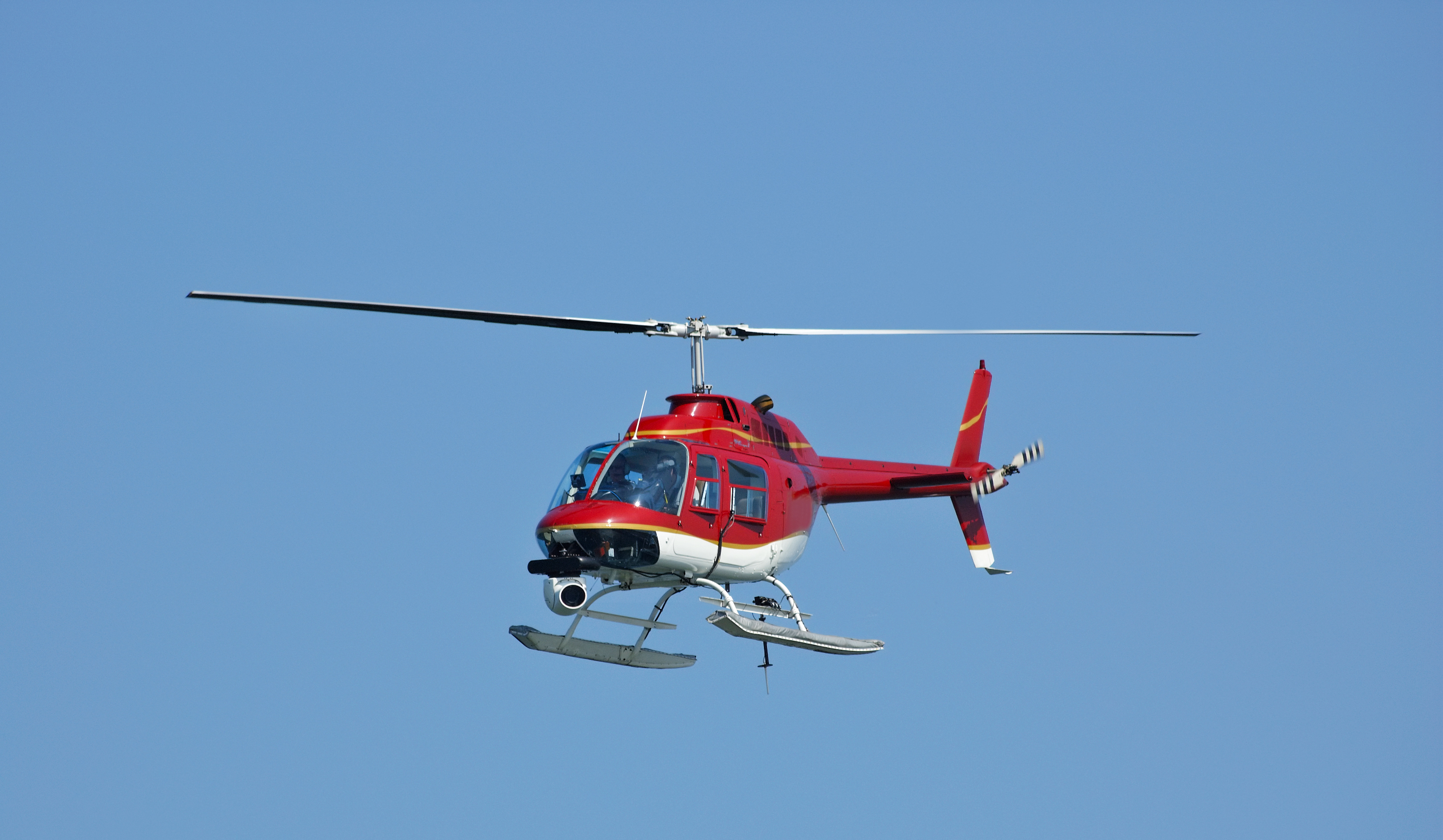 Aerial Surveying and Mapping
When it comes to mapping out an area, nothing can replace the bird's eye view from above. Because of a helicopter's unique hovering ability, the machine can portray an accurate survey of the ground below and map out an area in a timely manner for a variety of purposes.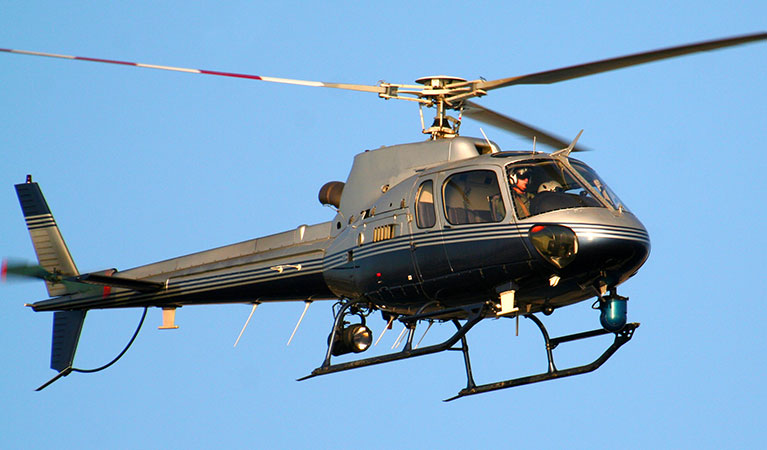 Police Reconnaissance and Surveillance
Relying on law enforcement ground crews is not always the best idea. Certain situations call for aerial assistance in law enforcement efforts, whether it is detecting drunk drivers from above, searching for a missing person or fugitive, or searching an area for clues, a view from a helicopter can help.
---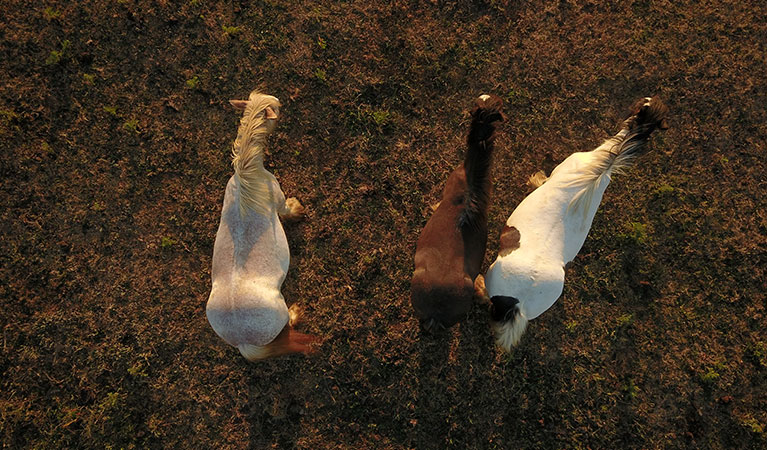 Wildlife Aerial Census and Sampling
Collecting a wildlife census can be a difficult task, especially if you are trying to figure out wildlife numbers from the ground. Having a helicopter assist with a wildlife census can go a long way in receiving an accurate estimate. A couple different methods exist to gather reliable data.
If you want to work with only the best around
Call FairLifts at 1-800-318-8940 now!
Receive Quality Aerial Photography and Videography in Minnesota
FairLifts arranges only the best, highest quality aerial videography and photography services in Minnesota. Speak with a member of our team; we are available 24/7 and can answer any questions you have or provide you with a quote for a video or photography service.

We work hard to provide helicopter solutions for real estate, film production, and other companies near all of these Minnesota municipalities:
Ada - Aitkin - Albert Lea - Alexandria - Anoka - Austin - Bagley - Baudette - Bemidji - Benson - Blue Earth - Brainerd - Breckenridge - Buffalo - Caledonia - Cambridge - Carlton - Center City - Chaska - Crookston - Detroit Lakes - Duluth - Elbow Lake - Elk River - Fairmont - Faribault - Fergus Falls - Foley - Gaylord - Glencoe - Glenwood - Grand Marais - Grand Rapids - Granite Falls - Hallock - Hastings - International Falls - Ivanhoe - Jackson - Le Center - Litchfield - Little Falls - Long Prairie - Luverne - Madison - Mahnomen - Mankato - Mantorville - Marshall - Milaca - Minneapolis - Montevideo - Moorhead - Mora - Morris - New Ulm - Olivia - Ortonville - Owatonna - Park Rapids - Pine City - Pipestone - Preston - Red Lake Falls - Red Wing - Redwood Falls - Rochester - Roseau - Saint Paul - Shakopee - Slayton - St. Cloud - St. James - St. Peter - Stillwater - Thief River Falls - Two Harbors - Wabasha - Wadena - Walker - Warren - Waseca - Wheaton - Willmar - Windom - Winona - Worthington