Aerial Photography, Videography and Surveys Across Nebraska
Real Estate - Film Production - Photography - Television

Aerial Photography, Videography and Surveys Across Nebraska

Real Estate - Film Production - Photography - Television
To satisfy your aerial photography or videography needs with world-class helicopter services
Call FairLifts at 1-800-318-8940 now!
Discover superior aerial footage in Nebraska
No matter the extent of your aerial photography and videography needs in the state of Nebraska, a dedicated helicopter provider is ready and willing to assist. It's easy to capture high-definition footage from virtually any angle, given the unrivaled freedom and maneuverability that a helicopter exclusively provides to all your corporate ventures. Helicopters can hover over any area regardless of topography, unceasingly delivering quality photo and video results in a fraction of the normal time.
High-quality helicopter providers routinely take to Nebraska skies, in aircraft specifically optimized for footage-capturing operations. Aerial photography and videography services alike are provided with world-class results, providing your project with all of the photographs or videos necessary for recognized, sustained success.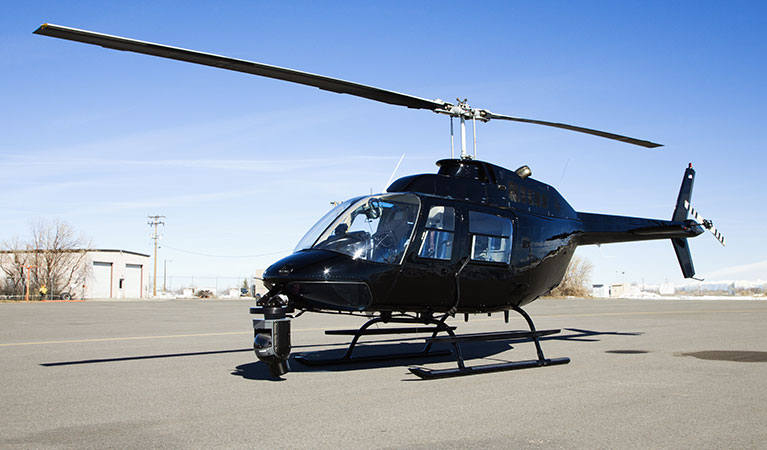 Nebraska knows optimal aerial photography and videography solutions
So many footage-worthy sights and sounds decorate Nebraska landscapes, and now there's a better way to capture it all. With the aerial photography and videography services offered by qualified helicopter providers in the Cornhusker State, you're promised industry-leading results, high-definition photo or video footage that will undoubtedly prove the centerpiece of any undertaking. Given Nebraska's periods of optimal flight conditions, for long periods of the spring and fall seasons, it's easy for a helicopter to travel to the skies and back.
From Scotts Bluff National Monument to Carhenge, the Old Market to Lake McConaughy, there's so much to see and explore in Nebraska. Bring home photo or video evidence of Nebraska panoramas, thanks to valuable helicopter services.
Complement your ventures with footage-capturing helicopters for unparalleled aerial results
Call FairLifts at 1-800-318-8940 now!
A wide variety of transformative helicopter services
No matter the budget that you have allocated for this venture, and no matter the individual aerial photography or videography services you aim to employ, there promises to exist an aerial solution that will ideally suit all of your needs. Dedicated helicopter providers can even customize a package specific to your immediate and lasting interests, specifically targeting your greatest needs for less than you'd expect.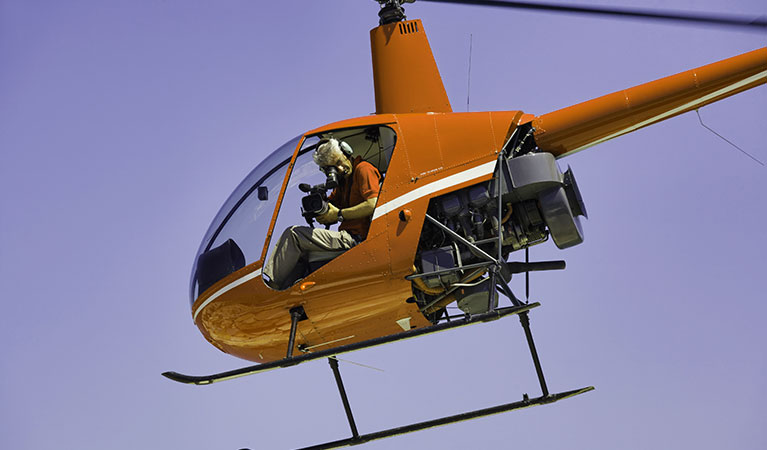 Aerial Photography & Videography
Capture digital footage of any and all Nebraska attractions, recreational venues, natural landscapes, and historic sites alike. From Memorial Stadium to the woodlands of Indian Cave State Park, still photos and sustained video alike are afforded to you with aerial photography and videography helicopter packages.
---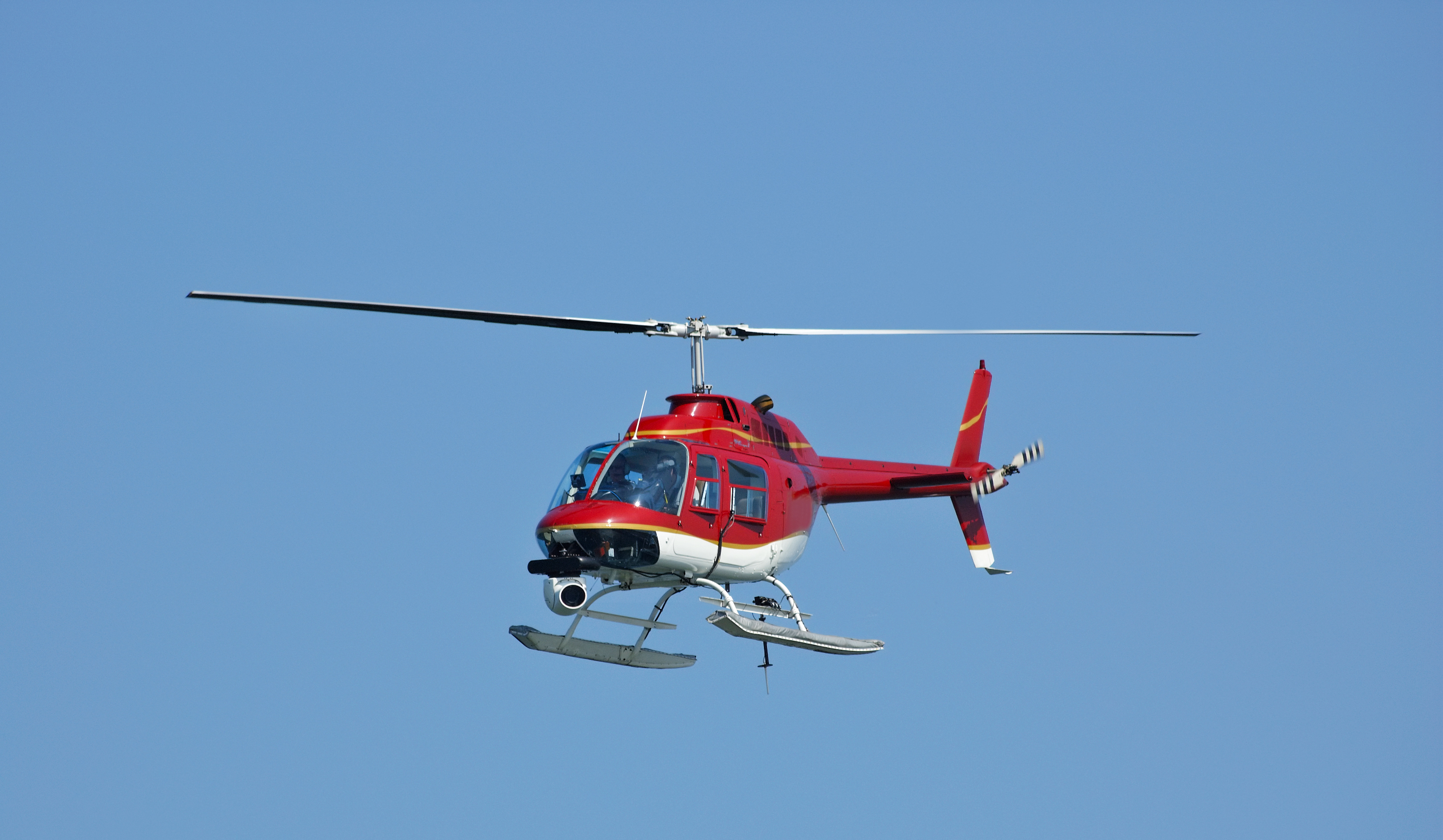 Aerial Surveying and Mapping
Your aerial surveying and mapping endeavors meet a worthy solution in helicopter facilitation. Helicopters provide you with the unique ability to survey wide panoramas from above the ground, allowing you to instantly take in the full scope of any local landscape. Map virtually any site from above, by helicopter in Nebraska!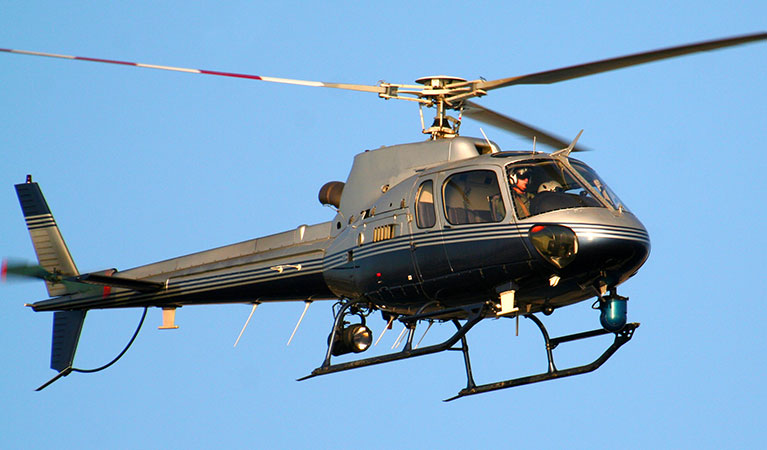 Police Reconnaissance and Surveillance
Reconnaissance and surveillance endeavors are easier than ever in Nebraska when completed by helicopter. Maintain the upper hand with regard to lasting security, when you can monitor any and all ground operations from above. Quality helicopter providers offer reconnaissance and surveillance solutions, to keep you in charge.
---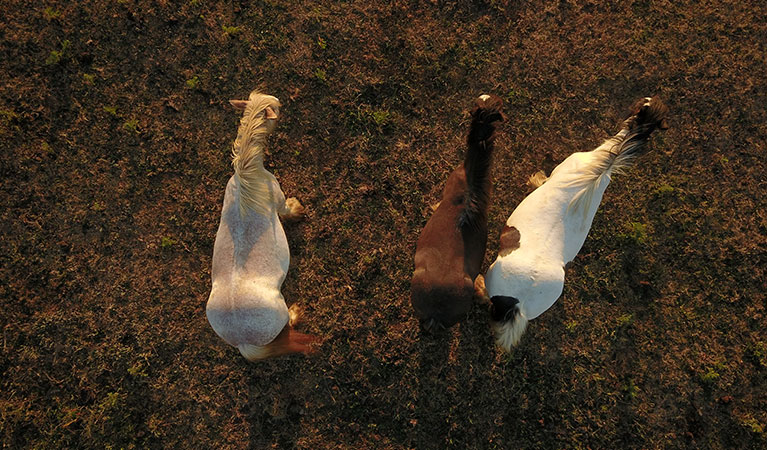 Wildlife Aerial Census and Sampling
Survey diverse natural topography, and capture accurate wildlife census and sampling readings by air. Nebraska houses more than 23,000 miles of biological landscapes home to diverse flora and fauna communities across wetlands, hills and grasslands. Take surveys and samplings of Monarch butterflies, naturally growing Shagbark Hickory and more from above, by helicopter.
Discover how helicopters can perform accomplish aerial photography and videography maneuvers
Call FairLifts at 1-800-318-8940 now!
Connect with Nebraska's leader in helicopter support for aerial photography, videography, surveys and more...
Get in touch with one of our customer service agents today, for the answer to remaining questions, and to begin crafting aerial photography and videography services! Representatives are available at every hour of every day. You can also submit an online contact form, for a quick, 24-hour response.

We work hard to provide helicopter solutions for real estate, film production, and other companies near all of these Nebraska municipalities:
Ainsworth - Albion - Alliance - Alma - Arthur - Auburn - Aurora - Bartlett - Bassett - Beatrice - Beaver City - Benkelman - Blair - Brewster - Bridgeport - Broken Bow - Burwell - Butte - Center - Central City - Chadron - Chappell - Clay Center - Columbus - Dakota City - David City - Elwood - Fairbury - Falls City - Franklin - Fremont - Fullerton - Geneva - Gering - Grand Island - Grant - Greeley - Harrisburg - Harrison - Hartington - Hastings - Hayes Center - Hebron - Holdrege - Hyannis - Imperial - Kearney - Kimball - Lexington - Lincoln - Loup City - Madison - McCook - Minden - Mullen - Nebraska City - Neligh - Nelson - North Platte - O'Neill - Ogallala - Omaha - Ord - Osceola - Oshkosh - Papillion - Pawnee City - Pender - Pierce - Plattsmouth - Ponca - Red Cloud - Rushville - Saint Paul - Schuyler - Seward - Sidney - Springview - Stanton - Stapleton - Stockville - Taylor - Tecumseh - Tekamah - Thedford - Trenton - Tryon - Valentine - Wahoo - Wayne - West Point - Wilber - York