Aerial Photography, Videography and Surveys Across New York
Real Estate - Film Production - Photography - Television

Aerial Photography, Videography and Surveys Across New York

Real Estate - Film Production - Photography - Television
Stunning New York aerial photographs and videos. Be a step above
Call FairLifts at 1-800-318-8940 now!
New York aerial photography, video and surveying services
Capture ideal overhead images of New York for any purpose with the help of professional helicopter services. Skilled pilots can get you the perfect angles for eye-popping video or photographs of any of New York's amazing sights including the city skyline, oceanfront, Niagara Falls or Finger Lakes regions. Aerial photos and video are ideal for media advertisement purposes, but also in real estate. Show clients or potential property buyers a unique and informative look, allowing them to see property lines, access points and potential expansion options.
Aerial photography services can also be a key asset in law enforcement activities such as surveillance as well as performing storm damage assessments, search and rescue operations, and more.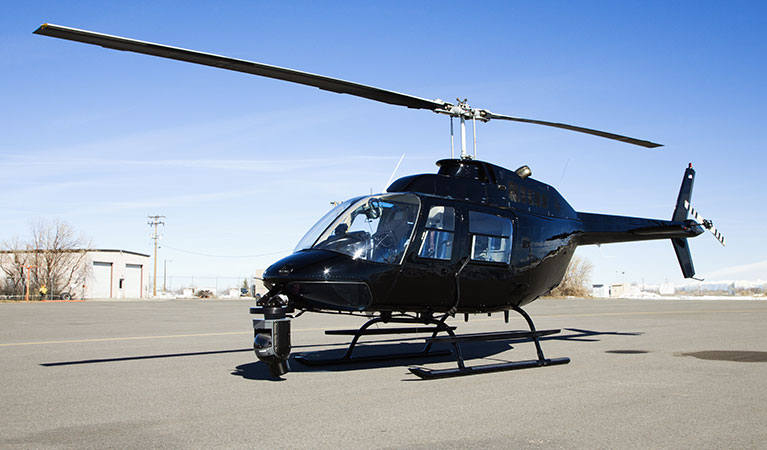 Capturing New York from above
It goes without saying New York is a photo-opp waiting to happen. Whether it's the iconic city skyline, or the beautiful regions around Saratoga, the Finger Lakes and Niagara Falls, there are no shortage of options for amazing aerial video and photography.
Aerial video and photography services allow for unparalleled views of the Empire State for a variety of purposes. Whether it's capturing unforgettable images for professional or personal purposes, or completing surveying or mapping work, helicopters are the way to go in New York.
At FairLifts, we work with a network of operators in New York and beyond, and our experts can reserve the exact helicopter to perform any specific job. We'll take care of the details so you don't have to.
Accurate surveys in a fraction of the time. FairLifts delivers
Call FairLifts at 1-800-318-8940 now!
Aerial services for all occasions
Whether you're looking to capture jaw-dropping aerial images for real estate or advertising purposes - or any reason - it's important to get the helicopter best suited for your particular job. That's where our experts come in with their extensive industry knowledge and ability to reserve the best helicopter service for any job.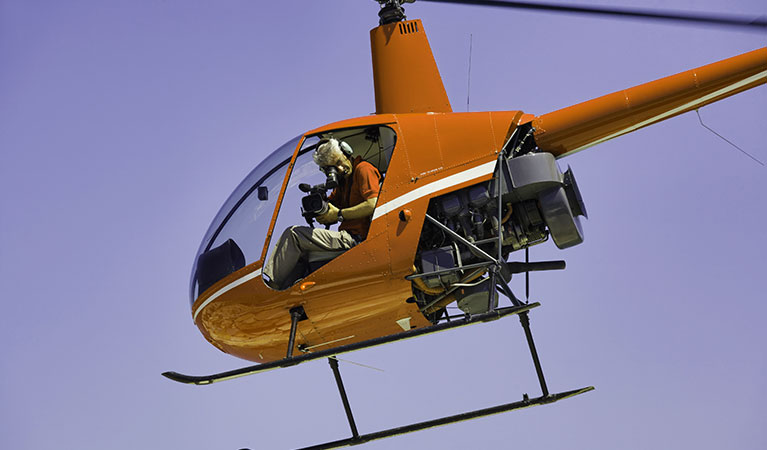 Aerial Photography & Videography
The best, most memorable images, come from above and there's no better way to get those than from a helicopter. Don't settle for good, when great awaits. And aerial shots of property are an extremely effective way to get a real estate listing to truly stand out.
---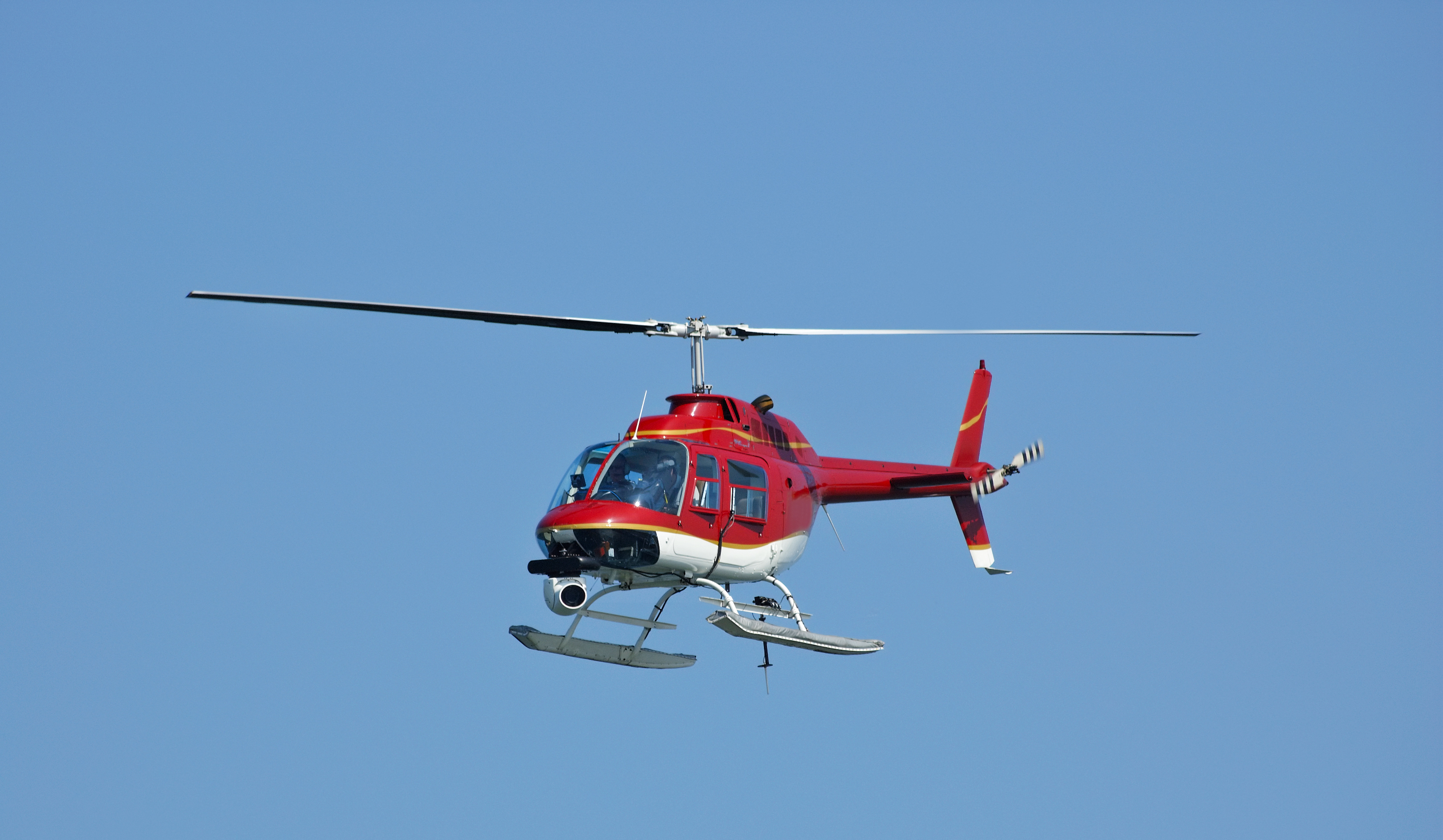 Aerial Surveying and Mapping
Nothing can make eyes glaze over quite like staring at topographical maps. Give clients or developers the true picture with aerial surveying or mapping services. Helicopters are also ideal for surveying remote areas as well.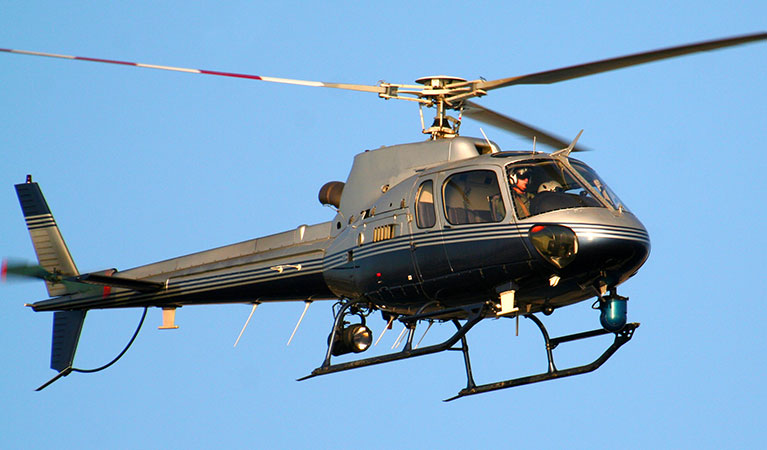 Police Reconnaissance and Surveillance
Helicopters provide one of the best methods of reconnaissance and surveillance because they can easily travel anywhere - and finding landing spots for personnel is never too difficult. Helicopters literally get eyes - as well as imaging equipment - in the sky whether it's over land or water.
---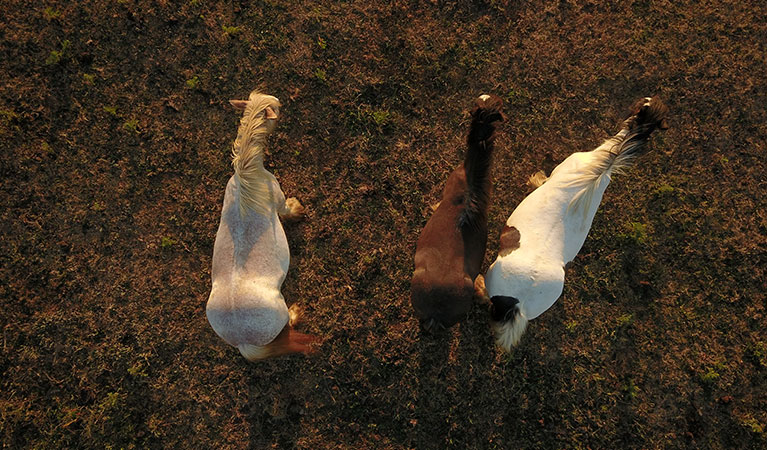 Wildlife Aerial Census and Sampling
Wildlife surveys are vital and allow officials to gather updated information to make informed decisions on harvesting, conservation efforts and more. There's no better or faster way to perform census work. Keep personnel off the ground and get more accurate data with aerial census services.
Free quotes, professional expert service. Go with the best
Call FairLifts at 1-800-318-8940 now!
Answers, aerial arrangements and more
Contact our experts 24/7 to get free quotes, ask questions, talk about your project and specific needs, or to reserve your aerial photography service. We'll handle all the details ensuring you get precisely what you require, as well as first-class service and support. Call for New York aerial photography services today.

We work hard to provide helicopter solutions for real estate, film production, and other companies near all of these New York municipalities:
Albany - Albion - Auburn - Ballston Spa - Batavia - Bath - Belmont - Binghamton - Buffalo - Canandaigua - Canton - Carmel - Catskill - Cooperstown - Cortland - Delhi - Elizabethtown - Elmira - Fonda - Fort Edward - Geneseo - Goshen - Herkimer - Hudson - Ithaca - Johnstown - Kingston - Lake Pleasant - Little Valley - Lockport - Lowville - Lyons - Malone - Mayville - Mineola - Monticello - New York City - Norwich - Oswego - Owego - Penn Yan - Plattsburgh - Poughkeepsie - Queensbury - Riverhead - Rochester - Schenectady - Schoharie - Syracuse - Troy - Utica - Wampsville - Warsaw - Waterloo - Watertown - Watkins Glen - White Plains