Aerial Photography, Videography and Surveys Across Oregon
Real Estate - Film Production - Photography - Television

Aerial Photography, Videography and Surveys Across Oregon

Real Estate - Film Production - Photography - Television
Available 24/7. Free quotes. Expert advice and service
Call FairLifts at 1-800-318-8940 now!
Helicopters offer unrivaled benefits in Oregon
Combining the ability to land and take-off from a variety of places with the ability to hover in place, fly at low altitudes and maneuver with great dexterity make helicopters a valuable asset for any pursuit.
FairLifts works with the best helicopter operators in Oregon - and around the country. We can line up the ideal helicopter service for any job: getting unmatched photo and videography footage, power grid or pipeline maintenance, surveys and more. There's very little helicopters can't accomplish quickly and effectively. Contact our experts and discover how helicopter power and versatility makes sense for many projects and is often well worth the expense. Get quality results with professional helicopter services.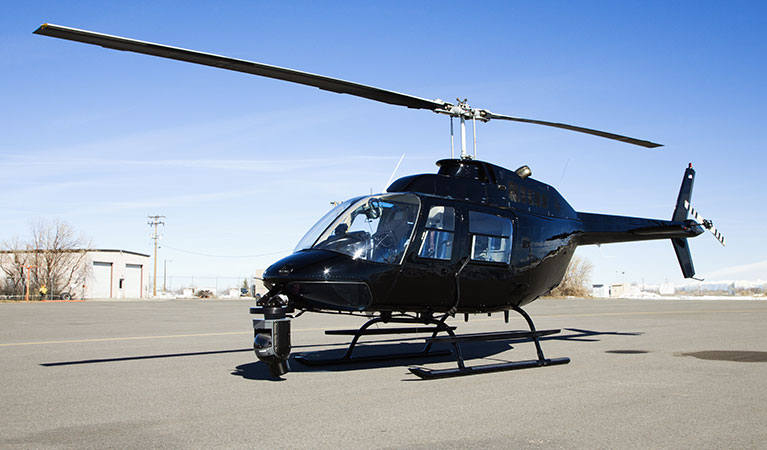 Helicopter services are ideal in Oregon
Oregon is a unique place, mixing the rugged and remote regions around Mount Hood, with the picturesque Pacific coast and vineyard regions with the urban sprawl of Seattle. Helicopter services can be a key - sometimes mandatory - asset for many industries from construction to law enforcement to marketing.
Helicopters naturally have the ability to quickly and easily access remote areas. This makes them ideal for construction when road infrastructure is a concern.
Land and wildlife surveys are best accomplished by air, and helicopters are the perfect tool for the job. Aerial photos and videos make promotions and advertisements jump off the page or screen.
Harness the incredible versatility of helicopter services with FairLifts and get the job done right.
Professional helicopter support for aerial photography and videography.
Call FairLifts at 1-800-318-8940 now!
Types of Helicopter services in Oregon
Tap into our experts' knowledge and industry expertise and ensure your helicopter and pilot are ideal for your particular needs. We'll do all the leg work, sourcing and reserving a perfect match so you'll never have to worry about getting the right helicopter for your job.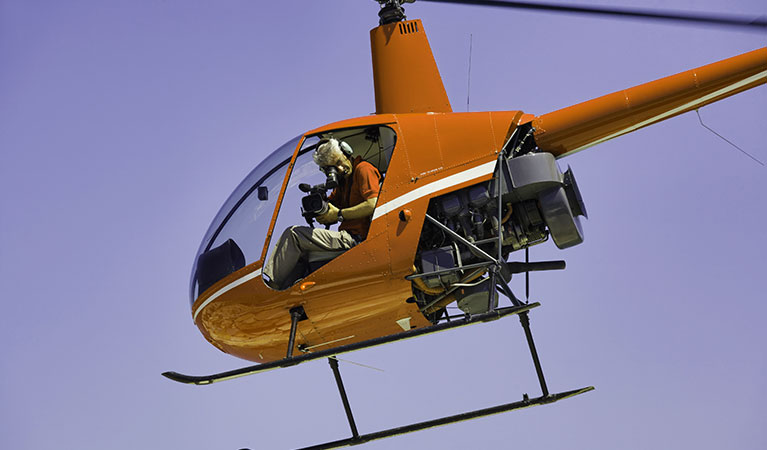 Aerial Photography & Videography
If you're looking to capture eye-catching images, getting them from a helicopter is the fastest, most effective way to do it. Get all the shots and videos you dream about for promotions, news media, advertisements, films and more with professional helicopter services.
---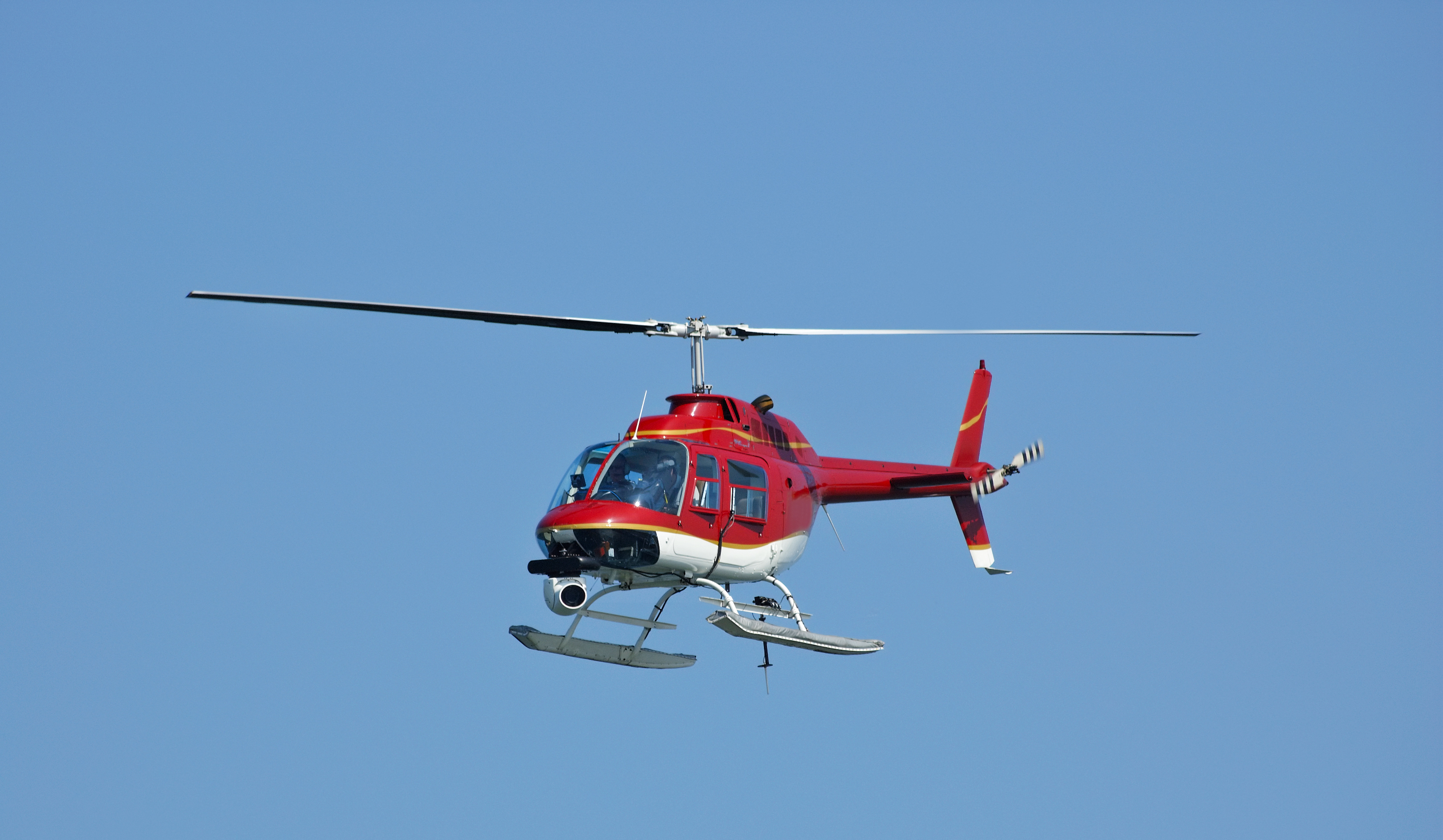 Aerial Surveying and Mapping
Get high-resolution images of any property with the aid of helicopter support. Helicopters can quickly survey and map any property for a variety of pursuits from construction to agriculture to pipelines and power grids. Get clear views and vital information with a helicopter survey.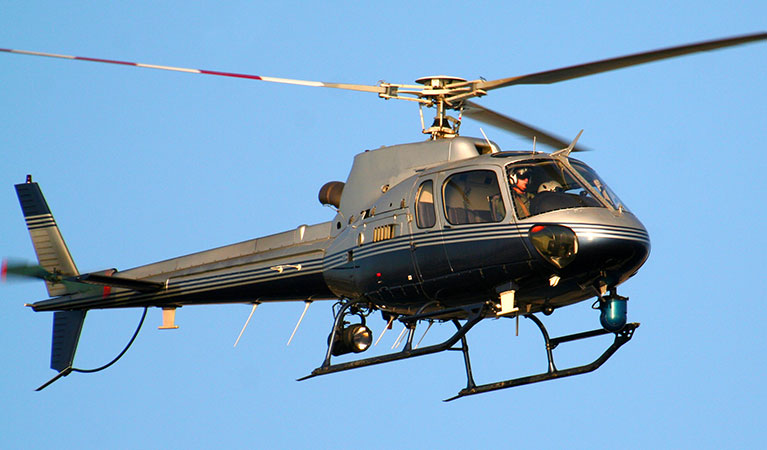 Police Reconnaissance and Surveillance
Helicopter services are constantly being used on the front lines of law and emergency officials due to their reliability and durability. With the ability to land without an airport, hover and fly low to the ground, they are perfect for any law enforcement mission.
---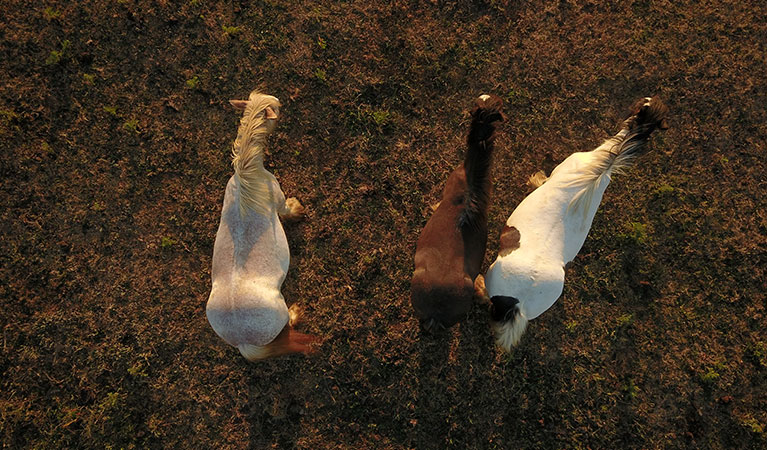 Wildlife Aerial Census and Sampling
There's no faster or more accurate way to conduct necessary wildlife census and survey work than with the aid of a helicopter. Helicopters allow officials or researchers to cover wide areas quickly and get accurate information on Oregon's wildlife, such as Elk, deer and more.
Contact the leader in professional helicopter support for aerial photography and videography.
Call FairLifts at 1-800-318-8940 now!
Connect with Oregon's leader in helicopter support for aerial photography, videography, surveys and more...
Call or contact our experts today for aerial photography and videography services, to put the power of helicopters on your team. We work with a vast network of professional operators, and we're available 24/7 to reserve the helicopter service you require. Let us handle the details.

We work hard to provide helicopter solutions for real estate, film production, and other companies near all of these Oregon municipalities:
Albany - Astoria - Baker City - Bend - Burns - Canyon City - Condon - Coquille - Corvallis - Dallas - Enterprise - Eugene - Fossil - Gold Beach - Grants Pass - Heppner - Hillsboro - Hood River - Klamath Falls - La Grande - Lakeview - Madras - McMinnville - Medford - Moro - Newport - Oregon City - Pendleton - Portland - Prineville - Roseburg - Saint Helens - Salem - The Dalles - Tillamook - Vale