Aerial Photography, Videography and Surveys Across Pennsylvania
Real Estate - Film Production - Photography - Television

Aerial Photography, Videography and Surveys Across Pennsylvania

Real Estate - Film Production - Photography - Television
Get the quote you need on a helicopter service
Call FairLifts at 1-800-318-8940 now!
Aerial Photography and Video Possibilities in Pennsylvania
FairLifts has connections to a wide network of providers, pilots and crew members. We can arrange the quality photography or aerial videography services you need. We help arrange sharp and clear images to bolster your business and can perform a variety of different purposes. A few of these services include aerial mapping and surveys, law enforcement assistance, surveillance, and wildlife surveys. Helicopter technology such as GIS and LIDAR are often implemented by the professionals we are connected to. We offer these services anywhere in the state of Pennsylvania.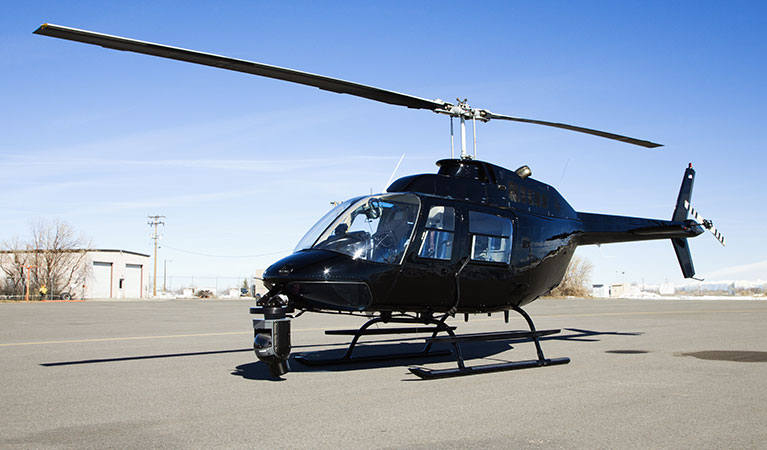 Aerial Video and Photography Services in Pennsylvania
Pennsylvania is almost completely covered by mountains. Many rolling hills, plateaus and ridges, and valleys make up the state while there is a good chunk of forested land; over half of the state has forests. This means the state provides great opportunities for aerial video and photography services. In fact, the state provided as a center for the development of the helicopter during World War I.
Helicopter services can help many businesses by assisting with wildlife surveys, helping law enforcement efforts, and providing surveillance services.
Take your photography and videos to the skies
Call FairLifts at 1-800-318-8940 now!
Pennsylvania Aerial Video and Picture Services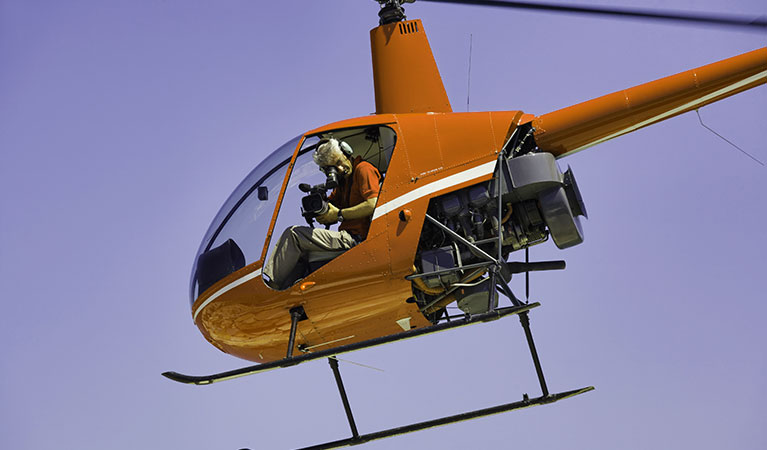 Aerial Photography & Videography
Aerial photography and videography can serve a wide range of different purposes to help your business succeed. FairLifts helps arrange these services and makes them customizable, so you get exactly what you need. One example of this service is to photograph land and houses for Real Estate.
---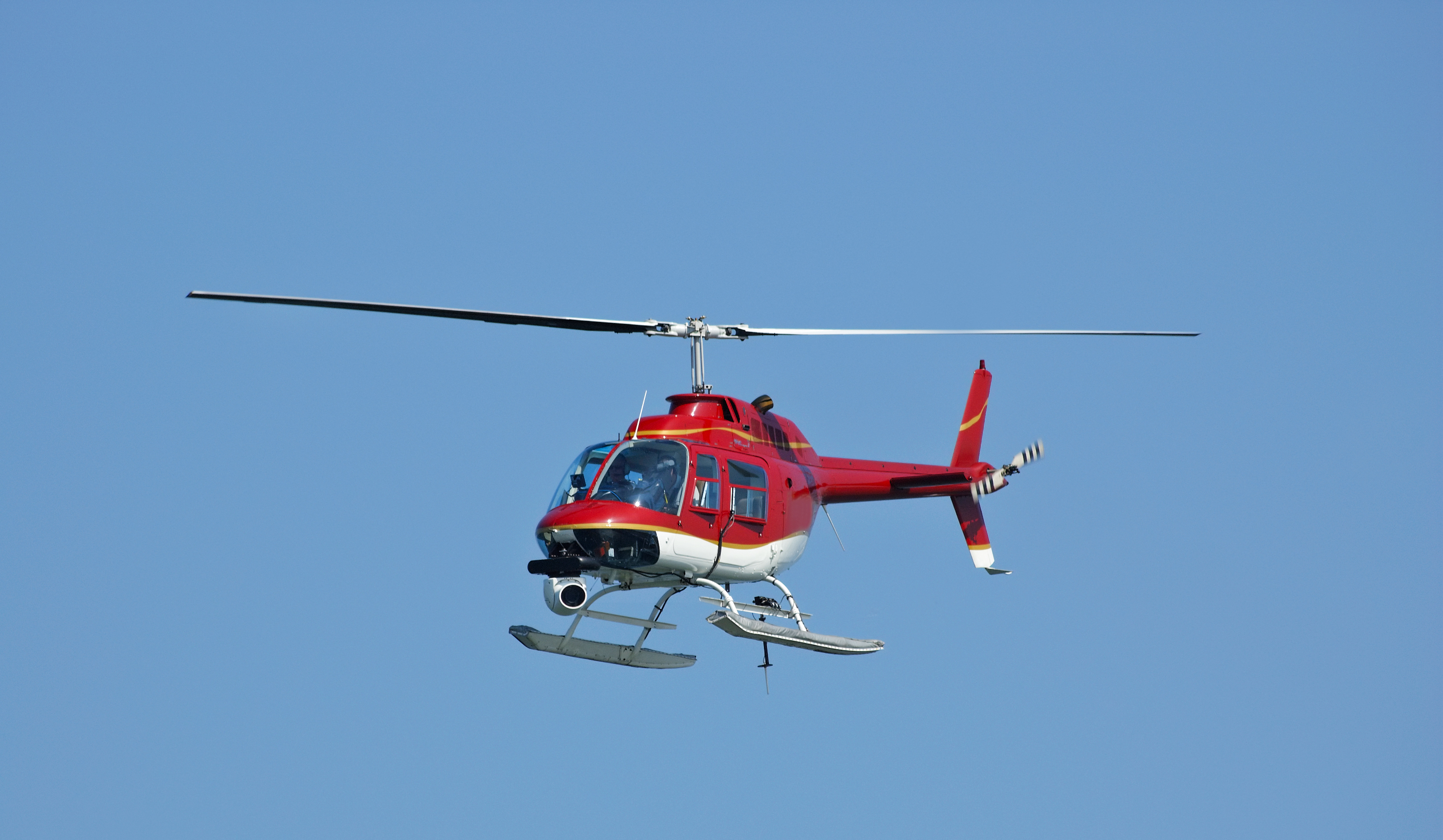 Aerial Surveying and Mapping
If you need land mapped out, a helicopter can be an important tool by providing an accurate picture from above—an aerial view that may be more accurate than from the ground. A helicopter can map out land in a timely manner for the purpose you need.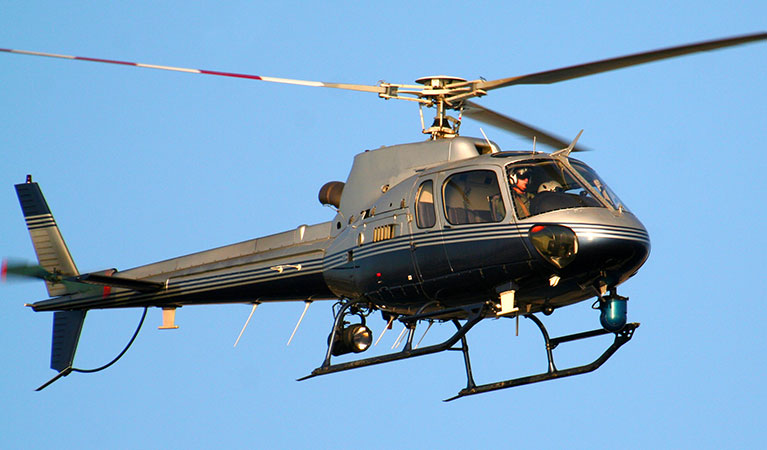 Police Reconnaissance and Surveillance
A helicopter can help law enforcement in a variety of ways, whether it is to monitor a crowd, search for a missing person, assist in a high-speed chase, or provide an aerial search for evidence. A helicopter can be crucial in any of these situations.
---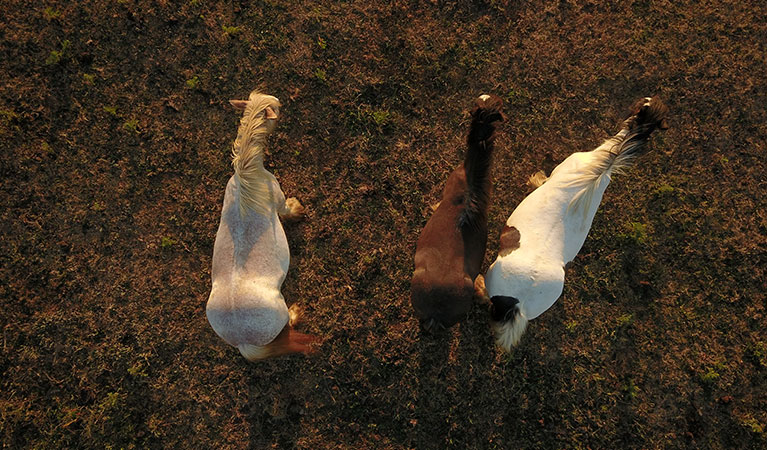 Wildlife Aerial Census and Sampling
Helicopters can often times provide a more accurate count of an animal population than you would get if you were trying to gather the same information from the ground. A few different methods are available to help you figure out the number of a given species in an area.
Call to arrange aerial photography
Call FairLifts at 1-800-318-8940 now!
Reach Out to FairLifts for Aerial Photography and Video Services
FairLifts would love to help you with your photography or videography needs. Talk with a member of our team about having a helicopter assist with the task you need completed. We have team members standing by 24/7 to answer your questions and get you started on a quote for a service.

We work hard to provide helicopter solutions for real estate, film production, and other companies near all of these Pennsylvania municipalities:
Allentown - Beaver - Bedford - Bellefonte - Bloomsburg - Brookville - Butler - Carlisle - Chambersburg - Clarion - Clearfield - Coudersport - Danville - Doylestown - Easton - Ebensburg - Emporium - Erie - Franklin - Gettysburg - Greensburg - Harrisburg - Hollidaysburg - Honesdale - Huntingdon - Indiana - Jim Thorpe - Kittanning - Lancaster - Laporte - Lebanon - Lewisburg - Lewistown - Lock Haven - McConnellsburg - Meadville - Media - Mercer - Middleburg - Mifflintown - Milford - Montrose - New Bloomfield - New Castle - Norristown - Philadelphia - Pittsburgh - Pottsville - Reading - Ridgway - Scranton - Smethport - Somerset - Stroudsburg - Sunbury - Tionesta - Towanda - Tunkhannock - Uniontown - Warren - Washington - Waynesburg - Wellsboro - West Chester - Wilkes-Barre - Williamsport - York