Aerial Photography, Videography and Surveys Across Rhode Island
Real Estate - Film Production - Photography - Television

Aerial Photography, Videography and Surveys Across Rhode Island

Real Estate - Film Production - Photography - Television
Employ experienced helicopter solutions to work for aerial photography, videography or surveying applications
Call FairLifts at 1-800-318-8940 now!
Rhode Island Aerial Photography, Videography & Surveys
It's time that you discovered the newest in aerial photography proficiency, with diversified aerial photography packages available exclusively through dedicated Rhode Island helicopter providers. With the ability to cover more ground in a fraction of the normal time, all the while capturing all the sights and sounds below you at industry-leading standards, this is a sustainable advantage you can't afford to pass up. Convenient affordability meets gyro-stabilized, mounted cameras, for state-of-the-art aerial photography options you deserve to make your own.
As always, local helicopter providers adhere to any and all applicable FAA regulations, and employ trained Rhode Island helicopter pilots. Staffing is predictably top-tier, as experienced aerial photography and videography teams work ceaselessly for your immediate and lasting benefit.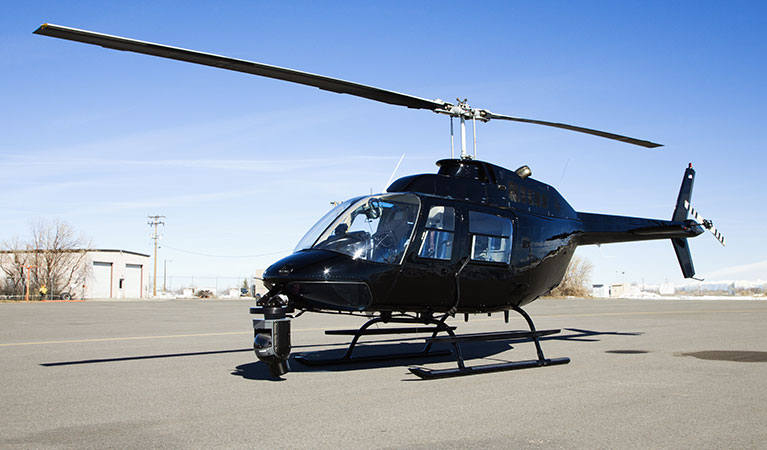 Optimal flight conditions above The Ocean State
At less than 1,300 square miles, Rhode Island proves nevertheless a home to varied topography, historic landmarks and awe-inspiring natural flora and fauna. Given its deep history as one of the thirteen foundational American colonies, Rhode Island is a state steeped in culture, from the white sands of its beaches to the still-standing colonial towns nearby. From the regal Marble House to the buzzing downtown Providence district, there's so much activity in Rhode Island that proves worthy of capture.
With a helicopter's ability to hover for extended periods of time, and to circumvent difficult terrains, you can reach any location statewide, from oceanic cliffs to upscale front lawns. Maintain industry-leading aerial photography and videography in the American east.
Drive aerial photography aspirations skyward in Rhode Island with the luxury of an optimized chopper
Call FairLifts at 1-800-318-8940 now!
A wide selection of aerial photography, videography and survey services
Through FairLifts, dedicated helicopter providers meet your aerial photography, videography and survey needs with personalized helicopter solutions. No matter your individual or corporate preferences, or the extent of your financial parameters, there's always an aerial services option that can accommodate your situation. Outfit your ventures with dependable, world-class aerial photography and videography services, or aerial surveying solutions, without an undue price tag. Employ a helicopter agent's unrivaled knowledge of the industry and the region itself, together with aircraft and hardware to make quick work of a job well done.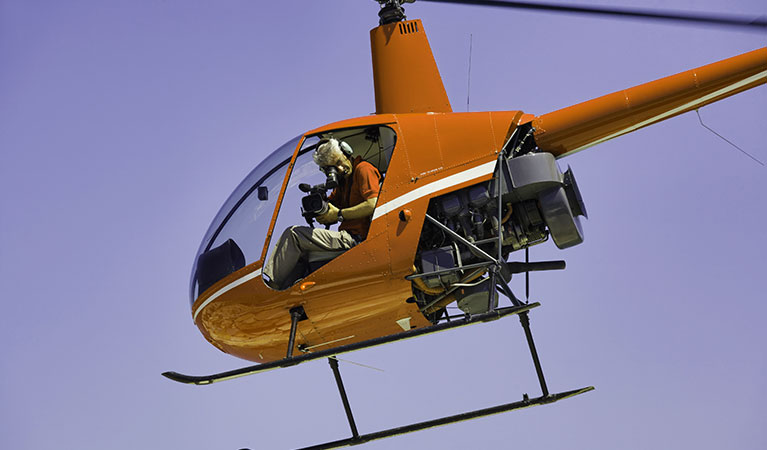 Aerial Photography & Videography
Aerial photography and videography endeavors in Rhode Island meet a worthy solution of helicopter pursuits. With sustained hovering capabilities, plus your capacity to now takeoff and land at your convenience, you can capture the perfect shot to highlight any feature film, photography project or holistic portfolio.
---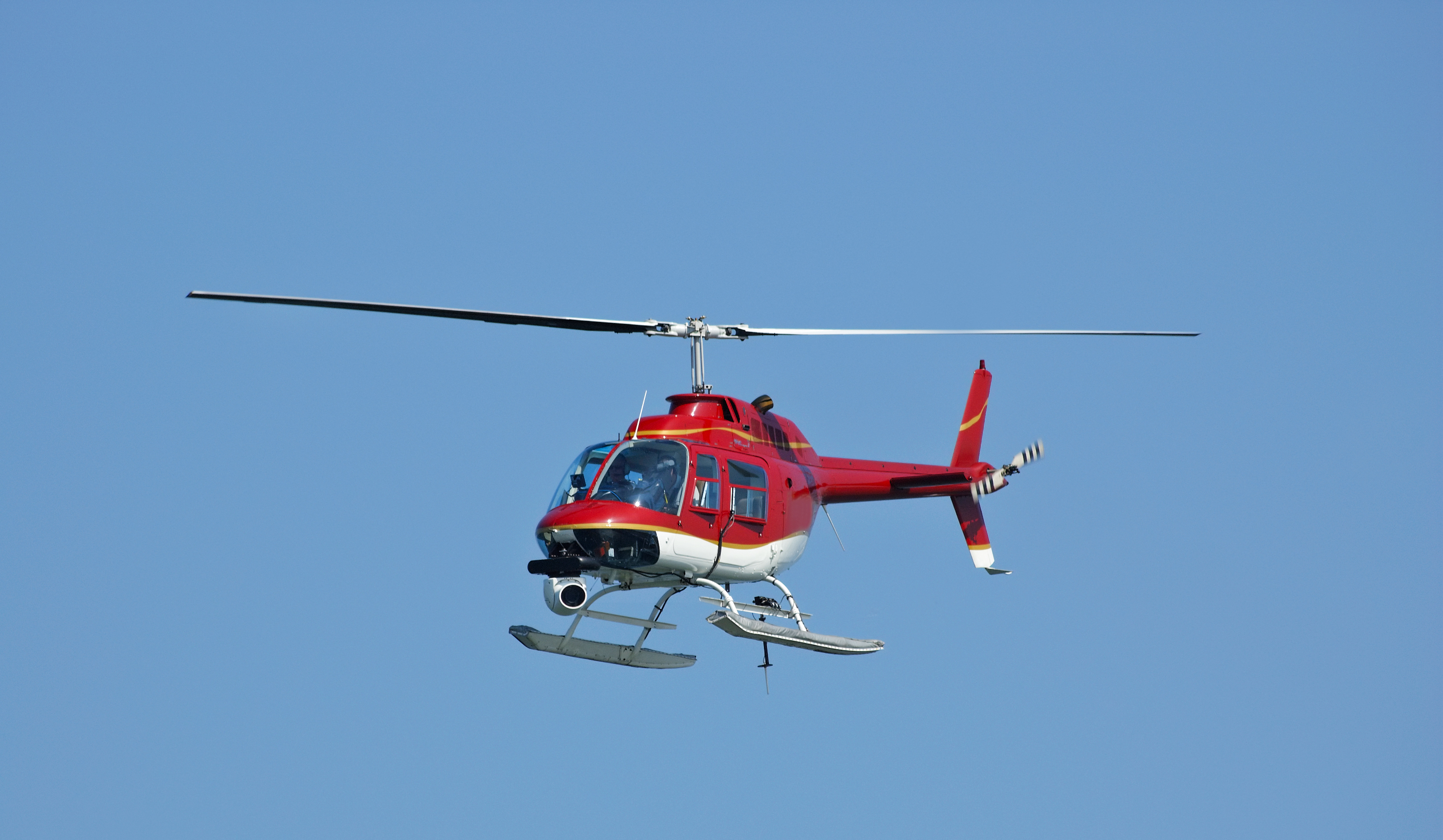 Aerial Surveying and Mapping
Expedite aerial surveying and mapping ventures by air, with unrivaled helicopter support in Rhode Island. With a new perspective from friendly eastern skies, you can account for topography and ground logistics with ease and accuracy. Ascertain accurate ground readings with accuracy and speed, with facilitated aerial helicopter expertise.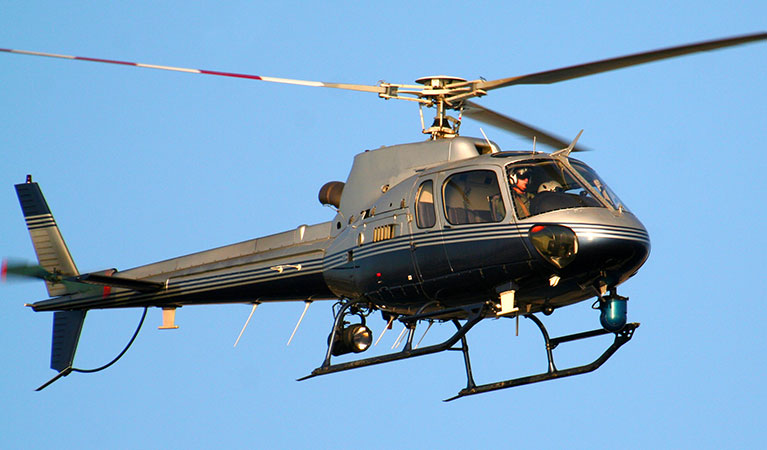 Police Reconnaissance and Surveillance
Law enforcement is provide the upper hand for the long run, whenever a helicopter is installed into existing procedures. No matter the operation, general surveying to specialized protection, helicopters leverage the vertical element in support of lasting, secure law enforcement. From patrols to traffic analysis, helicopters do it all.
---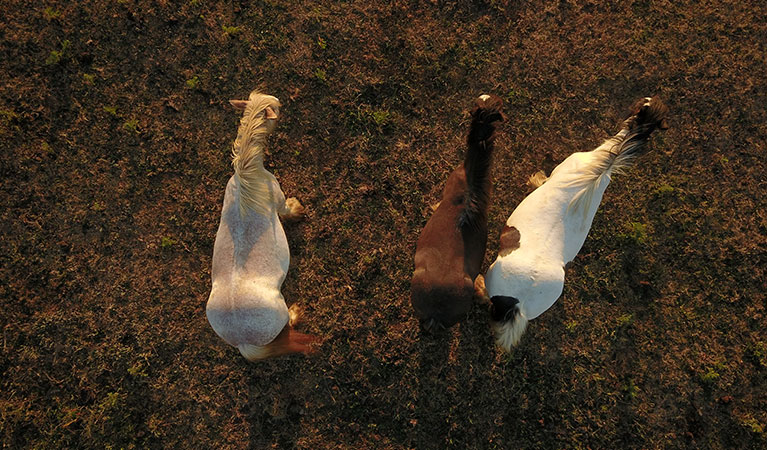 Wildlife Aerial Census and Sampling
Attain accurate wildlife aerial census statistics in less time than ever before, thanks to experienced helicopter providers in Rhode Island. Your wildlife sampling endeavors are also naturally bolstered, as you can hover over wildlife populations of your choice, and pursue mobile species at your leisure.
For world-class aerial surveying capacities by helicopter
Call FairLifts at 1-800-318-8940 now!
Connect with Rhode Island's leader in helicopter support for aerial photography, videography, surveys and more...
Don't wait before electing to contact one of our customer service representatives today, available at any hour of every day to help you book a aerial photography and video helicopter package. You can also fill out an online customer contact form, for a quick response within a 24-hour period.

We work hard to provide helicopter solutions for real estate, film production, and other companies near all of these Rhode Island municipalities:
Bristol - East Greenwich - Newport - Providence - South Kingstown