Aerial Photography, Videography and Surveys Across Washington
Real Estate - Film Production - Photography - Television

Aerial Photography, Videography and Surveys Across Washington

Real Estate - Film Production - Photography - Television
Reach out to the leader in securing professional helicopter support for aerial photography and videography in Washington
Call FairLifts at 1-800-318-8940 now!
Professional Helicopter Solutions for Aerial Photography in Washington
FairLifts schedules helicopter support in pursuit of image collection for aerial photography, videography, and surveying in Washington. Experienced operators and pilots combine their expertise to deliver a quality result to meet the requirements of your aerial photography and videography challenges and to supply your project's need for fast and accurate data collection for mapping and surveying across a range of industries.
As the leading reservations agent for helicopter services in Washington, we source proficient operators and pilots, who apply their expertise in operating state of the art image and data collection technologies to ensure your satisfaction. Helicopters are inherently more adept then fixed-wing aircraft as well as able to fly at lower elevations which enables a more precise and visually impressive result. This makes them ideal for the purpose of data and image acquisition in Washington.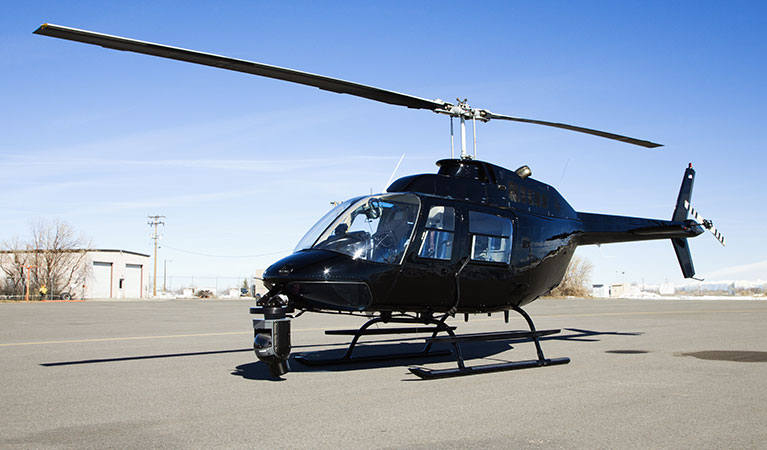 Aerial Support for Image Collection Proves Pivotal for Washington's Industries
Helicopter support is widely employed in the capturing of stunning and dynamic footage across a range of industries in Washington. For Washington's real estate industry, photos and video captured from elevated perspectives provide information regarding the size, scale and awe-inspiring attributes of both private and commercial properties. In the recent past, aerial photography has proven vital in the pursuit of mapping data in an initiative by The Washington State Department of Transportation (WSDOT) to inventory wetlands along highway corridors and rights of way (ROW). For the motion picture and film production industry, Washington's landscape has provided an impressive and compelling background seen in a number of high profile and well-known films and television shows.
One of the most recent and probably to date most widely recognized the Twilight Movie Series was filmed in various parts of Washington. For the sequences at the start of visually captivating films, where cameras pan over a forested expanse or roll across snow-capped mountain peaks, helicopters were integral in providing the stabilized platform from which those money shots were captured. The result of a uniqueness in design, aerial filming in remote or heavily forested areas is made easily achievable in helicopters. These undertakings are only a small sampling of the ways in which helicopters have been used to benefit for Washington's businesses and industries.
Connect with FairLifts to get quality digital or fine grain imagery to complete your projects in Washington
Call FairLifts at 1-800-318-8940 now!
Complete Catalog of Helicopter Services for Photography, Videography and Surveying
Helicopters have proven an invaluable resource in the procurement of fine quality photography and videography for a number of industrial pursuits, like real estate listings, cinematography for film production and image collections for various types of publications.
For surveying, there's no greater asset than that which an aerial vantage point can provide. And, alongside cutting edge spectral image technologies, site surveys, utility patrols, mining and explorations, and mapping endeavors can be conducted accurately and effectively. Reserve any of the following services for your business related or industrial pursuits in Washington.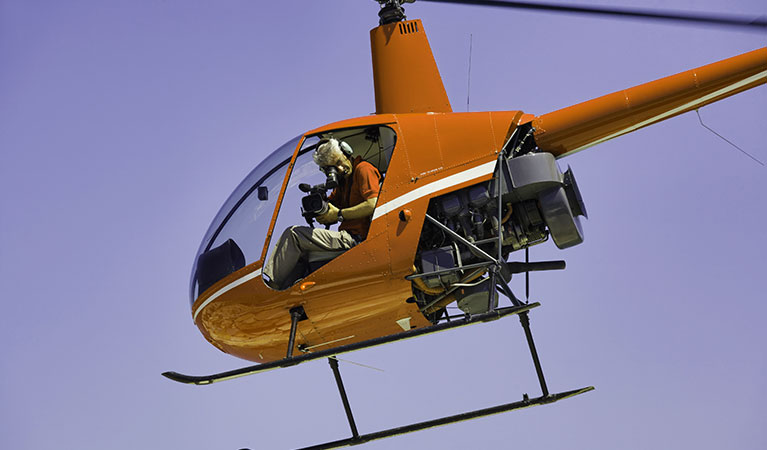 Aerial Photography & Videography
Helicopters are essential in the collection of photographs and video footage used across a broad range of industries and professions. From real estate to movie production, the implications for helicopter support are limitless. Helicopters simplify the capturing of impressive imagery and state of the art high definition equipment delivers high-quality results.
---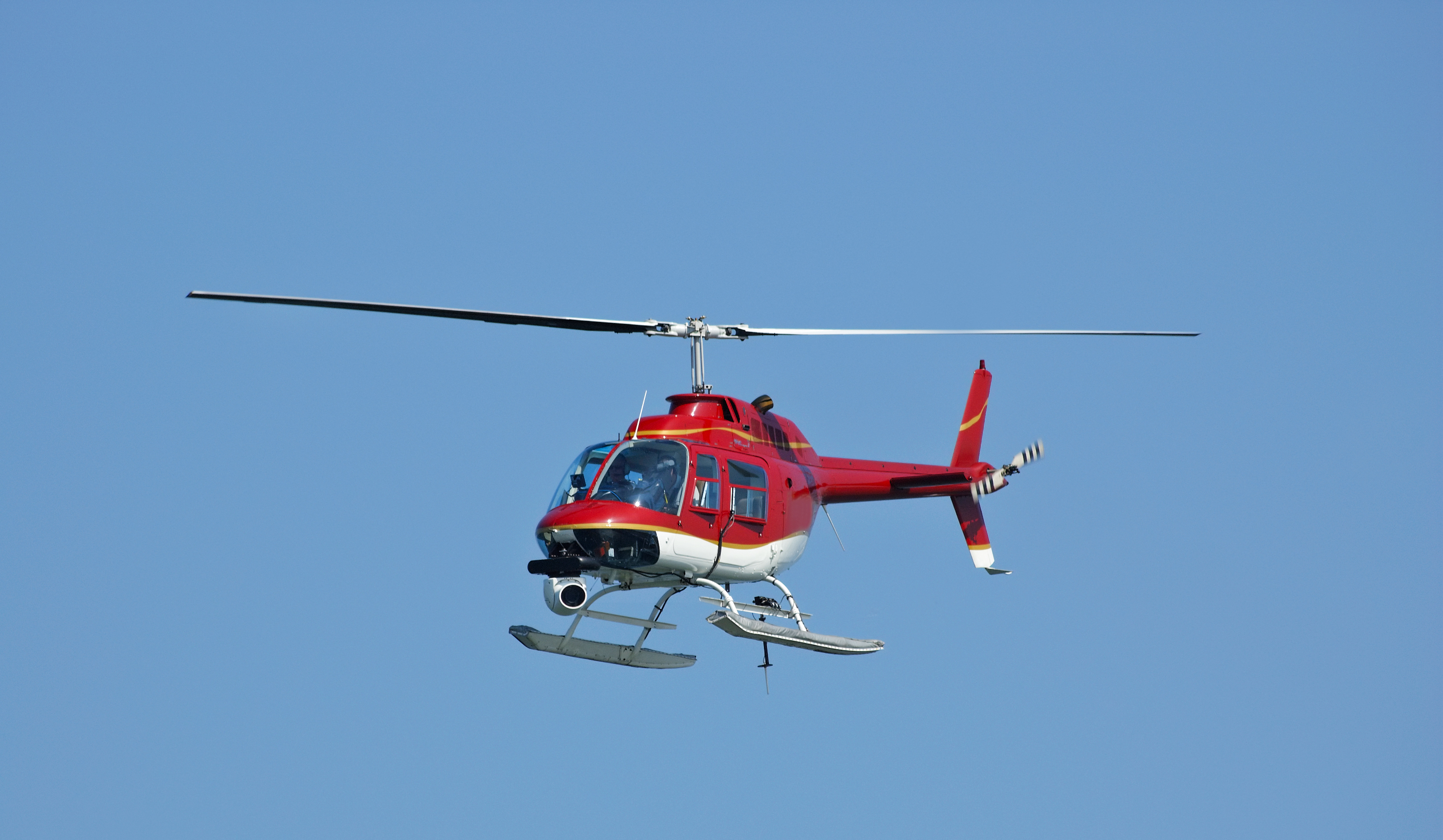 Aerial Surveying and Mapping
Aerial surveying can be used to benefit a number of industries. From exploration efforts to the inspection of pipelines, helicopters are the most effective means of collecting accurate information. Helicopters used in conjunction with advanced airborne laser technologies isolate the precise location of a leak in an energy resource pipeline. They can also be used to draw lasered borders onto properties and in the inspection of ROW and easements to confirm compliance.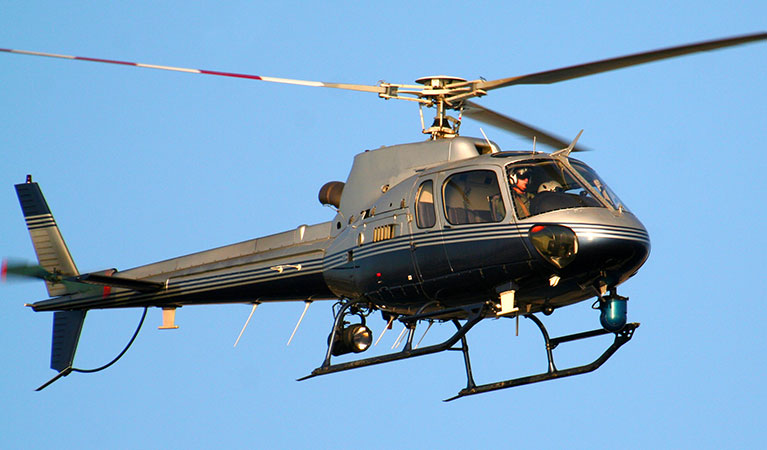 Police Reconnaissance and Surveillance
Helicopters inherent abilities to fly fast, low and at a slower pace make them a vital resource for Washington's emergency services and law enforcement agencies. They can deliver accurate representations for the purpose of collecting footage of staging sites or crime scenes and during the pursuit of individuals.
---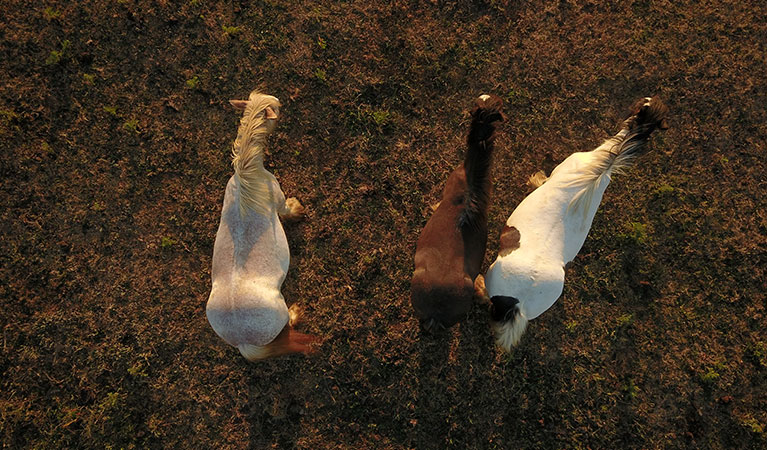 Wildlife Aerial Census and Sampling
Helicopters are used to conduct aerial monitoring of Washington's wildlife behaviors and in enumerating population counts. Helicopters execute flyovers and collect imagery via cameras, video or using sensors to determine population counts within a specified area. Beyond simply collecting information to draw comparisons between ground and aerial counts, the aerial census is an important resource in wildlife conservation.
On-demand helicopter application for fast and accurate data collection. Reserve aerial survey support when you contact FairLifts in Washington
Call FairLifts at 1-800-318-8940 now!
Call today to Reserve Aerial Image Collection in Washington
FairLifts arranges access to local providers and pilots experienced in helicopter operation and in the application of aerial photogrammetry technologies to ensure you receive a quality result on all of your aerial imagery collection projects in Washington. Agents are available 24 hours a day, seven days a week. Our reservation process is straightforward and convenient and can easily be started by completing the contact form on our website or reaching out to us by phone.

We work hard to provide helicopter solutions for real estate, film production, and other companies near all of these Washington municipalities:
Auburn - Bellevue - Bellingham - Bothell - Everett - Federal Way - Kennewick - Kent - Kirkland - Lynnwood - Marysville - Pasco - Redmond - Renton - Seattle - Spokane - Spokane Valley - Tacoma - Vancouver - Yakima