Helicopter Aerial Surveying Across Arizona
Take advantage of aerial mapping technologies

Helicopter Aerial Surveying Across Arizona

Real Estate - Film Production - Photography - Television
Schedule an aerial survey or mapping with FairLifts today
Call FairLifts at 1-800-318-8940 now!
Intelligent planning in Arizona with aerial support
Helicopters can perform accurate depictions of land throughout the state of Arizona. These machines are crucial for performing surveys and mapping. A helicopter has the advantage of being able to fly and perform both quickly and efficiently—quicker than you can on the ground—and with the latest in technology (such as LiDar and GIS) can provide important information about any geographical region.
FairLifts can schedule helicopter services to provide you with a quality aerial map or survey of any area in Arizona that can benefit businesses, industrial developers, utility companies, state agencies, and energy resource providers.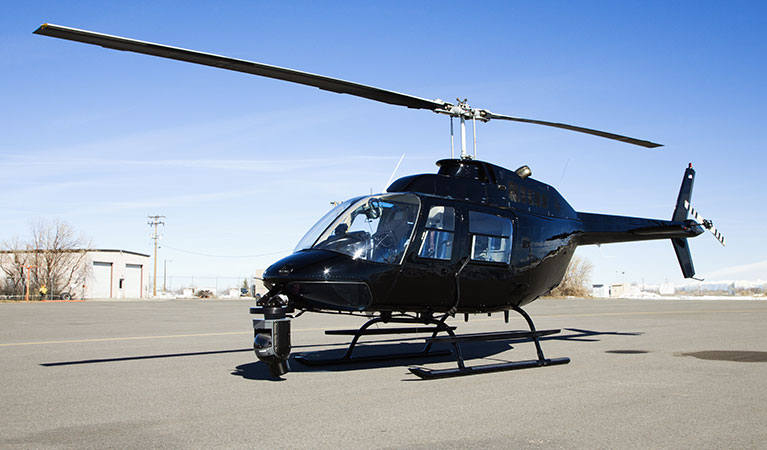 Aerial Surveys and Mapping in Arizona
Arizona has unfortunately been the victim to many natural disasters, most notably to wildfires. The state falls in many top ten lists for most dangerous places for natural disasters. Between the years of 2006-2013 over $3.5 billion of property was damaged and 83 people lost their lives. Other natural disasters occurring in the state include flash flooding, drought, dust storms, and thunderstorms.
Helicopters can help out in responding to these natural disasters by providing data of the land from above and assist Arizona in a variety of other ways.
Get the helicopter support you need for aerial surveying
Call FairLifts at 1-800-318-8940 now!
Helicopter Survey and Mapping Technology
Two common technologies used by partners of FairLifts include LiDar and GIS to help provide aerial surveys and maps.
LiDar

LiDar – known as Light Detection and Ranging—uses lasers to accurately depict the ground, providing accurate mapping capabilities. When used from a helicopter, LiDar uses lasers which measure distances between features and objects. By calculating how long it takes for light to bounce back and using GPS, LiDar provides reliable 3-D images of terrain.
GIS

GIS (Geographic Information Systems) helps provide geographical information to help businesses analyze a specific area. This information can be crucial for businesses when detecting potentially troubling terrain.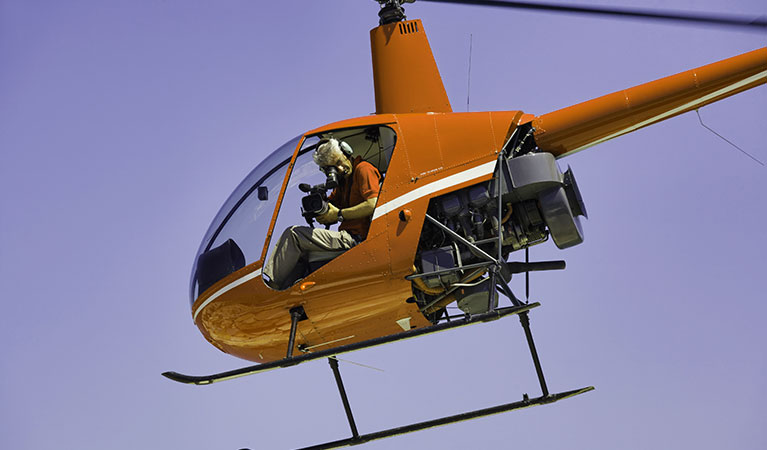 Aerial Survey and Mapping Services
FairLifts vendors use the latest aerial technology to help your business out in Arizona. By implementing these complex systems we can arrange services.
---
Transmission Line and Utility Corridors
An accurate survey of the area in Arizona can prove to be beneficial for utility companies within the state. When LiDar is used, this can help create 3D images to help to understand the terrain to make utility installation easier and quicker.
When mapping out a town, developers in the community can benefit from accurate images of the land. The best way to provide this is with a helicopter that uses the latest technology to help ground crews when planning building outlines and to see the city as a whole.
---
Highway, railway and optimal route studies
Using accurate GPS data can prove beneficial when planning on not only roads, but the best routes for these roads to take. This technology goes hand in hand with route planning for highways and can be done quicker through the air than on the ground.
Emergency Response and Damage Assessment
Helicopters can help in response to emergencies and assess damages—such as those found to be problematic during the wildfires in Arizona. Applying this helicopter technology can help in responding to these wildfires and other environmental problems such as flash flooding, droughts, thunderstorms, and dust storms.
---
Mining and Exploration Services
Helicopters - particularly ones using LiDar - are useful when exploring new mining possibilities. A helicopter can survey land quicker, helping companies determine their next plan for mining possibilities and locating mineral-rich areas. In addition, data can help detect problems in mining infrastructures.
Take aerial mapping to new heights with FairLifts and use the latest helicopter technology
Call FairLifts at 1-800-318-8940 now!
Schedule Aerial Mapping Services With FairLifts
FairLifts sets up the helicopter services your business needs in terms of aerial surveys and mapping. We partner with proficient pilots and operators to get the job done in a timely manner to benefit you. Speak with one of our friendly service representatives—our lines are open seven days a week for all twenty-four hours.

We work hard to provide helicopter solutions for real estate, film production, and other companies near all of these Arizona municipalities:
Avondale - Buckeye - Casa Grande - Chandler - Flagstaff - Gilbert - Glendale - Goodyear - Lake Havasu City - Maricopa - Mesa - Peoria - Phoenix - Prescott - Queen Creek - Scottsdale - Surprise - Tempe - Tucson - Yuma