Annapolis Helicopter Lift Solutions
Safe - Effective - Accurate

Annapolis Helicopter Lift Solutions
Heavy Lift - Construction - Surveys - Charters

A Full Range of Helicopter Services for Annapolis, Maryland
Call FairLifts at 1-800-318-8940 now!
Helicopter Lift Solutions in Annapolis, Maryland
When time is limited, leave the helicopter logistics to the experts in Annapolis. Our exclusively offered services guarantee a professional and timely solution to your transport dilemma. We offer the most secure and expedient solution that you can trust. Our prices to travel by air have never been more affordable. You can take advantage of our abilities to install or remove HVAC units, communication towers, oil and gas equipment, and other heavy-cargo that is otherwise immovable by crane. At FairLifts, you can expect quality hospitality, cutting-edge technology, and comprehensive operators without breaking the bank.
Get a Free Same Day Quote Today!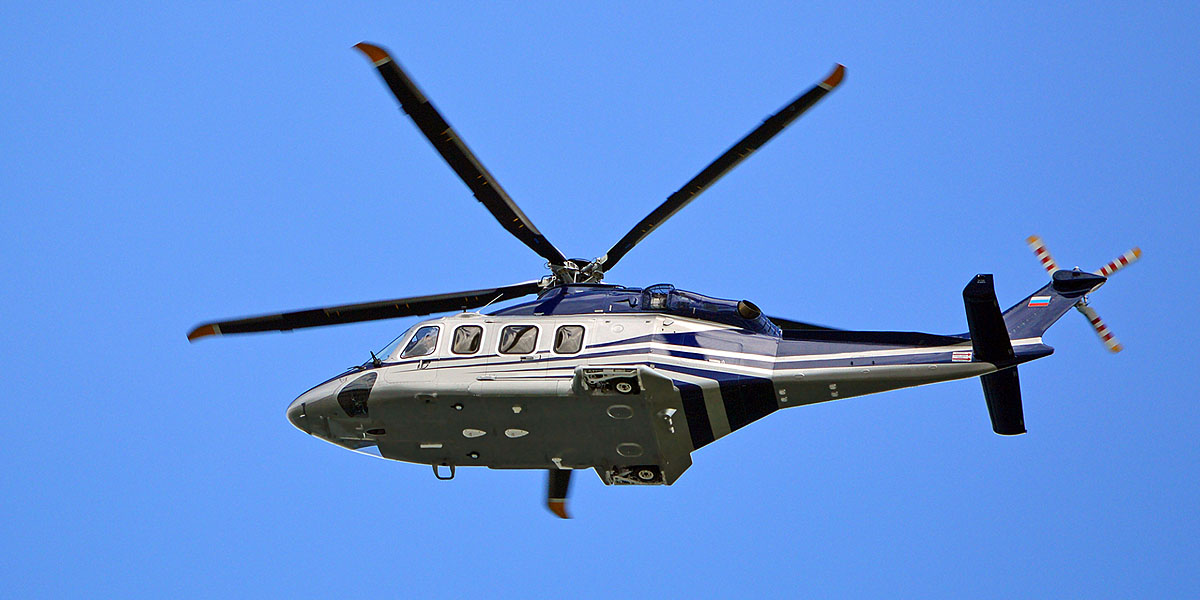 The Benefits of Helicopter Lifts in Annapolis
Annapolis, with its quick access to Washington, D.C., has its economic base in federal, state, and local governments. The main industries for the city are the production of radar, electronic equipment, and underwater military devices. Research and development contribute to the communications and intelligence industries of Annapolis. Helicopter lifts have the ability to save businesses time and money in Annapolis.
Get a FAST, FREE Quote NOW!
Get cost competitive pricing for industrial helicopter services!
Call FairLifts at 1-800-318-8940 now!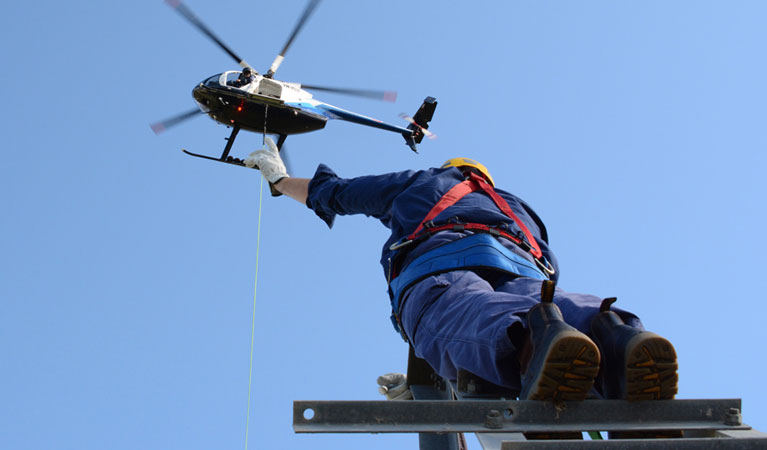 We Provide More Than Just Helicopters. We Provide Solutions
Trust the experts with your next helicopter lift operation. We are a one-stop-shop for helicopter lift solutions in Annapolis. With our vast access to aircraft across the country, we can set you up with the exact helicopter and skilled operator that your mission requires. Whatever your needs are, our experts can help to fulfill them. We are available 24/7 to answer any questions that you might have, all you have to do is call.

FairLifts Annapolis Helicopter Lift Services proudly serves Annapolis, Maryland, and the following surrounding cities:
Parole, MD - Arnold, MD - Severna Park, MD - Lake Shore, MD - Pasadena, MD - Crofton, MD - Green Haven, MD - South Gate, MD - Riviera Beach, MD - Odenton, MD - Mitchellville, MD - Glen Burnie, MD - Bowie, MD - Severn, MD - Ferndale, MD