Aurora Helicopter Lift Solutions
Safe - Effective - Accurate

Aurora Helicopter Lift Solutions
Heavy Lift - Construction - Surveys - Charters

A Full Range of Helicopter Services for Aurora, Illinois.
Call FairLifts at 1-800-318-8940 now!
Helicopter Lift Support in Aurora, Illinois
At FairLifts, we go above and beyond when it comes to providing VIP access to a network of skilled operators and heavy-lift helicopters. Whether you need evacuation support during natural disasters, heavy lifts, long line lifts for construction or even heli-logging and agricultural help in Aurora; we match your job with the right helicopter and operation crew. Heavy lift helicopters have the ability to travel off-the-grid to locations where land-based cranes are restricted.
In addition to offering the ultimate in maneuverability, lift helicopters can travel at up to 100 mph or more from the staging to drop-off areas, saving time and money. This combination of versatility, maneuverability, precision, and speed means that lifting copters are best for a wide range of lift services in and around Aurora, Illinois.
Get a Free Same Day Quote Today!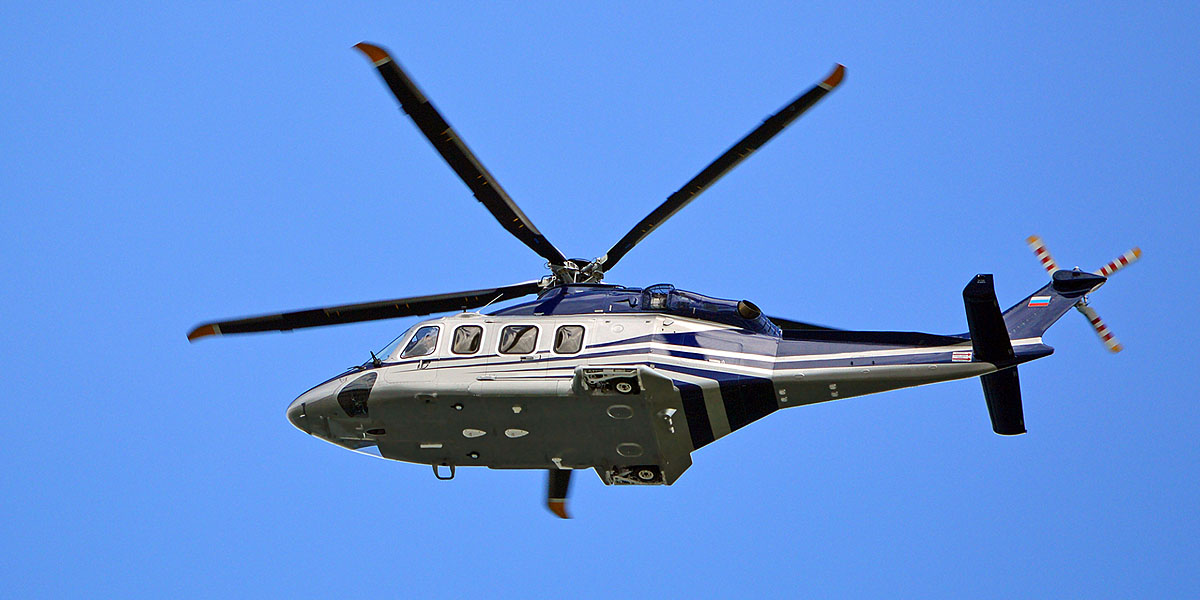 Providing Helicopter Lift Services in Aurora, Illinois
Helicopters play an integral role in development. They can be utilized in residential and commercial developments with the transport of construction materials like concrete and pipes. Helicopters are capable of transporting heavy or out sized construction equipment in Aurora and can deliver it faster than if it were to be trucked.
Living near a large city like Chicago can be beneficial for business practices, but can also delay construction and travel opportunities. Helicopters have been employed throughout Illinois for various jobs, including Chicago PD operations, HVAC removal and installations, agricultural services, and so much more!
Get a FAST, FREE Quote NOW!
Get cost competitive pricing for industrial helicopter services!
Call FairLifts at 1-800-318-8940 now!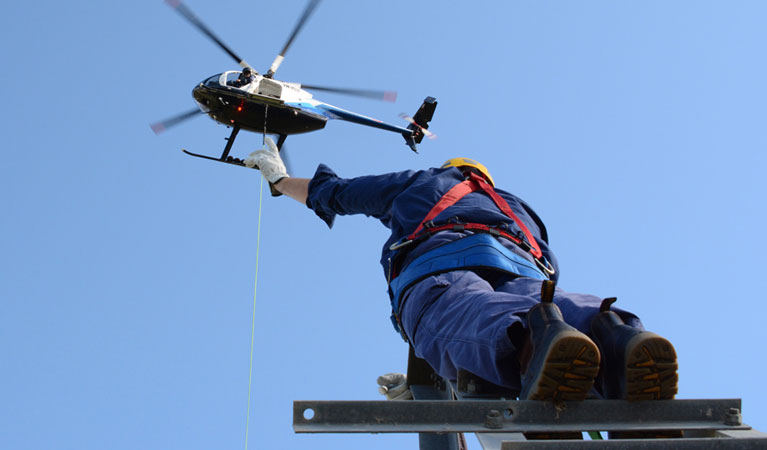 We Provide More Than Just Helicopters. We Provide Solutions
Trust the experts with your next lift operation. We are a one-stop shop for helicopter lift solutions in Aurora. With our vast access to aircraft across the country, we can set you up with the exact helicopter and skilled operator that your mission requires. Whatever your needs are, our experts can help to fulfill them. We are available 24/7 to answer any questions that you might have, all you have to do is call.

FairLifts Aurora Helicopter Lift Services proudly serves Aurora, Illinois, and the following surrounding cities:
North Aurora, IL - Oswego, IL - Batavia, IL - Warrenville, IL - Geneva, IL - Naperville, IL - West Chicago, IL - Saint Charles, IL - Winfield, IL - Plainfield, IL - Lisle, IL - Wheaton, IL - Bolingbrook, IL - Woodridge, IL - Carol Stream, IL