Lexington Helicopter Lift Solutions
Safe - Effective - Accurate
Lexington Helicopter Lift Solutions
Heavy Lift - Construction - Surveys - Charters
A Full Range of Helicopter Services for Lexington, Kentucky.
Call FairLifts at 1-800-318-8940 now!
Helicopter Lift Solutions in Lexington, Kentucky
When time is limited, leave the helicopter logistics to the experts in Lexington. Our exclusively offered services guarantee a professional and timely solution to your transport dilemma. We offer the most secure and expedient solution that you can trust. Our prices to travel by air have never been more affordable. You can take advantage of our abilities to install or remove HVAC units, communication towers, and other heavy-cargo that is otherwise immovable by crane. At FairLifts, you can expect quality hospitality, cutting-edge technology, and comprehensive operators without breaking the bank.
Get a Free Same Day Quote Today!
Lexington Experiences the Benefits of Helicopter Lifts
Lexington not only offers a billion-dollar horse industry, but the city is also known for having a strong agricultural identity. There are more than two dozen national organizations and community leaders continue to encourage the growth of high-technology industries. Helicopter lifts offer a level of efficiency that can only be achieved from the air. Versatility is our specialty at FairLifts. Learn more today.
Get a FAST, FREE Quote NOW!
Helicopter Support of Every Kind
The professional helicopter lift facilitators we work alongside or introduce our clients to have an expansive repertoire with respect to helicopter services. There is really not much they cannot do. We've taken this opportunity to create a catalog of services to provide a little insight into some of the most popular air crane service and external load operations we organize for our clientele.
Fly in style to and from destinations of your choosing, for a better way to travel characterized by unrivaled speed and service alike. An executive service that delivers luxury comfort to satisfy any and all corporate functions, helicopter charters cater to executives as the transportation method of choice to avoid traffic in Lexington and around Kentucky.
We have a number of operators who are engaged in life flights, emergency helicopter assistance, air ambulance endeavors, and search & rescue. When time is of the essence, these operators can provide crucial assistance in natural disasters, humanitarian aid, and patient transport.
The days of using massive ground cranes for placing heavy rooftop units, beams, and other major construction jobs are officially behind you! Today, helicopter lifts can do all of the above, faster and more affordable. The amount of effort that is required of you is minimal with the help of FairLifts. We manage all of your construction helicopter logistics so that everything runs smoothly and in a timely manner.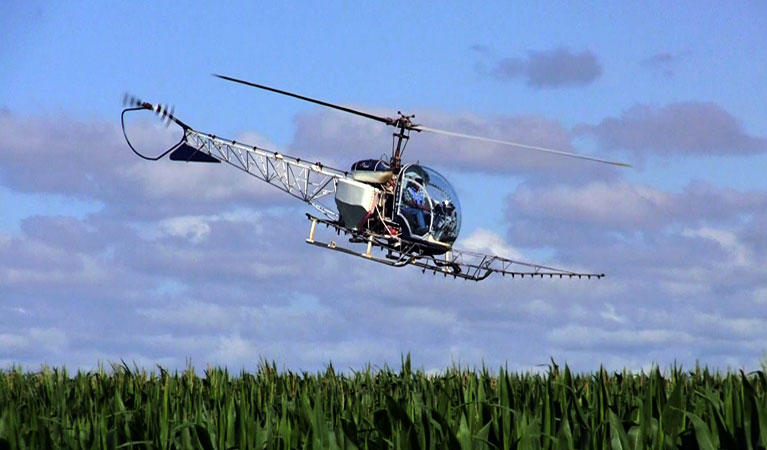 These services are used to benefit the agricultural industry in precision crop spraying of pesticides, fungicides, and plant treatment for overwatering. Agricultural helicopters can be used to count tree or sapling populations and inspect crops, plants, and fruit more effectively.
Get cost competitive pricing for industrial helicopter services!
Call FairLifts at 1-800-318-8940 now!

We Provide More Than Just Helicopters. We Provide Solutions
Trust the experts with your next lift operation. We are a one-stop-shop for helicopter lift solutions in Lexington, Kentucky. With our vast access to aircraft across the country, we can set you up with the exact helicopter and skilled operator that your mission requires. Whatever your needs are, our experts can help to fulfill them. We are available 24/7 to answer any questions that you might have, all you have to do is call.
FairLifts Lexington, Kentucky Helicopter Lift Services proudly serves Lexington, Kentucky, and the following surrounding cities:
Lexington-Fayette, KY - Nicholasville, KY - Georgetown, KY - Winchester, KY - Richmond, KY - Paris, KY - Lawrenceburg, KY - Frankfort, KY - Danville, KY - Berea, KY - Shelbyville, KY - Bardstown, KY - Somerset, KY - Campbellsville, KY - Independence, KY