Aerial Photography, Videography and Surveys Across Montana
Real Estate - Film Production - Photography - Television

Aerial Photography, Videography and Surveys Across Montana

Real Estate - Film Production - Photography - Television
Get a bird's-eye view of Big Sky Country
Call FairLifts at 1-800-318-8940 now!
Montana Aerial Photography, Videography & Surveys
Montana is known for its spectacular landscape that actually runs the gamut from the Rocky Mountains and the Continental Divide in the west to the rolling plains in the east. Big Sky Country as Montana is tagged today is a magnificent blend of forests, plains, valleys, and mountains. What better way to take in this stunning land than from the air. With aerial photography, videography, and surveys, Montana has access to a wide range of commercial and private services including monitoring wildlife, surveying and development projects, mapping landscapes, emergency assistance and more.
Aerial photography, videography and survey options are moving into a vast number of commercial, private, law enforcement and military endeavors. The process of taking to the air is not a new concept especially for law enforcement and the military. It has long been known that the bird's eye view whether it is from an airplane, helicopter or even a hot air balloon is paramount especially with a state with the extensive size and differing landscape of Montana.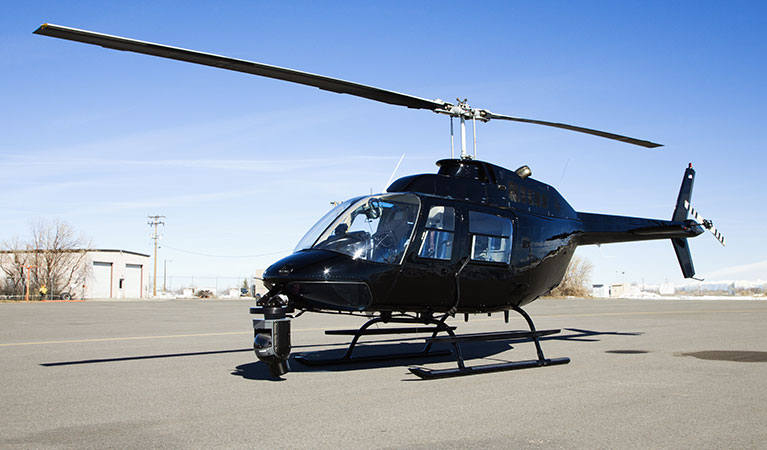 Big Sky Country
Learn how Montana Benefits from Aerial Support in Data and Image Collection
Montana's newest nickname came courtesy of the state's Highway Department. The term was coined by author Alfred Bertram Guthrie Jr. who used the phrase to describe the awe-inspiring view of Montana's skyline. Montana is of course known for the United States' first National Park, Yellowstone, which is situated in the southern part of the state as well as part of Wyoming. Its Miles City is famous for being the cowboy capital and Montana is an outdoor lovers paradise. The state has also attracted a large number of celebrities who aren't originally from Montana, but now call it home thanks in large part to its alluring, jaw-dropping natural beauty. Of course, with such a vast landscape to cover, Montana is ripe for the multitude of aerial photography, videography and survey options available.
Aerial mapping, surveying and more
Call FairLifts at 1-800-318-8940 now!
Meet Montana's Aerial Photography, Videography & Survey Services
Montana is ripe for the opportunities aerial photography, videography and survey services bring to commercial, residential and private projects. In a state boasting a huge landscape, aerial options are a necessity and here is a look at the distinctive choices.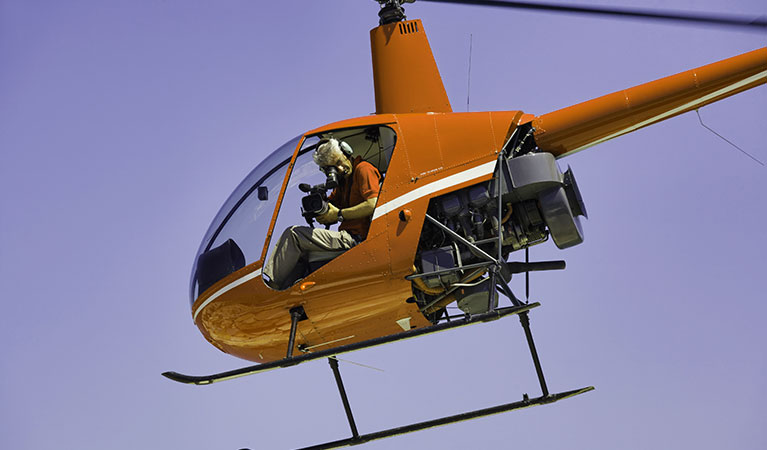 Aerial Photography & Videography
Aerial photography and videography is utilized in a number of industries from filmmaking to commercials to Montana tourism to real estate development projects to news outlets and beyond. Having access to aerial video and photography services is fast-becoming a necessary component in a cornucopia of creative endeavors as Montana grows in scope. Many Montana businesses relying on tourism engage aerial photography and videography to help attract visitors to Big Sky Country.
---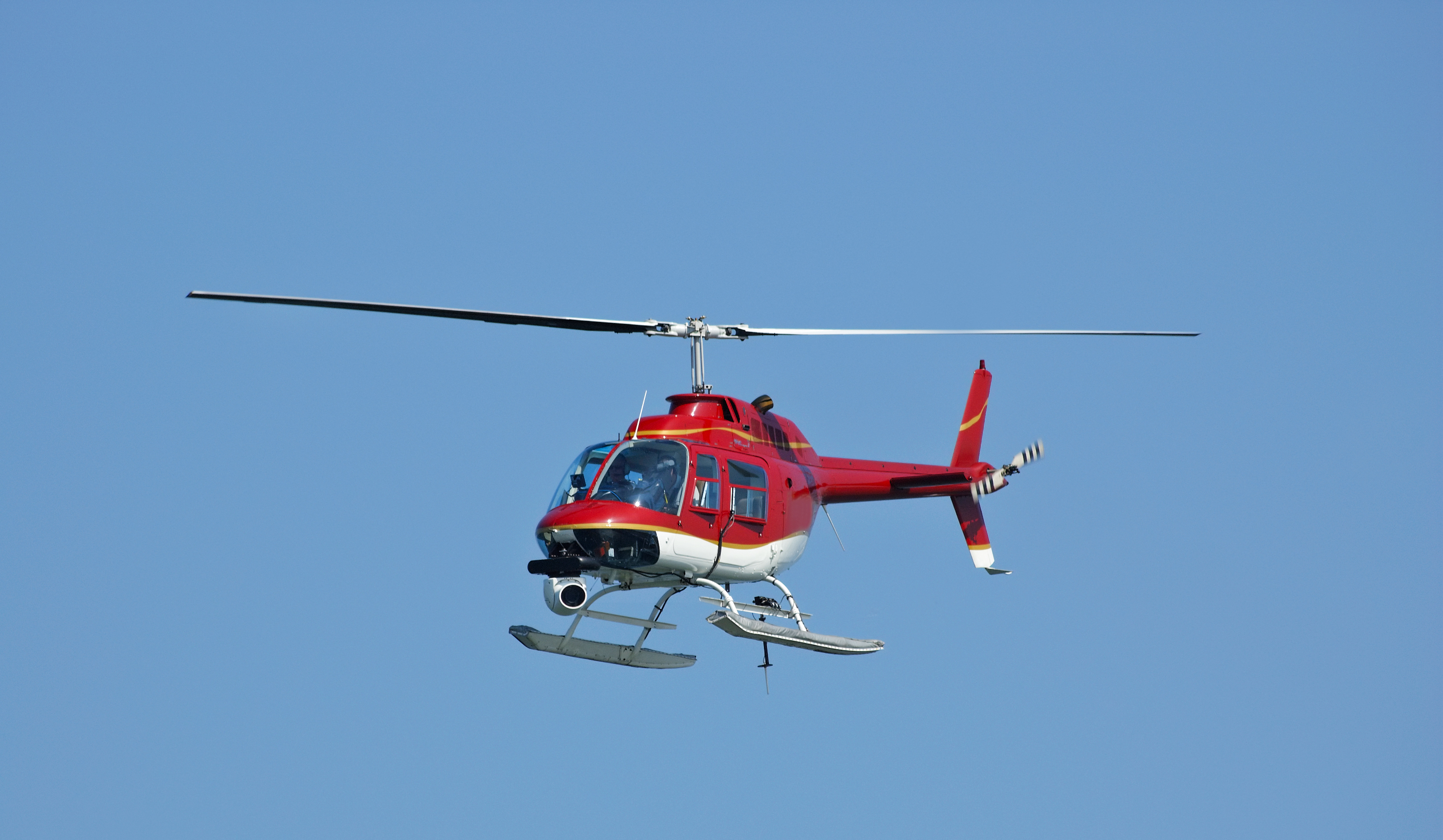 Aerial Surveying and Mapping
Aerial surveying and mapping provide geometric images not visible from the ground. Such surveys are utilized by the National Parks Service as well as other private and commercial organizations in real estate, tourism, ecological studies, wildlife management and more.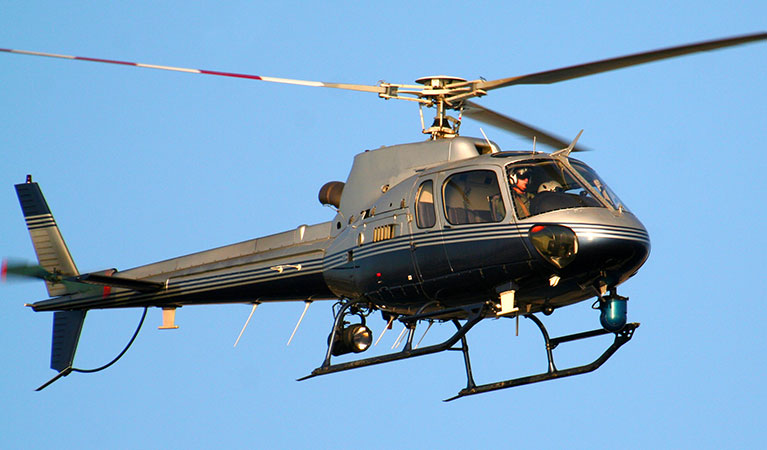 Police Reconnaissance and Surveillance
Yellowstone and Glacier National Parks are only two of the many natural wonders attracting visitors to Montana year round. However, many times visitors encounter difficulties whether it is hiking, skiing, hunting or fishing. Law enforcement often requires additional assistance in the air searching for lost hikers or in other emergency search and rescue operations, making aerial reconnaissance, surveillance, and searches crucial to law enforcement, park rangers, and first responders.
---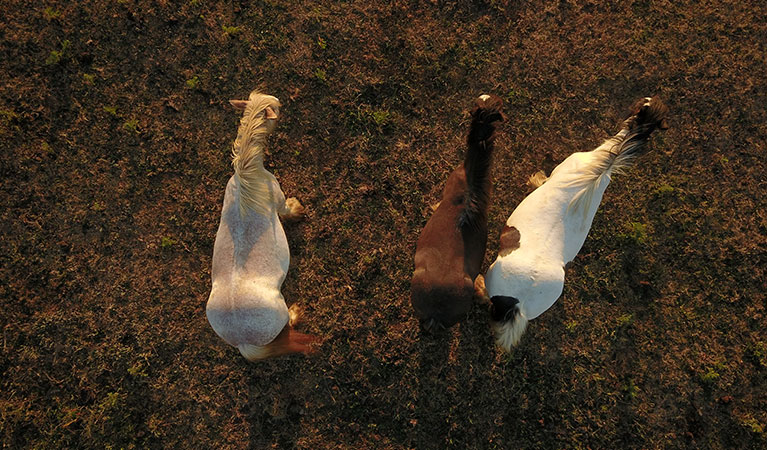 Wildlife Aerial Census and Sampling
Montana has a diverse set of wildlife including grizzlies, bison, deer, and moose. The state also has quite a wide expanse to cover. Aerial census and sampling by helicopter is really the only viable option when it comes to monitoring and protecting Montana's wildlife population. Monitoring wildlife is especially vital when weather-related issues like wildfires, blizzards and droughts are affecting the landscape.
For free quotes, consultations or questions about Montana's aerial photography and videography options
Call FairLifts at 1-800-318-8940 now!
Connect with Montana's leader in helicopter support for aerial photography, videography, surveys and more...
Unlock the wonders of aerial photography, videography, and surveying with FairLifts. Our professional, experienced staff assists commercial and private clients in finding the best possible aerial service for your business or individual project. Contact FairLifts 24/7 by telephone or our online contact form for free quotes, consultations or to answer your aerial options questions.

We work hard to provide helicopter solutions for real estate, film production, and other companies near all of these Montana municipalities:
Anaconda - Baker - Big Timber - Billings - Boulder - Bozeman - Broadus - Butte - Chester - Chinook - Choteau - Circle - Columbus - Conrad - Cut Bank - Deer Lodge - Dillon - Ekalaka - Forsyth - Fort Benton - Glasgow - Glendive - Great Falls - Hamilton - Hardin - Harlowton - Havre - Helena - Hysham - Jordan - Kalispell - Lewistown - Libby - Livingston - Malta - Miles City - Missoula - Philipsburg - Plentywood - Polson - Red Lodge - Roundup - Ryegate - Scobey - Shelby - Sidney - Stanford - Superior - Terry - Thompson Falls - Townsend - Virginia City - White Sulphur Springs - Wibaux - Winnett - Wolf Point