For Precision Placement Or Installation Of Heavy Equipment And Structures


For Precision Placement Or Installation Of Heavy Equipment And Structures
Get a Same Day Quote!
Call FairLifts at 1-800-318-8940 now!
ACCURATE AND PRECISE HELICOPTER LIFT SERVICES
FairLifts specializes in helicopter lift services & aerial cranes that are used to lift heavy or awkward loads that cannot be transported via traditional means, or when other methods are not viable or economically feasible. One of the unique benefits of FairLifts is that we can operate in rural areas to help transport parts, equipment, or personnel in otherwise awkward terrain.
FairLifts has many years of experience supporting clients in the industrial industry, including metals and mining. Our pilots undergo stringent training to maintain the highest standards of performance and safety when it comes to the unique challenges of relocating equipment, raw materials, or data. All of our staff are also trained in relevant skills to ensure the best knowledge and mission readiness. Due to our dedication to reliability and quality service, connecting with FairLifts is simple.
FairLifts operators are integrated and managed by professionals who specialize and are experienced in mining, construction, and aviation methods. We have partnered up with electric power companies, government contractors, and utility project managers to satisfy their construction needs. We recognize the time restraints of the industry, expediting the booking process, the transportation of equipment, and working within stringent deadlines.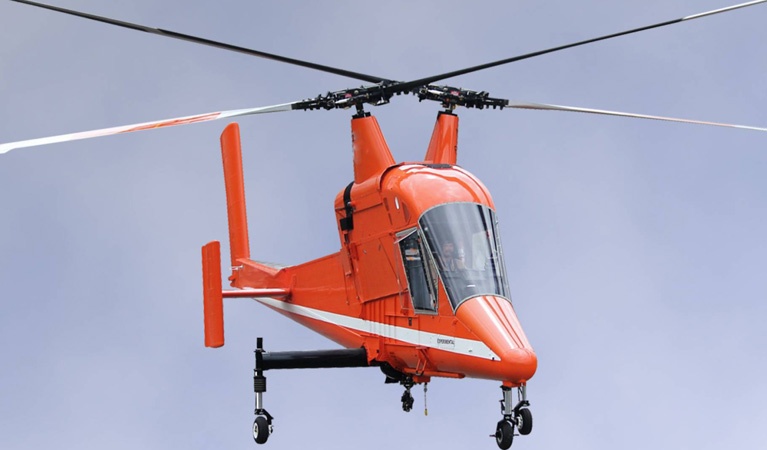 Kaman K-Max

Optimized for external cargo load operations, the Kaman K-Max can lift a payload of over 6000 pounds.
Bell UH Huey

Typically used as a utility military helicopter, the Bell UH Huey is now used by FairLifts to haul large equipment.
Helicopter Lift Services and Logistics Done Right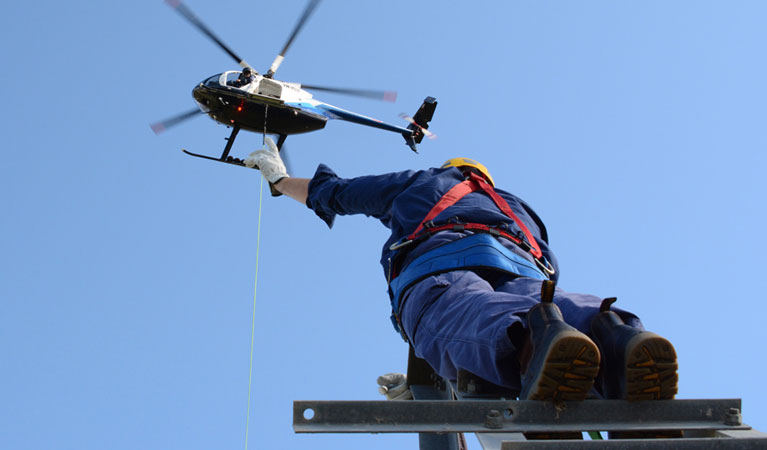 Not only do we supply the aircraft and the pilots who are experienced in working in tandem with officials in any industry, but our support also includes ground crew for loading and unloading raw materials or equipment. We are dedicated to providing results of utmost excellence, with our work ethic hallmarked by a dedication to safety in the air and on the ground. Whether you need assistance with a long line lift, help with positioning, or fielding crew members and workforce transport, we can customize your experience. FairLifts recognizes that there is a myriad of circumstances where a lift project can benefit from having access to a helicopter: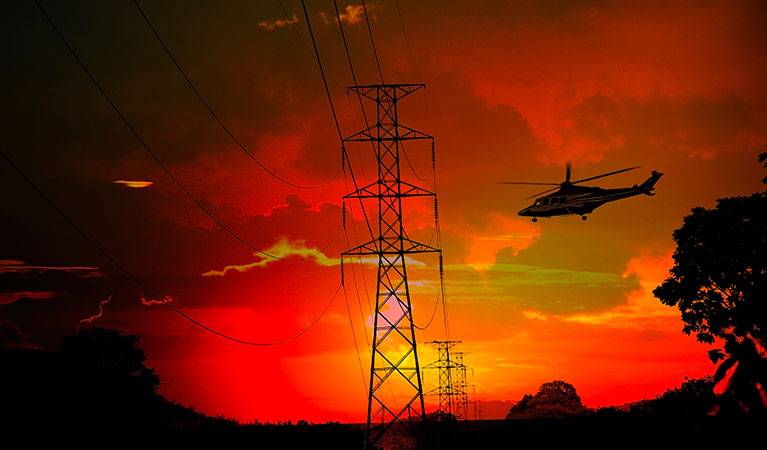 We make use of rigging, cargo hooks, and cables to transport materials needed in the construction of transmission towers. We have worked with major carriers to help install phone towers and other communication towers. We can help move tubular steel, aluminum and steel sections, and concrete.
---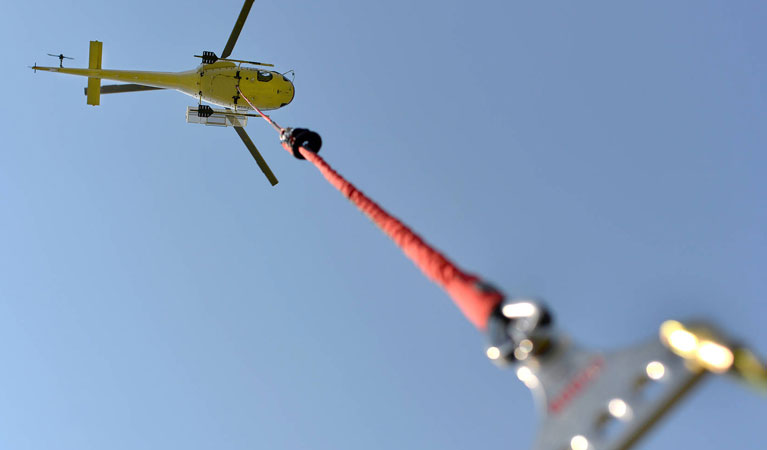 This is one of our more common projects, helping to install and replace HVAC units and adapter curbs. For remote buildings or tall structures, a crane cannot be utilized. FairLifts is trained to precisely move units without the destruction of peripheral buildings, pavement, or the landscape.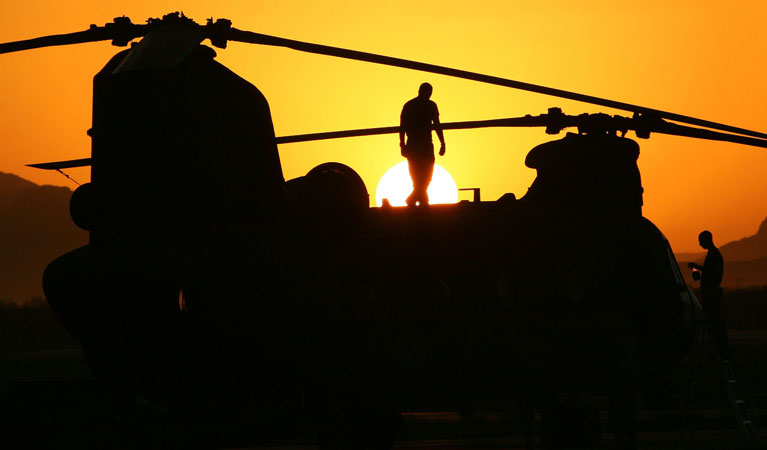 While most loads are under 6500 pounds, we employ larger aircraft for special projects. With a network of helicopters positioned across North America, FairLifts will provide you with a quote for oversized loads.
---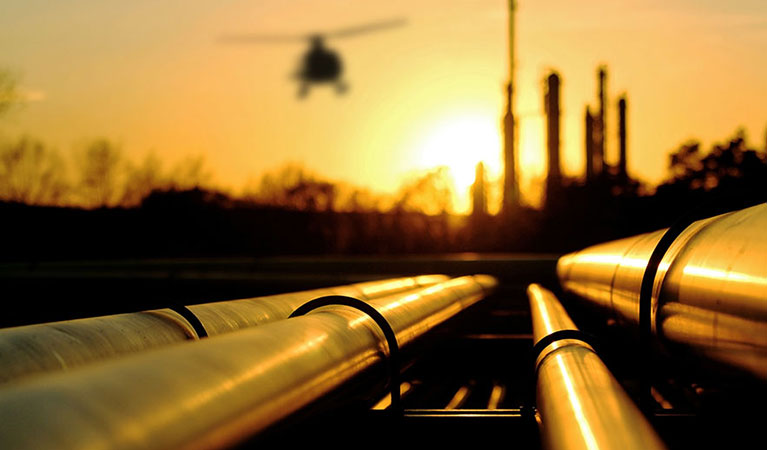 FairLifts heavy-lift helicopters are used in the installation of gas infrastructure. Our air cranes are designed to transport bundles of pipes for the installation of pipelines across the country.
Get a quote for Helicopter Lift Services
Call FairLifts at 1-800-318-8940 now!
FairLifts Specializes in Heavy Lift Logistics
Less time, less money, more done –  helicopter lift services work best for heavy lift construction projects. Time can be a game breaker, and a helicopter is your most valuable player. Anyone in the construction industry knows the difficulty of obtaining job permits.  Let us handle the red tape and get you ahead of the game.  From installing two-ton steel beams over a bustling cityscape to precise placement of a 6,000 lb. pool into its earthly mold, intelligent logistics are necessary for a smooth operational timeline. Helicopter lift services offer an advantage that traditional methods of transport don't: fewer headaches and a head start. A helicopter gets more done in less time. This translates to money savings, obstacles avoided, and expectations exceeded for new and ongoing construction projects all over. In the hands of hard-working professionals, helicopter lift services offer a clear and effective path to job completion.
Call FairLifts at 1-800-318-8940 now!
Recent Helicopter Lift Jobs
Check out some recent jobs for which Fair Lifts provided helicopters, logistics, and more.