Helicopter Ground Transport

Our team of helicopter specialists fulfills Helicopter Ground Transport.
Call FairLifts at 1-800-318-8940 now!
Helicopter Ground Transport Available Through FairLifts
Helicopter ground transport is the use of luxury airport cars and helicopter shuttles that can convey clients to nearby hangars or airports. This mode of transport makes it possible for our clientele to ride in relative comfort and luxury via our cars and vans to meet helicopters for transfers to hotels and various other types of accommodations or locations of meetings and conferences.
This service is perfect for busy executives because they will be able to easily disembark their planes at the airport, grab their luggage, and meet a luxury airport car outside. Then, they simply sit back and relax while they are driven in a style befitting their positions to nearby hangars or adjoining parts of airports to awaiting helicopters to embark on corporate transfers.
If you need a utility construction helicopter quote fast...
Call FairLifts at 1-800-318-8940 now!
More About the Vehicle's Ground Transport Utilizes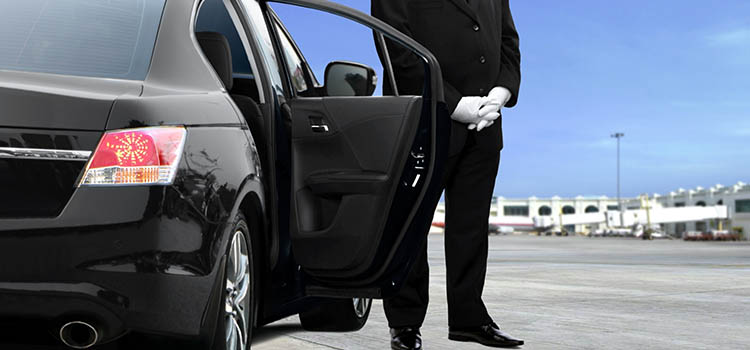 Helicopter Ground Transport is an ideal way in which professionals on the go can save time, effort and energy in the pursuit of helicopter shuttle service to and away from the airport. Regardless if clients are traveling singularly or in groups, we have access to a fleet of vehicles in various sizes that can accommodate anyone swiftly, safely and comfortably.
The process is as follows, clients arrive at the airport, deplane, swing by baggage claim and a representative from one of our helicopter ground transportation service providers will meet them. The representative will load their luggage and belongings into the luxury car and help them get seated comfortably and then they are off. It makes little difference as to the location of the awaiting helicopter, ground transport will convey our clients there without delay or difficulty.
---
The airport cars we arrange for our clientele range in size and luxury amenities. It's all dependent upon what you have in mind for your helicopter experience. We have a huge network of affiliates so we can practically arrange any type of transport. From town car service for VIPs and executives that are accustomed to being conveyed in style and sophistication to large groups of colleagues on their way to a team-building exercise. We can additionally arrange a shuttle service in vans that accommodate large groups of employees.
Perhaps, you have invested time and money in securing rooms at a resort for a team bonding experience and part of the fun started in traveling together as one group. These vans have heat and air and seat several associates comfortably. Or, maybe yourself and fellow engineers are traveling to an off the grid build site and need conveyance to the hangar to hop aboard a helicopter transfer to get a peek of the progress that's been made. We can arrange SUVs that suit this purpose effectively.
Make the most of your transfer from the airport to an awaiting helicopter
Call FairLifts at 1-800-318-8940 now!
FairLifts Elevates your Helicopter Transfer Experience
Transport via airport cars and shuttles can serve to enhance helicopter transfer services for yourself and your fellow travelers. As a result of the professionalism of our affiliate's chauffeurs and their exceptional fleet of vehicles, you can make your transition to and away from the airport a smooth one.
Regardless of what you may wish to make use of these services for or what your requirements are, helicopter ground transport is the most effective, convenient, comfortable and stylish means involved in airport transfers. No longer will clients be at the mercy of traffic congestion, roadway construction, or dealing with traditional rental car companies that satisfy clients requirements for a vehicle on a first come first serve basis. FairLifts can arrange your placement into a sleek and stylish luxury car and convey you to the place where your helicopter transfer is waiting to sweep you away.
Call 1-800-318-8940 for Reliable Ground Transport Services.