Aerial Photography, Videography and Surveys Across Texas
Real Estate - Film Production - Photography - Television

Aerial Photography, Videography and Surveys Across Texas

Real Estate - Film Production - Photography - Television
Need a quote on helicopter services
Call FairLifts at 1-800-318-8940 now!
Aerial Photography and Video Possibilities in Texas
FairLifts arranges aerial photography and video services throughout the state of Texas. Our connections to many different pilots and crew make us an ideal helicopter booking agency. We want to help your business with the video services you need for the purpose you require. Examples of these services include aerial surveys and mapping, surveillance, wildlife surveys, and law enforcement assistance. Our vendors use the latest helicopter technology such as LIDAR (3-D images) and GIS to provide you with the accurate and reliable images and videography you need in Texas.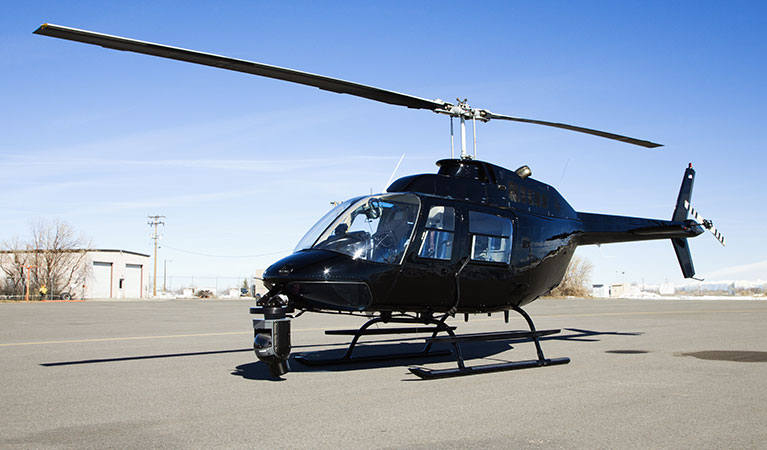 Aerial Video and Photography Services in Texas
Because of the sheer size of Texas alone—it is the second largest state in both size and population in the United States—it is an important place to use aerial videography and photography services. A helicopter can take the aerial footage that can get lost from the ground in the diverse landscape of Texas.
Helicopter services can help different businesses in numerous ways whether it is by aiding law enforcement efforts, performing important surveillance services, or by conducting a wildlife survey.
Arrange the aerial video and photography services you need
Call FairLifts at 1-800-318-8940 now!
Texas Aerial Video and Picture Services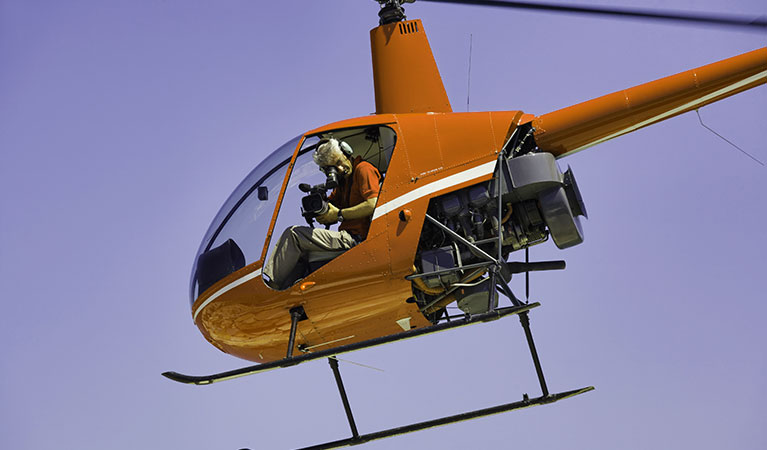 Aerial Photography & Videography
Aerial videography and photography can help out your business, serving any purpose you need. One common way helicopters can assist with aerial footage is in the real estate business to provide an aerial view. FariLifts wants to customize aerial photography and videography to your needs.
---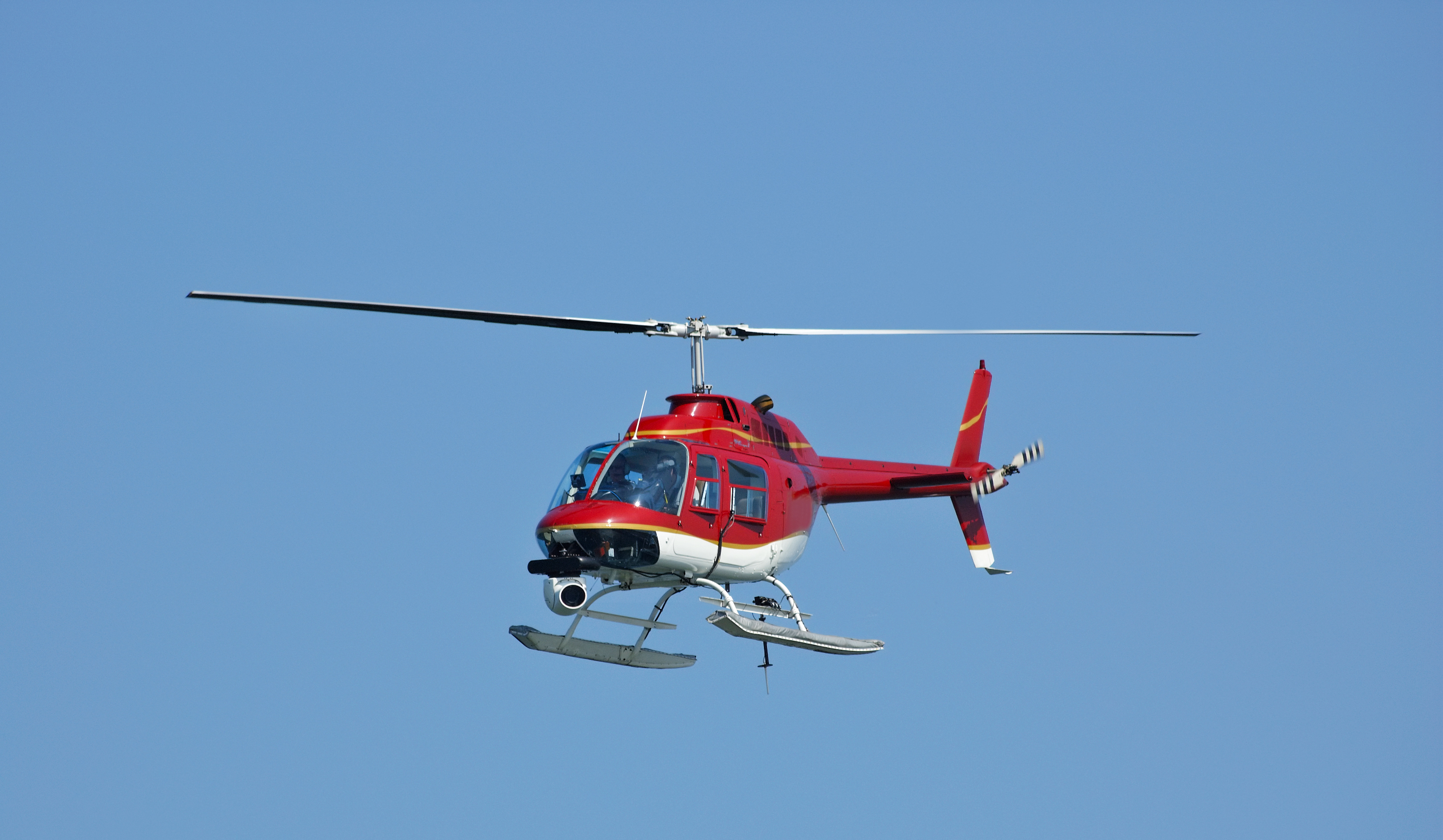 Aerial Surveying and Mapping
If your company needs help mapping out or surveying land, a helicopter can help you out. A helicopter will provide the aerial view you need to present an accurate picture of land whether it is regarding the mapping or surveying of an area for a specific purpose.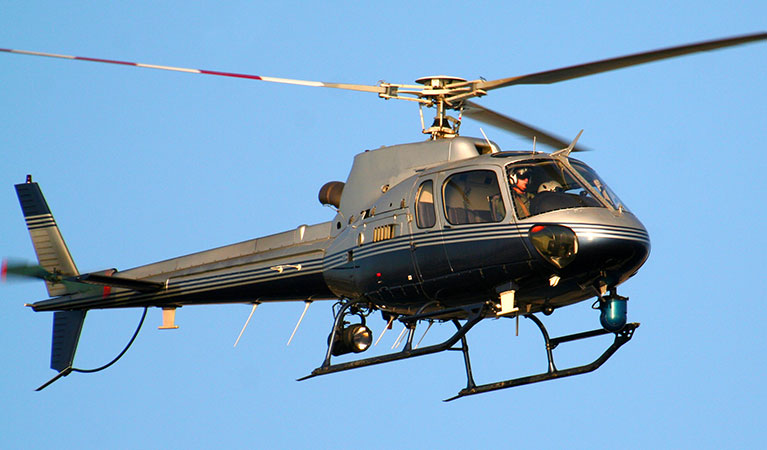 Police Reconnaissance and Surveillance
When you are looking for accurate reconnaissance data, look no further than FairLifts. We can reserve a helicopter to serve your surveillance or reconnaissance needs in a given area. Via a wide pool of connected pilots and crew, you will have access to the latest aerial technology for providing you with this information.
---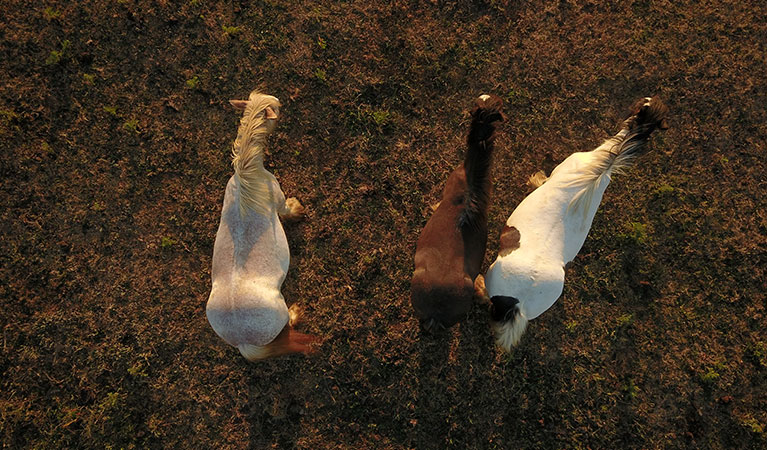 Wildlife Aerial Census and Sampling
If you are looking to get an accurate estimate of an animal population, a helicopter can assist you in gathering an accurate picture of the numbers of a given species in a specific area. A few different methods can be used to gather this information.
Set up your aerial photography today with FairLifts
Call FairLifts at 1-800-318-8940 now!
Connect with Texas' leader in helicopter support for aerial photography, videography, surveys and more...
FairLifts would like to help your company out with aerial photography and videography services. Speak with a member of our team for helpful helicopter assistance. We can answer any of your questions and have operators standing by 24/7 to offer support.