Aerial Photography, Videography and Surveys Across Vermont
Real Estate - Film Production - Photography - Television

Aerial Photography, Videography and Surveys Across Vermont

Real Estate - Film Production - Photography - Television
Contact FairLifts for information about the aerial services available
Call FairLifts at 1-800-318-8940 now!
See Vermont a Whole New Way
Vermont is known as the Green Mountain State for the mountain range running along its western edge. This picturesque destination has several main industries including dairy farming and its signature maple syrup. However, tourism is a large component of the state's economy, making it a prime spot for aerial photography, videography and surveys. Aerial photography and videography has been responsible for capturing images from above since as early as the mid 1800s. Of course back then the bird's-eye view came from a hot air balloon. Today, most aerial photography, videography and surveys are done from helicopters.
In Vermont, aerial services including aerial photography and videography, surveying, mapping, wildlife monitoring and more is an important element of many commercial, private and creative projects. From assisting in an emergency at one of Vermont's many ski resorts to helping the state put together a new tourism campaign, FairLifts can connect government agencies, private businesses, artists and more with an array of aerial services that show the Green Mountain State in a whole new light.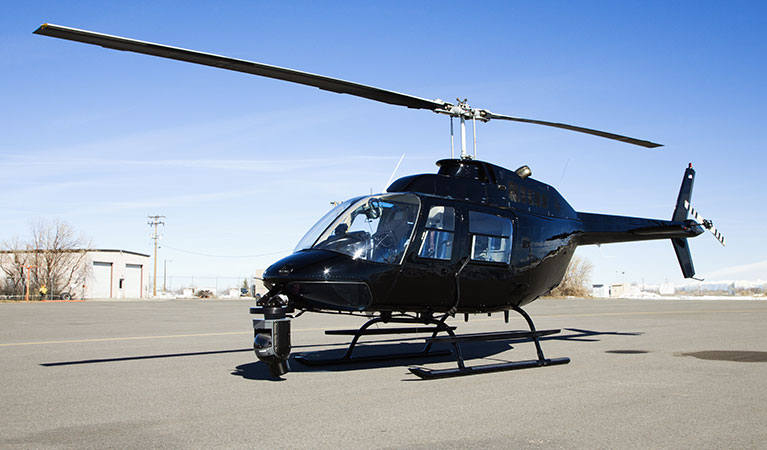 The hills may have been alive with the sound of music in Austria, but the von Trapp Family actually settled in Stowe, Vermont after an early 1940s tour of the United States. The family's journey was well documented in the hit movie "The Sound of Music," but many folks may not know the von Trapp's came to call Vermont home. After settling on a sprawling farm in Stowe, the family started their inn with 27 rooms in the summer of 1950. The stunning mountain view reminded the family of their native Austria. Today, a totally remodeled inn welcomes guests, offering a complete mountain resort along with a lot of von Trapp trivia.
Resorts like the Trapp Family Lodge are mainstays throughout Vermont, catering to the state's top-drawing tourist industry. From farms to forests to mountains to fields, Vermont serves up a diverse landscape that includes larger cities like Burlington and Rutland along with sprawling dairy farms. Vermont is the US's number one maple syrup producer and actually does not have more cows than people as the standing joke goes. However, the state is ripe for the menu of aerial photography and videography services FairLifts can help connect businesses, contractors, news outlets, law enforcement, tourism outlets, filmmakers and more with.
For aerial photography and videography over the skies of Vermont
Call FairLifts at 1-800-318-8940 now!
Connect with Aerial Options in Vermont
The view from a helicopter is quite awe-inspiring. However, the unique perspective also provides a wealth of information utilized in surveys, mapping, search and rescue operations and beyond. In Vermont, commercial, private and creative projects have access to a vast network of pilots specializing in aerial photography and videography, surveying, mapping, wildlife monitoring, and even law enforcement actions. Find out what a bird's-eye view can do for you.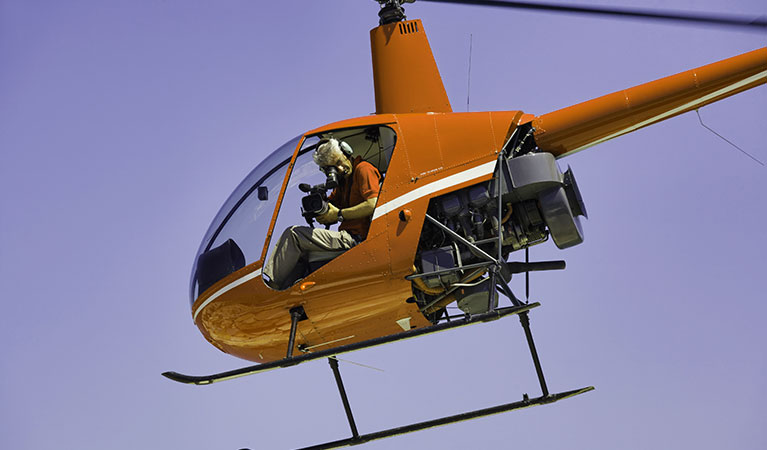 Aerial Photography & Videography
From new outlets to Vermont's latest tourism campaign, aerial photography and videography offers a distinctive perspective of the Green Mountain State. Aerial photography and videography services play a major role in commercial development, real estate planning, construction projects, commercials and even movies. In a state that depends on attracting tourists from around the globe, aerial photography and videography offers a wealth of options in both the commercial and private realm.
---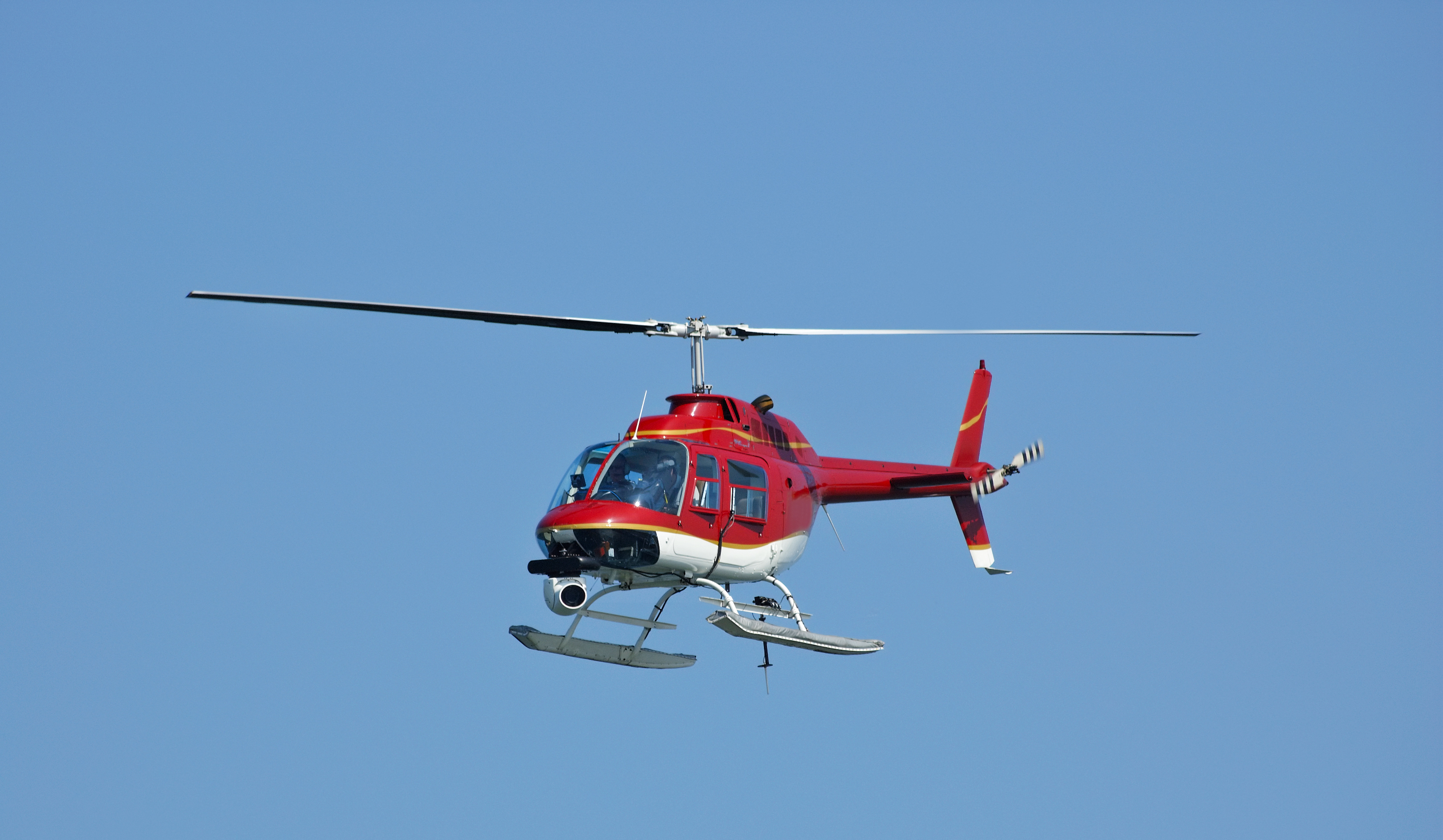 Aerial Surveying and Mapping
Aerial surveying and mapping is a critical step in highway planning, infrastructure repair, real estate development projects and building plans. These visual maps provide more intricate views and information that simply is not available from conventional ground surveys. The efficiency of aerial surveys and maps was even relevant in the 1800s, which is why the process is even more vital today.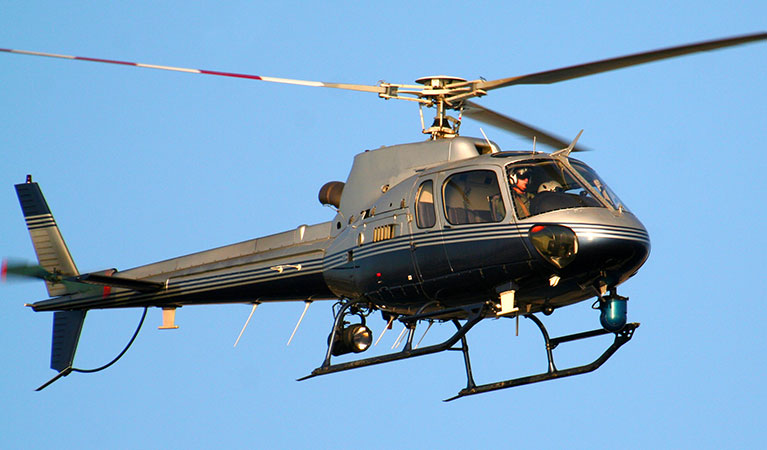 Police Reconnaissance and Surveillance
Since Vermont is a landlocked state, many may not consider it at risk from hurricane damage. However, 2011's Hurricane Irene proved that thought incorrect. The state suffered massive damage from flooding related to the more than 11 inches of rain the hurricane dumped on the landscape. When natural disasters strike, helicopter emergency response teams are invaluable to law enforcement in search and rescue as well as relief operations. From missing hikers and skiers to reconnaissance and surveillance the view from the air is second to none.
---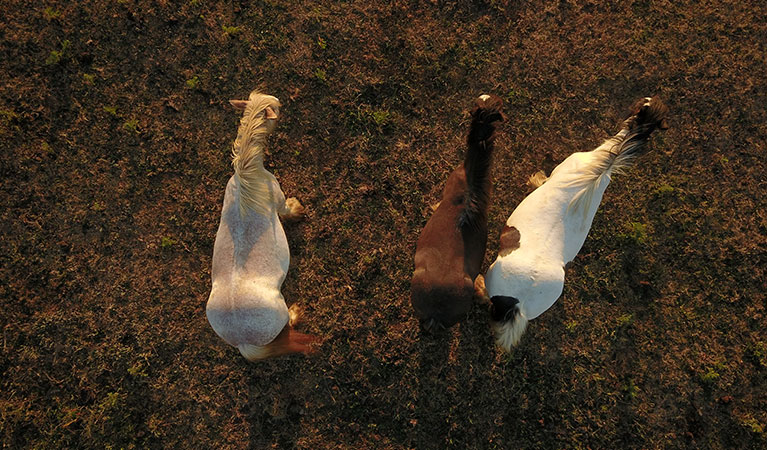 Wildlife Aerial Census and Sampling
Vermont is home to a diverse set of wildlife that includes animals with fur, feathers and scales. Many may think of moose when asked about the Green Mountain State's wildlife population, but the truth is there are more than just moose roaming about Vermont's landscape. Aerial census and sampling are a critical part of Vermont's wildlife management program, allowing state agencies like the Vermont Fish and Wildlife Department to monitor the list of endangered species and more. Aerial censuses and samplings provide state, federal and environmental agencies with important information to help maintain and foster Vermont's wildlife population.
Get a free quote on aerial photography and videography in Vermont
Call FairLifts at 1-800-318-8940 now!
Connect with Vermont's leader in helicopter support for aerial photography, videography, surveys and more...
To find out more about the aerial service options in Vermont, contact FairLifts for free quotes, consultations or questions about aerial photography and videography, surveying and more. Our professional staff is available seven days a week by telephone or our convenient online contact form.

We work hard to provide aerial photography and videography solutions for real estate, film production, and other companies near all of these Vermont municipalities:
Barre - Bennington - Brattleboro - Burlington - Colchester - Essex - Essex Junction - Hartford - Middlebury - Milton - Montpelier - Newport - Rutland - Saint Albans - Shelburne - South Burlington - Springfield - St Johnsbury - Williston - Winooski