Aerial Photography, Videography and Surveys Across Wisconsin
Real Estate - Film Production - Photography - Television

Aerial Photography, Videography and Surveys Across Wisconsin

Real Estate - Film Production - Photography - Television
Upgrade the quality of your photo and video projects in Wisconsin by integrating a helicopter
Call FairLifts at 1-800-318-8940 now!
Reinvent How Helicopter Support Benefits Business and Industry Application in Wisconsin
Helicopters are designed to be fast, powerful and versatile making them an advantage across a range of industries and a benefit as a support resource for a number of applications all across Wisconsin. For aerial photography, there is no greater asset than a helicopter when pursuing stunning and dynamic imagery for film production or cinematography. Helicopters deliver an expansive view of an area for the collection of stills and photographs and they can be outfitted with cameras, hardware and stabilizing systems to ensure the quality of your film and images is nothing short of top quality, crisp and pristine.
Additionally, the helicopter's capability to fly safely at various elevations means that surveys and inspections can be completed accurately and without obstruction, so data and image collected can be compiled in efforts to help utility companies, energy producers, mining companies and more determine their next course of action.
Through a proven reservations process, FairLifts agents can source suitable resources that not only meet your expectations but also exceed them. Experienced operators and pilots make use of seasoned crew, hardware and airborne technology to deliver an effective result to meet the requirements of your aerial photography and videography challenges and to supply your project's need for fast and accurate data collection for mapping and surveying in Wisconsin.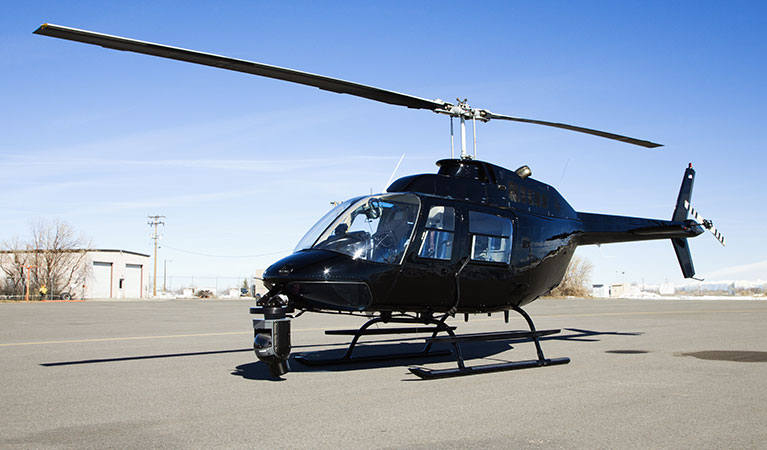 Aerial Photography Key to Mapping Wisconsin's Territories
In today's modern world, aerial photography and mapping technology have never been more advanced. Aerial applications are often put to use alongside surveying technologies to map or explore areas for a number of civil and government agencies and for private business pursuits. Even high profile online mapping sites like Google and Bing take advantage of aerially facilitated mapping and surveying opportunities.
In Wisconsin, exploration mapping is conducted by government agencies typically once every five years to keep their information up to date, the more high profile a city is in Wisconsin, the more often efforts may be initiated to keep the information as newly acquired a possible. In the summer of 2017, a statewide flight to was initiated by the U.S. Department of Agriculture to map the various regions and territories across Wisconsin. The results of flight and the aerial photographs collected during the project called the National Agriculture Imagery Program or NAIP are available online.
Scenarios like this are why FairLifts strives to deliver access to reliable helicopter operators, pilots, and hardware to help agencies in Wisconsin as well as across the nation to execute attempts at mapping borders and exploring state's resources.
Professional helicopter support for aerial photography and videography.
Call FairLifts at 1-800-318-8940 now!
Complete Helicopter Support for Photography, Videography and Surveying Projects in Wisconsin
Helicopters are a valuable resource in the aerial photography and videography arsenal for a number of West Virginia based corporations, agencies, and industries. To see a brief description of the types of helicopter services we book support for, read on.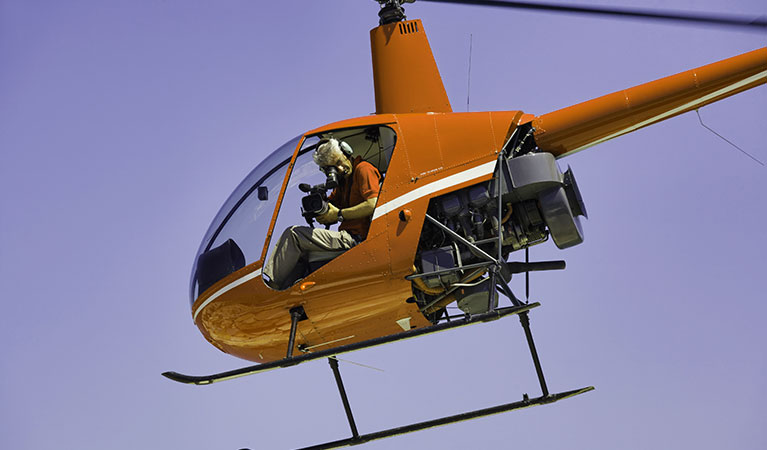 Aerial Photography & Videography
Aerial support has proven integral in the collection of photographs and video footage used by a range of industries and professions. From real estate to film production, the implications for helicopter support across Wisconsin are limitless. Helicopters simplify the capturing of captivating imagery and state of the art high definition equipment delivers high-quality results.
---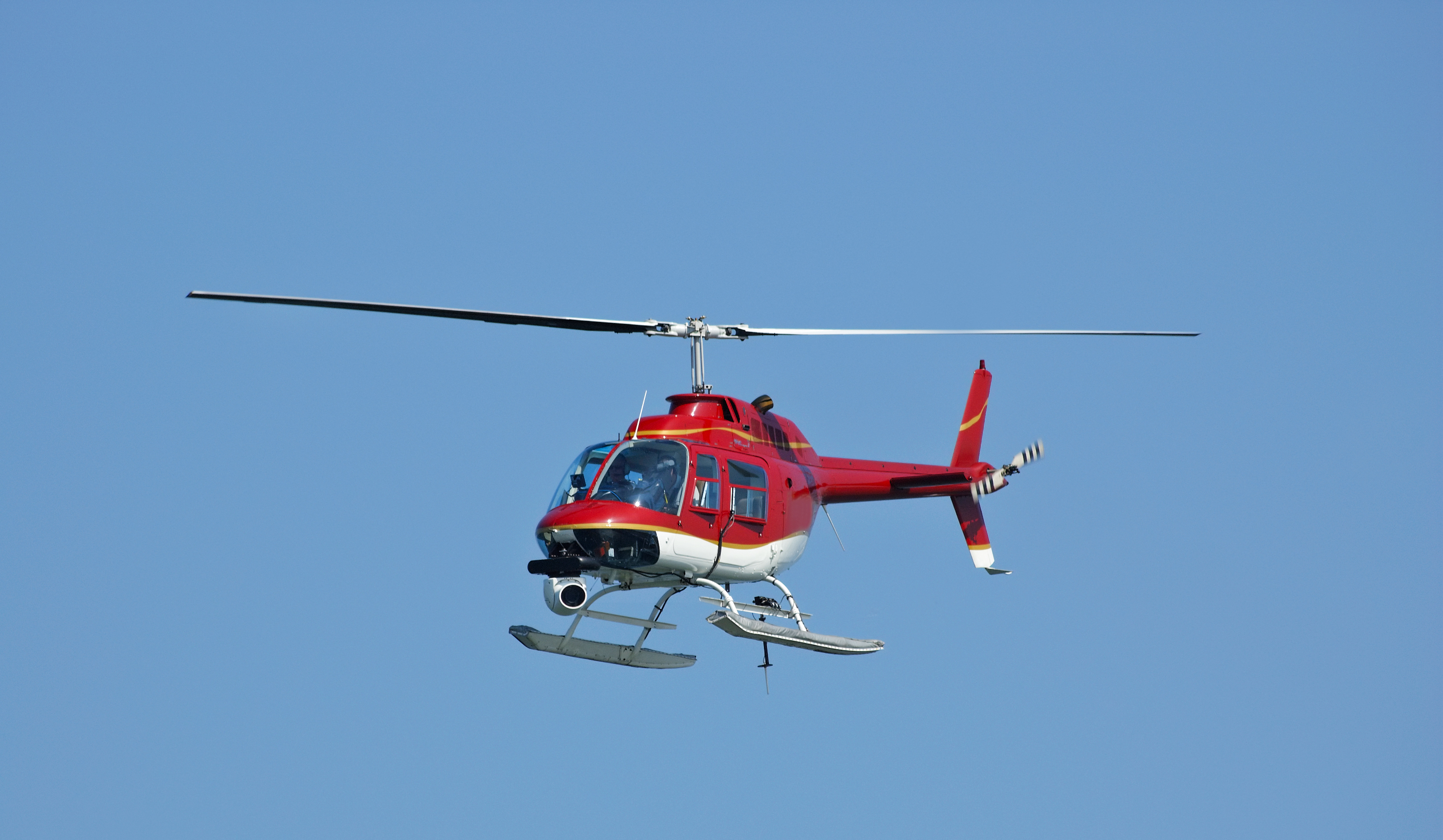 Aerial Surveying and Mapping
Aerial surveying can be used to benefit a number of Wisconsin's industries. From exploration efforts to the inspection of pipelines, helicopters are an ideal resource in the collection of accurate information. Helicopters used in conjunction with cutting-edge airborne light scattering technologies pinpoint leaks in energy resource pipelines. These technologies can also be used to draw lasered borders onto properties and in the inspection of ROW and easements to confirm compliance.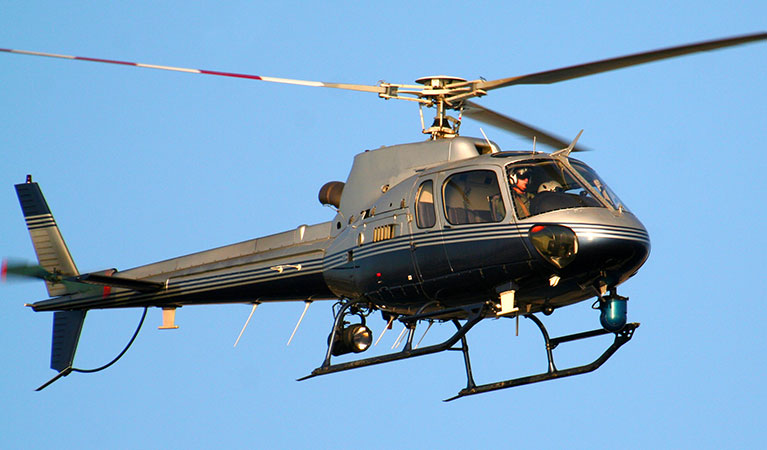 Police Reconnaissance and Surveillance
Helicopters used in law enforcement take advantage of their design attributes to deliver a fast, effective and accurate way of collecting footage of staging sites or crime scenes and during the pursuit of individuals. Civil and federal agencies benefit from an aerial advantage during stakeouts of properties and individuals, for search and rescue operations, an in the immediate deployment of emergency personnel.
---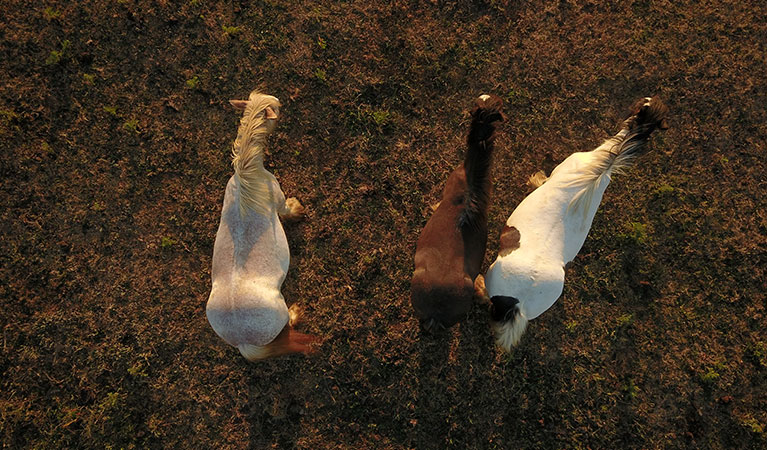 Wildlife Aerial Census and Sampling
Helicopters are used to conduct aerial monitoring of wildlife and in their subsequent management in Wisconsin. Conduct population counts, track lost animals and predators. Helicopters also offer a platform from which to conduct an aerial census for the purpose of wildlife conservation.
We have access to local operators with helicopter resources on standby waiting to be reserved for your photography, videography and survey projects in Wisconsin
Call FairLifts at 1-800-318-8940 now!
Reserve Helicopter Support in Pursuit of Image Collection in Wisconsin
FairLifts agents are available 24 hours a day, seven days a week. The reservations process is streamlined and easy to start. Simply fill out the convenient contact form on the corresponding page of our website or call to speak with agents right now.

We work hard to provide helicopter solutions for real estate, film production, and other companies near all of these Wisconsin municipalities:
Appleton - Beloit - Brookfield - Eau Claire - Fond du Lac - Green Bay - Greenfield - Janesville - Kenosha - La Crosse - Madison - Milwaukee - New Berlin - Oshkosh - Racine - Sheboygan - Stevens Point - Waukesha - Wauwatosa - West Allis