Montgomery Helicopter Services
Heavy Lift - Construction - Surveys - Charters

Montgomery Helicopter Services
Heavy Lift - Construction - Surveys - Charters

A Full Range of Helicopter Services for Montgomery, Alabama.
Call FairLifts at 1-800-318-8940 now!
Get to know Montgomery's leader in aerial logistics
It's time that you familiarize yourself with a new threshold, when you take advantage of helicopter rates that have never been more affordable. Regardless of your industry, a helicopter can lift your cargo and freight, transport personnel and equipment, and perform high-level reconnaissance and survey procedures. Put a chopper to work in Montgomery, and you'll find yourself the privileged recipient of expedited operations.
Helicopter pilots in Montgomery are rigorously and continuously trained, therefore allowing you the security you need, with the flexibility that your interests can't survive without.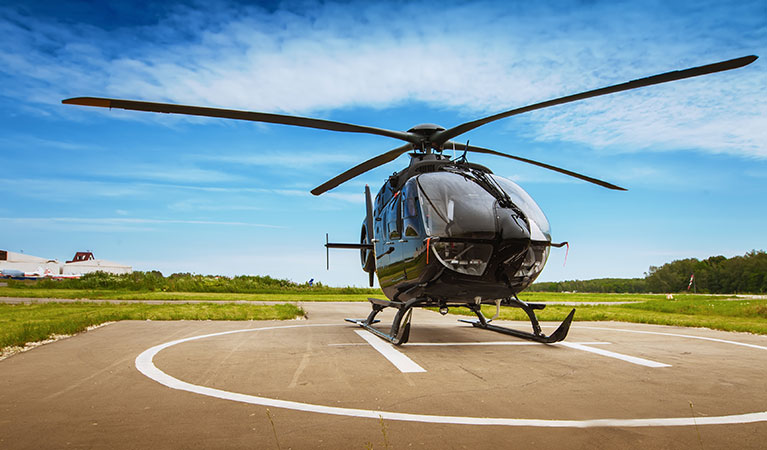 Discover applied helicopter proficiency in Montgomery
Montgomery exists as the deserving host of an extensive variety of helicopter services, no matter your respective industry. This Alabama staple is home to a variety of attractions that include the Civil Rights Memorial Center and the Montgomery Zoo, both sensational sights made even better with helicopter-facilitated photography and videography services. Perform an aerial survey above Montgomery, regardless of the many diverse landscapes, or service the peanut, corn and soybean crops offered nearby. Characterized by its subtropical climate that makes for extensive flying seasons, Alabama's capital offers worthy helicopter solutions for any undertaking.
Don't Wait! Get Assistance from Industry-Leading Helicopter Services Today!
Call 1-800-318-8940 for a FREE quote!
Have Questions About Your Helicopter Job?
Call FairLifts at 1-800-318-8940 for the answers!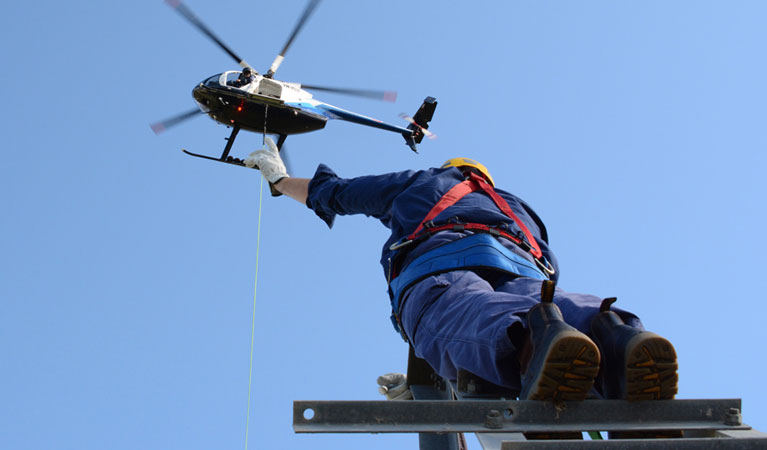 Complete Helicopter Services for Montgomery, Alabama
Our customer service agents are available every hour of every day to field calls, and to book helicopter packages. Discover the ways that a helicopter is right for all your ventures. You can also submit a customer contact form online, for a quick response within 24 hours.

We also serve numerous other areas near Montgomery, Alabama:
Millbrook, AL - Prattville, AL - Tuskegee, AL - Selma, AL - Troy, AL - Alexander City, AL - Auburn, AL - Sylacauga, AL - Opelika, AL - Alabaster, AL - Pelham, AL - Helena, AL - Valley, AL - Ozark, AL - Talladega, AL