Helicopter Aerial Surveying Across Alaska
Take advantage of aerial mapping technologies

Helicopter Aerial Surveying Across Alaska

Real Estate - Film Production - Photography - Television
Helicopter mapping and surveying solutions. Easily access any place in Alaska
Call FairLifts at 1-800-318-8940 now!
Intelligent planning in Alaska with aerial support
The best planning only comes with great attention to detail and gathering all relevant information. Aerial surveying and mapping is the easiest, fastest, most effective way to do it, especially in Alaska's rugged and remote terrain.
Get all the data needed to make intelligent decisions on anything from highway/railway construction to mining operations, major building projects, or environmental impacts of changing glacial and ice pack conditions. Helicopters can utilize all the latest technologies, such as LiDAR, and can always access places ground crews cannot.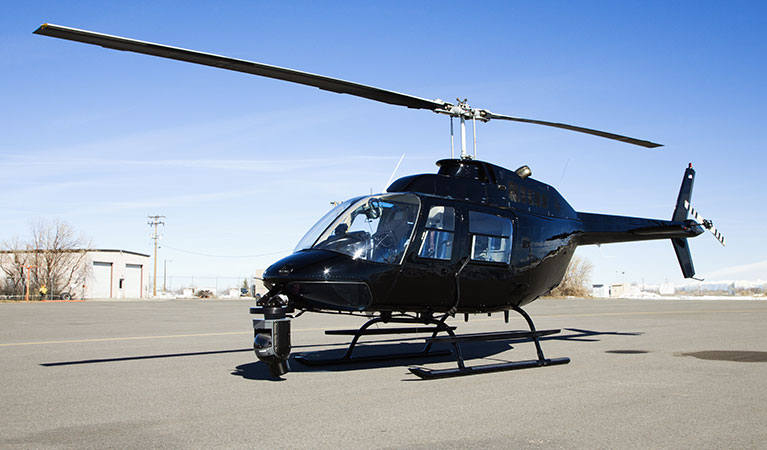 Helicopter support ideally suited for Alaska
With more than 570,000 square miles of often rugged, inaccessible terrain, Alaska is perfectly suited for the power and versatility of helicopter mapping and survey support. Whether it's Kodiak Island, the vast coastline, the mountainous and remote interior, or even in the city streets of Anchorage or Juneau, helicopter mapping and surveying gives government and industrial planners an informational gold mine.
Aerial support can deliver LiDAR scans, spectral and geomagnetic images that in conjunction with high-tech mapping software can build unparalleled geographical information systems, allowing planners to see land not only in 3D, but also in layers from tree canopy to ground and beneath. Armed with that kind of information, planners can best determine the routes for roads or railways, determine optimum spots for mine exploration, assess changing river patterns that might impact the fishing or eco-tourism industries, monitor glacial melt and more.
Get all the planning information and eliminate costly surprises with helicopter support
Call FairLifts at 1-800-318-8940 now!
Helicopters deliver fast, effective emergency response, no highway required
Call FairLifts at 1-800-318-8940 now!
We'll help put aerial solutions on your side
Put a vast network of experienced helicopter operators to work for your aerial mapping and surveying job. Agents will find the right helicopter - and all the hardware - needed for your specific job. We're available 24/7 for queries, free quotes or reservation services.

We work hard to provide helicopter solutions for real estate, film production, and other companies near all of these Alaska municipalities:
Anchorage - Bethel - Chevak - Fairbanks - Homer - Juneau - Kenai - Ketchikan - Knik-Fairview - Kodiak - Lakes - Meadow Lakes - North Pole - Palmer - Scammon Bay - Seward - Sitka - Soldotna - Tanaina - Wasilla