Tallahassee Helicopter Lift Services

Cut Your Workload. Use a Heavy Lift Helicopter
Call FairLifts at 1-800-318-8940 now!
Work Smarter with Helicopter Lift and Executive Charter Services in Tallahassee
If your company is planning major construction in Tallahassee, using a heavy lift helicopter is definitely a wise option. FairLifts has a great reputation for having access to the widest network of helicopter charter and lift services. A heavy lift helicopter flown by a seasoned pilot comes equipped with everything you need to move steel beams or clear debris. Using a helicopter lift can save both time and money by performing more jobs in less time. Plus, these aircraft can fly low and possess great maneuverability. They can deliver massive engines or other equipment to remote locations, like oil rigs. If the work site is in the city, a helicopter can squeeze into those tight spots.
FairLifts Provides Options for Helicopter Lifts and Executive Charters in Tallahassee
Call FairLifts at 1-800-318-8940 now!
FairLifts Reserves Heavy Lift Helicopter Options in the Florida Panhandle
Tallahassee is home to palm trees, aquamarine seas and cloud-speckled blue skies. No wonder tourists flock to Tallahassee for sun and fun. This area is also rich in greenery with a subtropical climate and an amazingly diverse terrain and ecosystem.
To protect the environment, Tallahassee's Urban Service Area encourages mild containment of construction or any encroachment that could potentially harm the environment. Consider heavy lift helicopters as a way to work with environmental sensitivity in dense areas. Aerial surveys, pipeline or electrical line installations all benefit from the agility and efficiency of helicopter charters. FairLifts can recommend the right helicopter for your needs. Our affiliates know the area and can suggest options within your budget.
Move Your Freight the Easy Way with a Freight / Cargo Helicopter
Call FairLifts at 1-800-318-8940 now!
Got the Job? We'll Book the Helicopter!
FairLifts knows which helicopter charter to send to your special job. With so many affiliates in and around Tallahassee, feel confident that your experienced pilot will work with you to get your jobs done on time, every time.
Other Solutions in Tallahassee....
Land-based cranes are great for some jobs but they have limitations. When you need to attach signage to a multi-story building or move massive materials from place to place at a work site, a construction helicopter is tailor-made for the job.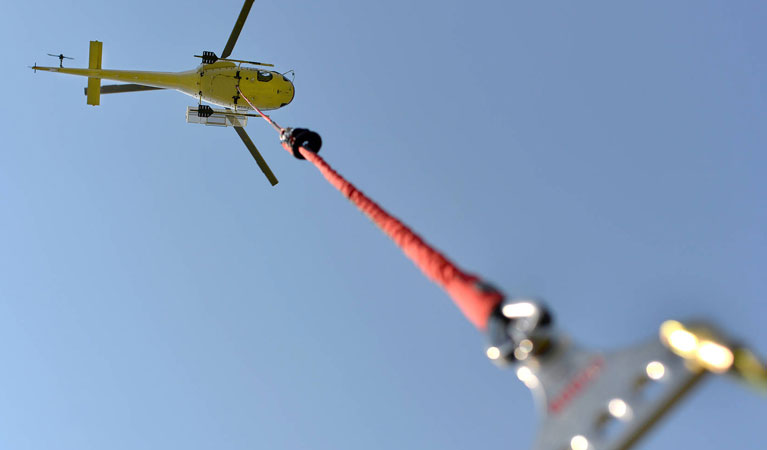 Airplanes can't hover over skyscrapers but aerial cranes can. Delivering massive engine parts or installing equipment on the 81st floor takes a high level of precision. These helicopters come to your site prepared with all the cables, belts, cameras and other state-of-the-art equipment that you need.
Freight / Cargo Helicopters
How long does it usually take to deliver your heavy equipment by train or ship? Imagine the boost to your business when you can make deliveries even faster. Freight / cargo helicopters may be your answer. Cut weeks off your delivery time with this sensible and reliable option.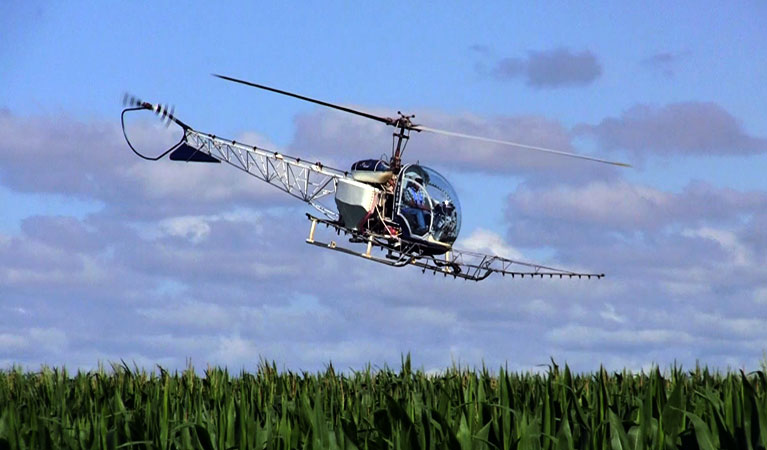 Whether you're clearing the land or evacuating people from a disaster; an emergency helicopter gives the quick response you need with less than 24 hours notice. Tedious agricultural jobs like surveys and taking inventory of crops or animals can be done with extreme accuracy.
FairLifts: Complete Helicopter Services for Tallahassee, Florida
We also serve numerous areas in Tallahassee, Florida:
Cairo, GA - Thomasville, GA - Bainbridge, GA - Moultrie, GA - Valdosta, GA - Albany, GA - Callaway, FL - Springfield, FL - Lynn Haven, FL - Tifton, GA - Panama City, FL - Dothan, AL - Dawson, GA - Lake City, FL - Ozark, AL
FairLifts Makes It Easy to Connect
We know you mean business and your time is valuable. Contact a representative with an online request and expect a response in 24 hours or less. Simply fill out the online form below and submit. Or, call FairLifts directly at 1-800-318-8940.
Call FairLifts at 1-800-318-8940 now!