Helicopter Aerial Application in Nevada
Wet or Dry Fertilizer Spraying, Pest Control, frost Prevention & More

Helicopter Aerial Application in Nevada

Wet or Dry Fertilizer Spraying, Pest Control, frost Prevention & More
Learn more about how helicopters can benefit your agricultural operation in Nevada.
Call FairLifts at 1-800-318-8940 now!
Helicopter Application for Agricultural Projects in Nevada
FairLifts coordinates aerial applications in Nevada for agricultural crop dusting, mosquito and pest control, and weed and brush control. Our global network of operators ensures precise and complete coverage for superior results with minimal environmental impact, providing affordable alternatives to ground treatments. FairLifts guarantees greater yields, improved crop quality, and increased revenues. Aerial applications enable growers and farmers to reach remote and rugged terrains for crop surveys, line inspections or frost prevention.
Helicopters for aerial applications can be transported by truck directly to growing areas and treatment chemicals can be mixed and loaded directly on the truck platforms, saving on fuel costs. In Nevada, aerial applications use smaller aircraft with larger load capacities like the Robinson R44 and Bell 47, which are fitted with DGPS to ensure accurate applications. FairLifts works with farmers and growers to plan expert and exact aerial applications.

Agriculture in the Sagebrush State
Nevada is highly dependent on cattle ranching, as well as the agricultural production of hay, alfalfa, dairy products, onions, and potatoes. There are an estimated 500,000 head of cattle and 70,000 head of sheep in Nevada, which depend on rangelands in the summer and supplemental sources in the winter for feed. More than 90% of Nevada's 484,000 acres of cropland is used to grow hay and alfalfa for livestock feed.
The state has an estimated 8,000 farms and produces $492 million in agricultural products each year, which also provides 28,000 workers with employment. Nevada is one of the few states to record a 1% growth in the number of farms and acres in farmland in the US. The state ranks sixth in the nation for the number of farms with Community Supported Agriculture (CSA). Since 2007, Nevada's agritourism sales have increased by 127%. In the state, 80% of farms are family-owned, thus, agricultural land preservation, environmental conservation, energy efficiency, and business planning are essential to the prosperity of the state's agricultural industry.
Get a fast, free quote on the right helicopter solution for your crops.
Call FairLifts at 1-800-318-8940 now!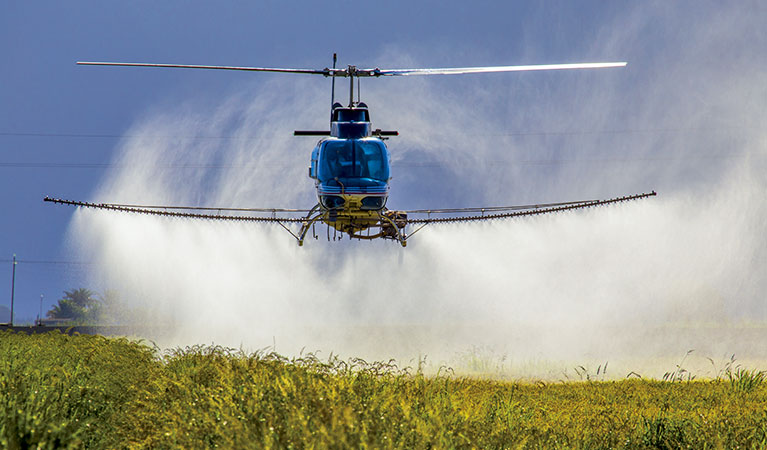 Aerial Application Solutions in Nevada
FairLifts reserves an array of aerial application solutions in Nevada, including crop surveys and dusting, mosquito and pest control, weed and brush control, and frost protection. Working with a global network of helicopter operators, we guarantee accurate and complete coverage of expansive agricultural areas with minimal environmental impact. The following are just a few of the services FairLifts provides in Nevada.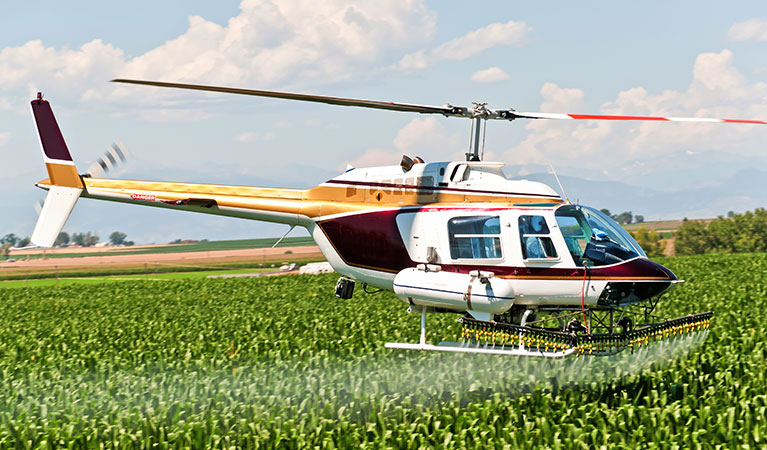 Crop Dusting: Fungicides, Fertilizer, Etc
FairLifts coordinates aerial applications, such as crop dusting, topdressing, fertilizing, watering or hydroseeding in Nevada. Working with expert helicopter operators trained to mix and spray fungicide and crop protection products, we ensure precise aerial applications of fertilizer and hydroseeding.
---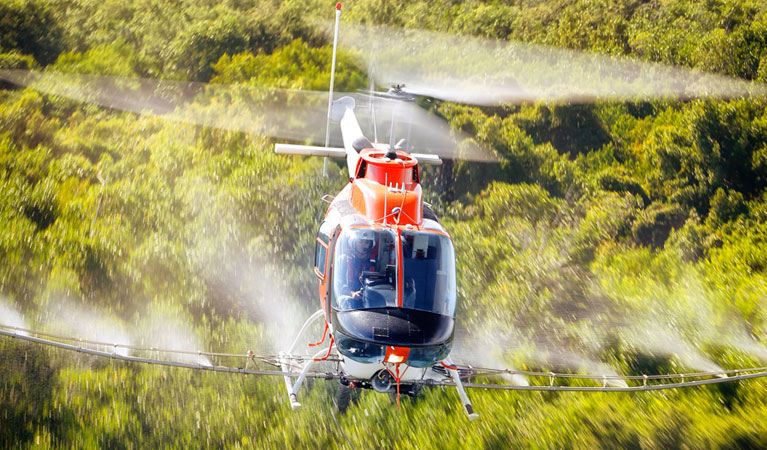 Mosquito and Pest Control
FairLifts can deliver access to mosquito and pest control aerial applications, avoiding crop damage and loss of revenue. Working with experienced helicopter operators skilled in limiting pesticide and spray drift, we provide superior adulticide and larvicide applications that guarantee crop safety and quality.
FairLifts books helicopter support for aerial applications of herbicides, delivering protection from noxious weeds and brush encroachments that can harm crop safety. Working with trained helicopter operators, we provide access to remote and rugged terrains that are inaccessible by ground transportation to ensure accurate and complete coverage.
---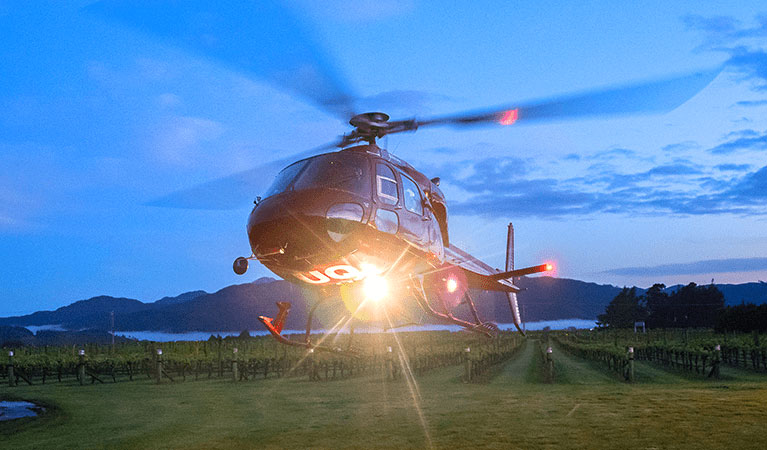 Frost Prevention and Treatment
Helicopter supported aerial applications of frost prevention and treatment solutions, guaranteeing year-round crop protection. Working with qualified helicopter operators, we provide superior periodic treatments of extensive agricultural areas, counteracting crop damage that results from weather changes.
Guarantee the safety of your crops.
Call FairLifts at 1-800-318-8940 now!
Modern Solutions for Aerial Application in Nevada
Working with an expert global network of helicopter operators and pilots, FairLifts coordinates superior aerial application solutions for farmers and growers across Nevada. Our account managers are available 24/7 to assist with planning and treatment options and to provide quotes and information regarding agricultural aerial application services in Nevada. Call today!

Call FairLifts at 1-800-318-8940 now!
We work hard to provide helicopter solutions for farms and agricultural businesses in all of these areas and more in Nevada:
Battle Mountain - Elko - Ely - Eureka - Fallon - Goldfield - Hawthorne - Las Vegas - Lovelock - Minden - Pioche - Reno - Tonopah - Virginia City - Winnemucca - Yerington