Hilton Head Helicopter Lift Solutions

Your #1 Choice on the Island : Hilton Head Helicopter Lift Solutions
Call FairLifts at 1-800-318-8940 now!
We are the Experts for Helicopter Lift Services in Hilton Head
Helicopter lifts can be used in a number of ways in Hilton Head and throughout the state of South Carolina. From helicopter emergency and rescue response to construction and development aerial support, helicopter lifts are utilized every day. Helicopters are not simply for aerial applications in work zones, they can also be used for corporate pursuits. To transport senior staff and work crews to offshore or remote job sites or in the transport of executives in point to point short hop travel to meetings and conferences. There's no limit to the way in which helicopter lifts can benefit your business or industry.
If you need a construction helicopter quote fast...
Call FairLifts at 1-800-318-8940 now!
Hilton Helicopter Lift Assists The Island Town
The number one island, Hilton Head, has held the title for the past three years. With an ocean border there are many uses for a helicopter, whether it is to assist fisherman catching freshly caught fish or taking a sightseeing tour. After all, the island does border the Atlantic Ocean so there is a lot to see. Being closer to the ocean poses risks as well; a helicopter can provide rescue services for boats offshore and deliver those stranded to safety, or it can patrol the beaches and help those in need. A Hilton Head helicopter lift can assist in a variety of fashions in this historic town and provide a new sense of entertainment.
Experts are standing by to get you a fast quote for your sling load job!
Call FairLifts at 1-800-318-8940 now!
Helicopter Options in Hilton Head
With a far-expanding network, our partners can bring you a variety of helicopter options. Whatever your need, we have the Hilton Head helicopter lift solution for you. Options of our services include heavy lift helicopters, freight/cargo helicopters, emergency helicopter lifts, agricultural services, and construction helicopters.
Other Solutions in Hilton Head and South Carolina...
Construction Helicopter Solutions
If you need help tearing down a building or putting up a construction project, a construction helicopter unit can assist you. Helicopters can help on a variety of projects, including bridge construction, building tasks. A Hilton Head helicopter lift is also environmentally friendly and do not disturb the ground around them.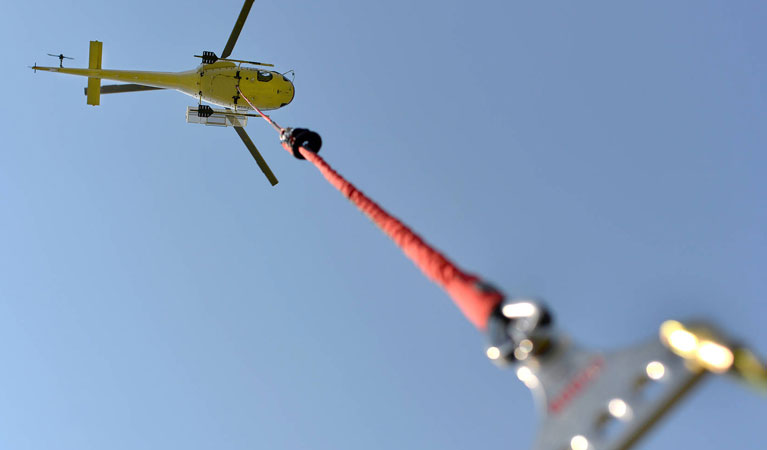 Heavy Lifting Helicopters
Helicopters can lift an insane amount of weight. Whether you need help with tree removal or constructing power lines, a helicopter can get the job done. A helicopter can lift a heavy object and bring it to a more precise location than if the object were transported on the ground. Working with our partners, we can get you the helicopter you need for your job.
Benefits of using helicopters can outweigh using planes to make shipments. Helicopters travel to precise locations and can bring what you need closer to you. Helicopters manage to lift heavy cargo and are capable of transporting it over water to where you need it.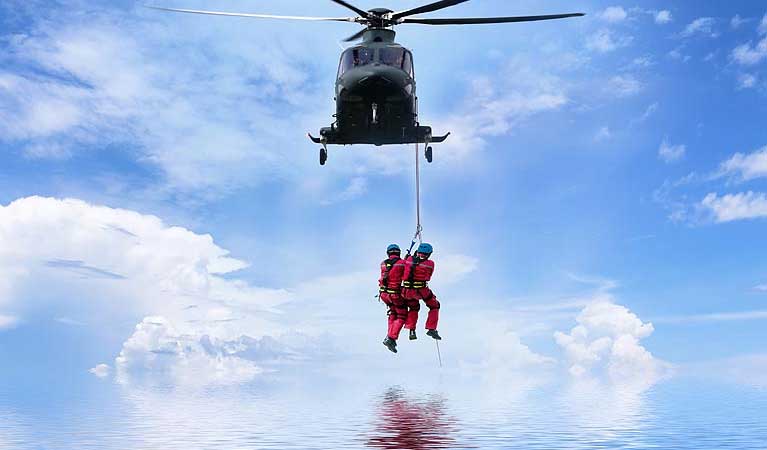 Helicopters are able to rescue people from numerous locations — whether people are trapped on a mountain or out in a sinking ship. These machines can bring water to people who desperately need it and assist in search and rescue missions. Helicopters also are useful for agricultural purposes such as crop-dusting.
FairLifts: Complete Helicopter Solutions for Hilton Head Island
We also serve numerous areas near Hilton Head and within South Carolina:
Beaufort, SC - Wilmington Island, GA - Savannah, GA - Garden City, GA - Rincon, GA - Pooler, GA - Richmond Hill, GA - Fort Stewart, GA - Hinesville, GA - Charleston, SC - North Charleston, SC - Summerville, SC - Hanahan, SC - Ladson, SC - Mount Pleasant, SC
Contact FairLifts Helicopter Services
in Hilton Head, South Carolina
If you have more questions about Hilton Head helicopter lifts from FairLifts, or if you would like to start your reservation, give us a call. You can get a hold of us in two different ways. Feel free to either will out of the form below and submit it to us (usually we will get back to you within 24 hours) or give us a call at 1-800-318-8940.
Call FairLifts at 1-800-318-8940 now!